From the loss of some of our most beloved icons like Prince, David Bowie and Carrie Fisher, to exploding cell phones and random clown attacks, 2016 could pretty much be summed up as one huge effing nightmare.
In fact, 2016 was so bad, Friend Dog Studios decided to make an entire movie trailer out of it.
And while the clip is likely meant to be satire, in reality, it's actually accurate AF.
2017, for God's sake, please be good to us.
Watch the full trailer above.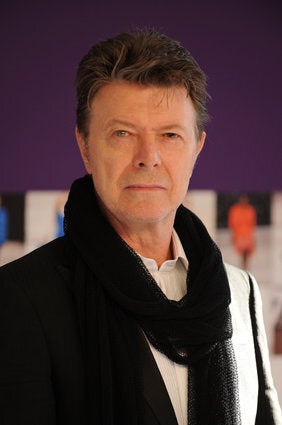 RIP: The Celebrities We've Lost In 2016