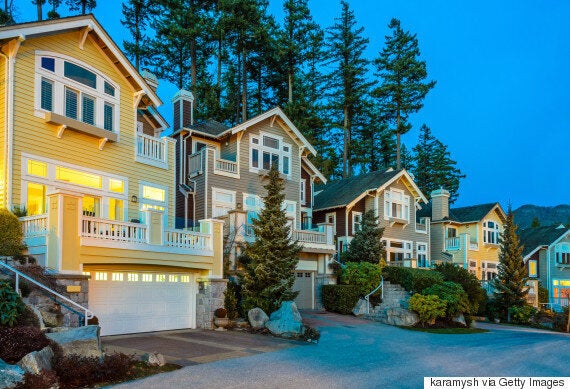 Prospective homebuyers face a growing list of challenges -- from skyrocketing prices in Vancouver and Toronto, to soft conditions in Alberta, to another round of mortgage rule changes.
But there are some good reasons 2017 is still a good year to buy a home in Canada -- if you can afford it.
Slowing price growth in Vancouver and Toronto is a positive development for would-be buyers. Spared from double-digit price growth year after year, purchasers will no doubt appreciate a pause, as it may crack open a window of opportunity.
"[Supply] is not what is pushing new homes to record prices - stupidity is."
Affordability is a serious concern in these two markets. In the GTA, resale home sales in Toronto hit a record high in 2016 for the second consecutive year, according to the Toronto Real Estate Board (TREB). The overall average price for 2016 was $729,922 -- up 17.3 per cent over 2015.
On the new home front, lack of supply pushed average prices for single-family homes and highrise condos in the GTA to unprecedented levels in November 2016, according to the Building Industry and Land Development Association (BILD). The average price of new detached homes in the GTA hit $1.23 million in November, up 27 per cent from the previous November. The average new condo price rose 10 per cent to $493,137.
Personal finance guru Gail Vaz-Oxlade has a slightly different view, and it has nothing to do with supply.
"[Supply] is not what is pushing new homes to record prices -- stupidity is," she wrote in a recent Twitter exchange. "#MoreMoneyThanBrains."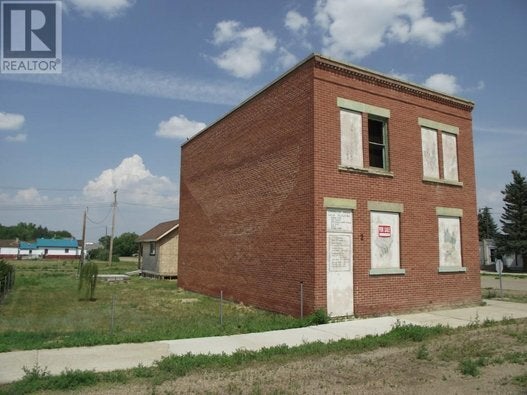 Canadian Homes You Can Buy With A Median Income (September 2016)