The 2017 Juno Awards red carpet was not only packed with Canadian talent, but Canadian pride.
Russell Peters, Shawn Mendes, Sarah McLachlan and A Tribe Called Red were just a few of the homegrown talents that graced the awards' show this year. While none wore Canadian tuxedos (to our disappointment), many did take the opportunity to pose with Mounties who were on hand for the occasion.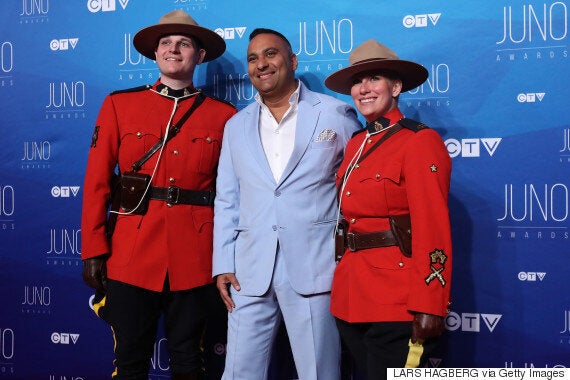 Russell Peters, co-host for the Juno Awards, poses with two Mounties as he arrives on the red carpet.
Naturally, Canada's biggest music night took place in Ottawa. Flip through the slideshow below to see all the celebs on the Juno red carpet.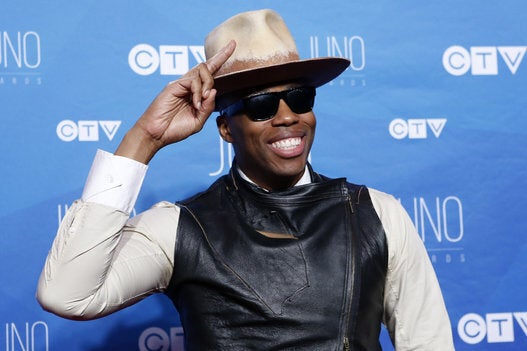 Junos 2017 Red Carpet Photos