Actor Ryan Reynolds may be onto something.
Reynolds, who is filming "Deadpool" in his hometown of Vancouver, was the victim of an alleged hit and run in the city earlier this month. When a CBC reporter asked how he was doing, this is how he responded:
Inspired by Reynolds, we've come up with a list of Canadian shows we'd love to see rebooted.
Here are 21 Canadian TV shows that are overdue for a comeback: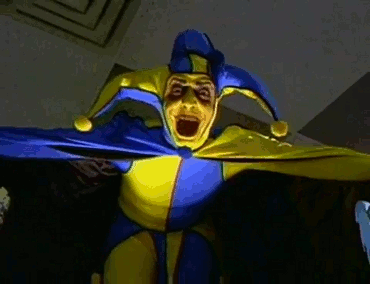 An occasionally frightening series about a group of teens who told scary stories by campfire, like "The Tale of the Ghastly Grinner." Guest stars included Ryan Gosling, Neve Campbell and Tia and Tamera Mowry.
Why it should come back: Because it was PG-rated horror that still managed to scare the wits out of young Canadians of the 1990s.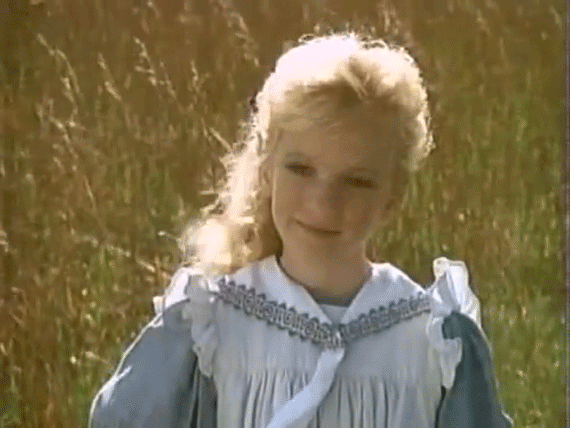 Sarah Polley starred as Sara Stanley, a 10-year-old city girl sent to live with her family in Avonlea, P.E.I., where she is raised by her aunts Hetty (Jackie Burroughs) and Olivia (Mag Ruffman).
Why it should come back: Because Sunday nights on CBC have never been the same since it went off the air in 1997.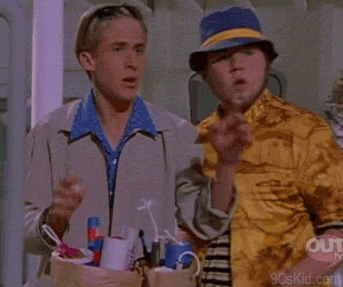 This high school aboard a cruise ship introduced a young Ryan Gosling to the hearts of countless Canadian teens.
Why it should come back: We'd love to see how these kids try to maintain cell service on the high seas.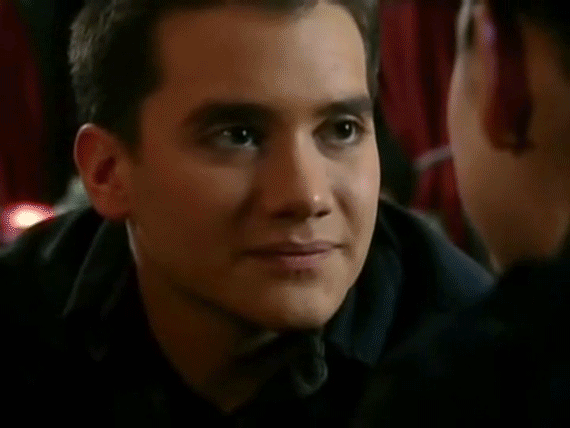 Kristin Kreuk and Dominic Zamprogna anchored this series about teens coping with issues such as racism, homosexuality and social isolation at a high school outside Vancouver.
Why it should come back: The original cast would have finished college and be well into their careers by now. We'd love to see how they managed the real world. Also, "Degrassi's" reboot worked wonders for CTV.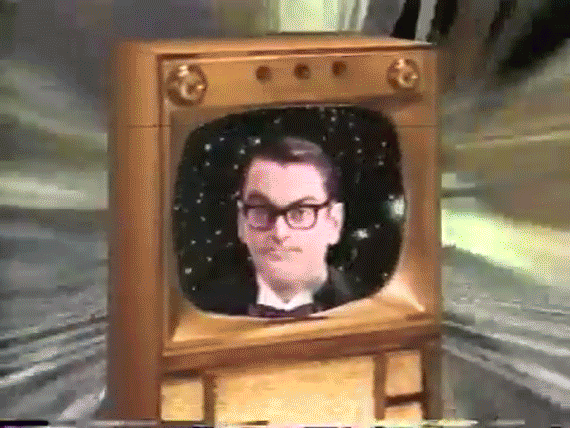 This teen show starring a pre-"Jonovision" Jonathan Torrens provided cautionary tales for young consumers on how to buy responsibly.
Why it should come back: Companies still want teens' money. Let's keep them informed.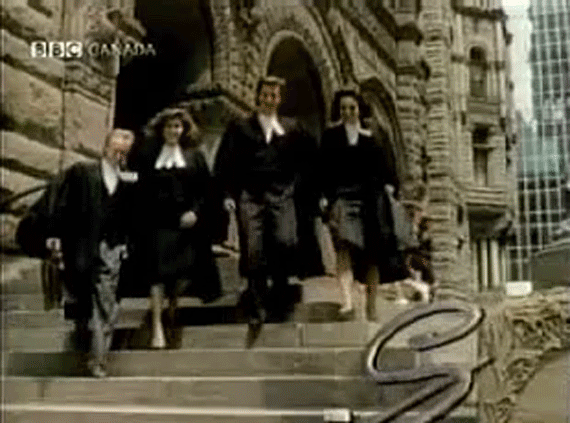 "Street Legal" related the trials of aggressive lawyers at Toronto law firm Barr, Robinovitch and Tchobanian. Carrie Barr (Sonja Smits) and Leon Robinovitch (Eric Peterson) were activist types, but the show became better known for aggressive pros Olivia Novak (Cynthia Dale) and Chuck Tchobanian (C. David Johnson).
Why it should come back: Canada has seen no lack of legal action for some high-profile citizens, from Conrad Black to Michael Bryant and Rob Ford. We'd love to see how these cases could inspire fiction.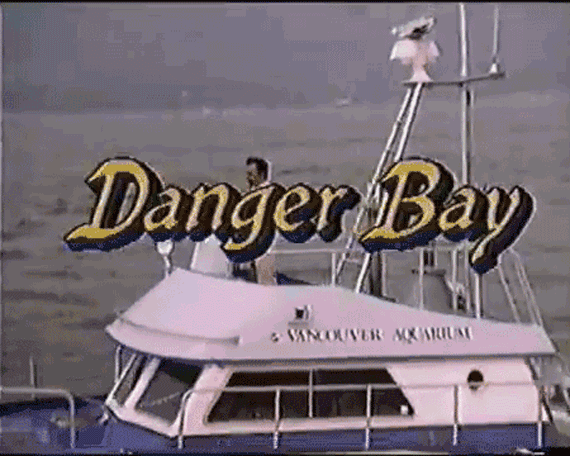 The Vancouver Aquarium was rarely more exciting than on this show, in which veterinarian Grant "Doc" Roberts (Donnelly Rhodes) and his children Nicole (Ocean Hellman) and Jonah (Christopher Crabb) fought to protect the environment along the West Coast.
Why it should come back: B.C. faces the prospect of two major oil pipelines bringing product to the coast. Time for "Danger Bay" 2.0.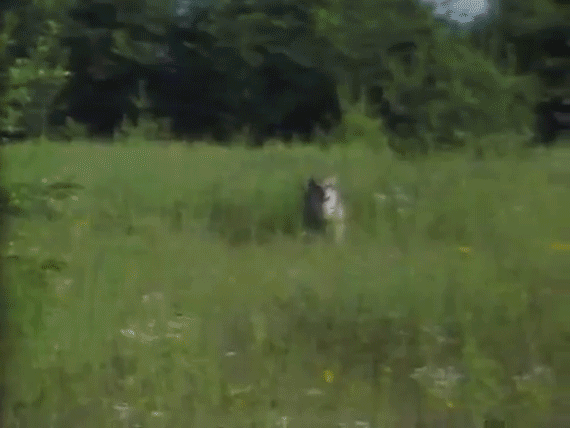 This German shepherd wandered from town to town, helping to lift people out of trouble. We all wanted a Littlest Hobo in our lives.
Why it should come back: It was a lovely, timeless, innocent show that gave us joy. And we get nostalgic whenever we hear "Maybe Tomorrow."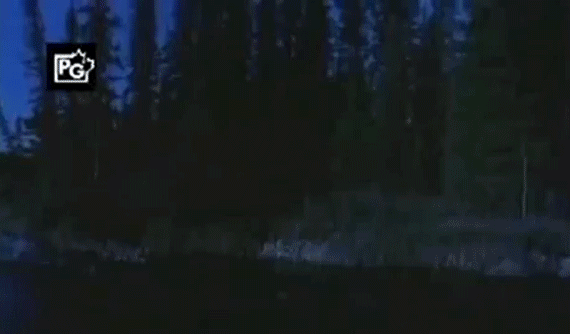 "North of 60" put a spotlight on life for northern communities. Tina Keeper played RCMP Cpl. Michelle Kenidi, a policewoman struggling to keep the community of Lynx River, N.W.T. (and her own demons) under control.
Why it should come back: Canada's a big, diverse country, and our TV shows should reflect that.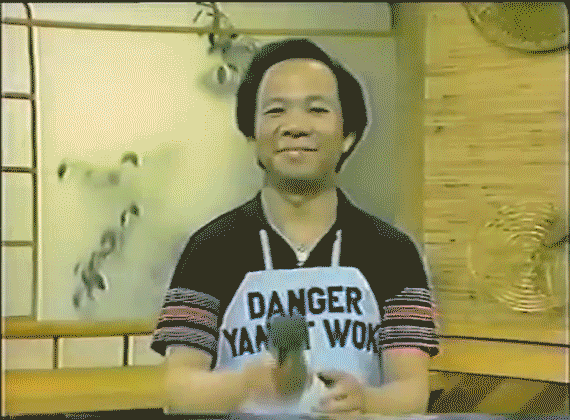 TV chef Stephen Yan was quick with a delicious meal and even faster with his zingers. Also, those aprons! A new pun on "wok" with every episode.
Why it should come back: Because it's high time that the Internet truly discovered "Wok with Yan."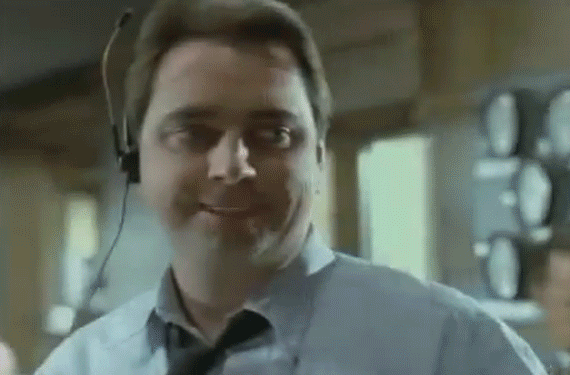 A Global TV drama about ambitious traders at a Toronto investment firm that struggles to compete in the international marketplace.
Why it should come back: In this economy, there'd be no shortage of dramatic storylines.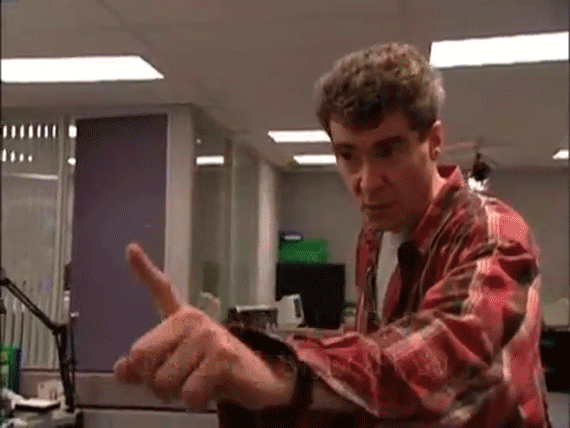 A biting satire about crusty, selfish TV producer George Findlay (Ken Finkleman) running a news show at a public broadcaster (ostensibly CBC).
Why it should come back: We'd all like to forget Aaron Sorkin's "The Newsroom," and remember this one.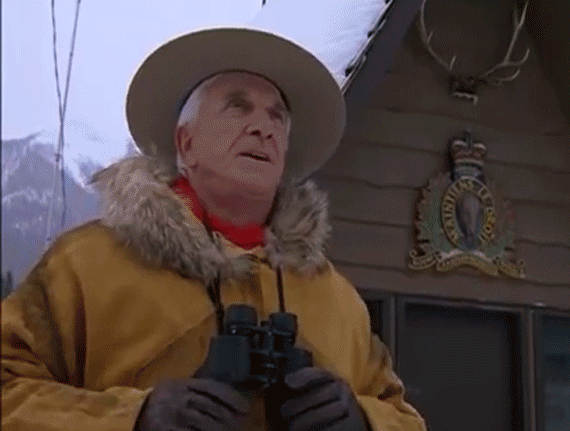 Const. Benton Fraser (Paul Gross) was a Canadian Mountie who was assigned to work in Chicago as he tried to solve his father's murder. An upstanding police officer, his morals and methods often clashed with his partner, Chicago cop Ray Vecchio.
Why it should come back: The world needs a few more good cops like Const. Fraser.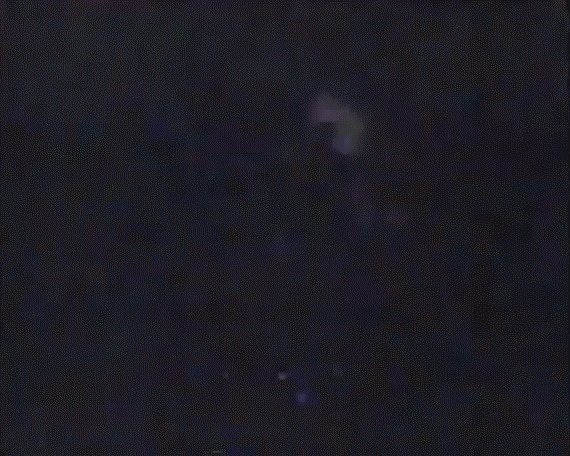 Another newsroom drama about a television station where staff including producer Sara Botsford (Anne Hildebrandt) and news director Mike Fennell (Art Hindle) struggled to keep up ratings.
Why it should come back: Rebrand it as "D.N.G." (Digital News Gathering), set it in a modern newsroom and you set yourself up for some great commentary on the state of the media.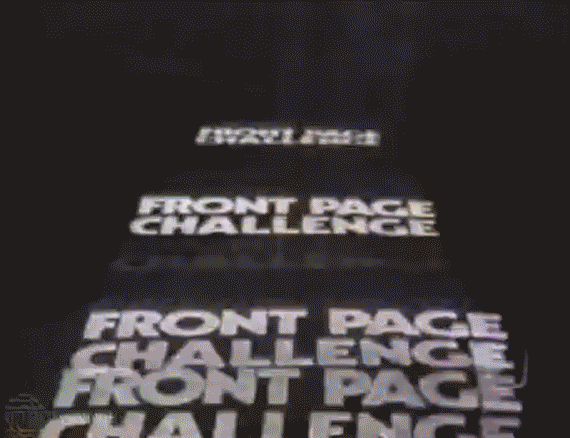 This game show, which ran on CBC for almost four decades, featured a panel of journalists who had to guess a news story associated with an anonymous guest. Its high-profile guests included Malcolm X, Gordie Howe and Indira Gandhi.
Why it should come back: We need more Canadian game shows. Period.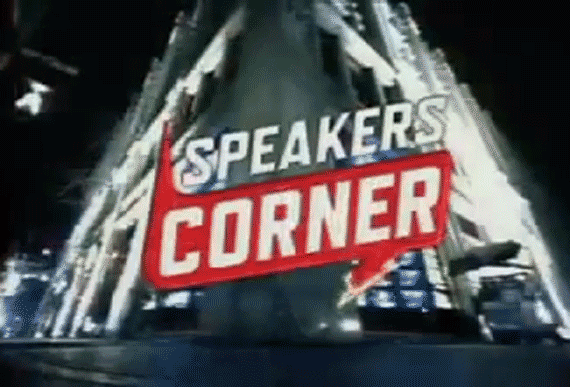 CityTV gave Canadians a chance to vent their feelings thanks to the "Speakers' Corner" booth — it was also the place where the Barenaked Ladies launched their career.
Why it should come back: It was social media before social media existed, and we're nostalgic for the days before Facebook.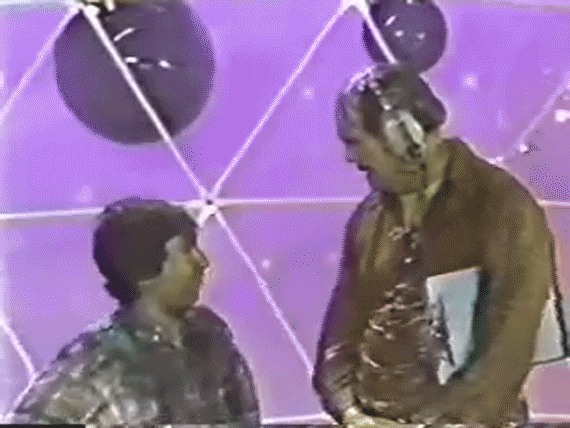 Kids felt a little naughty for watching "You Can't Do That On Television," an irreverent sketch comedy series where you'd be slimed for admitting you don't know something. Or drenched anytime you asked for water. It was weird.
Why it should come back: Canadian TV is missing the edge it used to have. And Barth.
It only lasted from 1992-1994, but this series about a young band made a strong impression with its appealing leads, dark visuals and catchy electronic music.
Why it should come back: We'd love to see Catwalk try to make it in the age of downloading.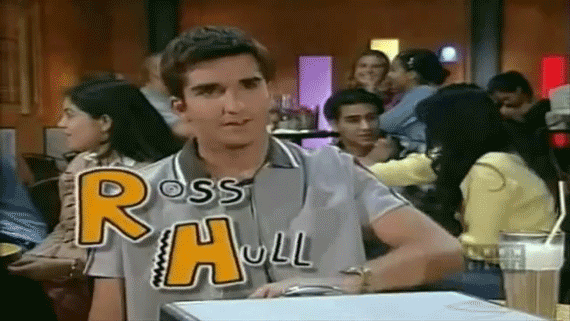 A teen comedy about good-looking students working at a high school newspaper. Cartoon vignettes helped to illustrate their daily travails.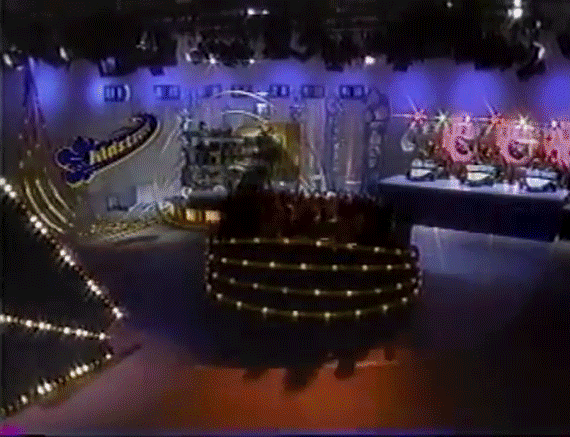 An outrageously fun kids show where sibling contestants were tested as to how much they knew about each other.
Why it should come back: Because Generation Y ought to have a chance to play with the treasure trove of toys they kept at the side of the stage.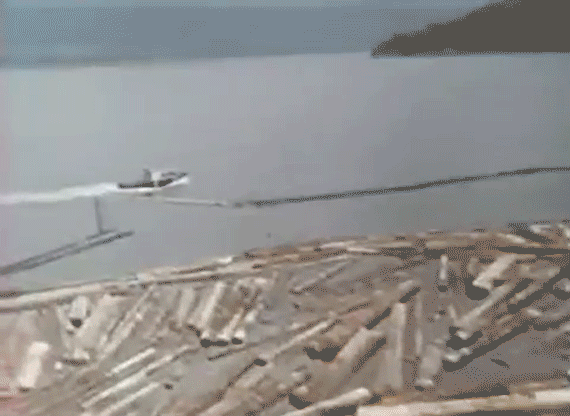 A simple premise spawned a television series that is now the longest running TV drama in Canadian history. This one, taking place in Gibsons, B.C., told of lumber salvager Nick Adonidas (Bruno Gerussi) trying to keep his competitor Relic (Robert Clothier) from hurting his business.
Why it should come back: Because Ryan Reynolds said so.


Popular in the Community