With Father's Day fast approaching, it's time to start thinking about what you're going to give your old man.
You could try making something or going in on a group gift, but sometimes the simplest things are best. Which is why we suggest going with a great card.
These days you can find a card for pretty much anything, let alone anyone. In the slideshow below, we've rounded up 21 cute and funny Father's Day cards — so you can celebrate him while still poking fun at him!
Oh, and though we know we don't have to remind you, it wouldn't hurt to slide a gift card or handwritten note in there too.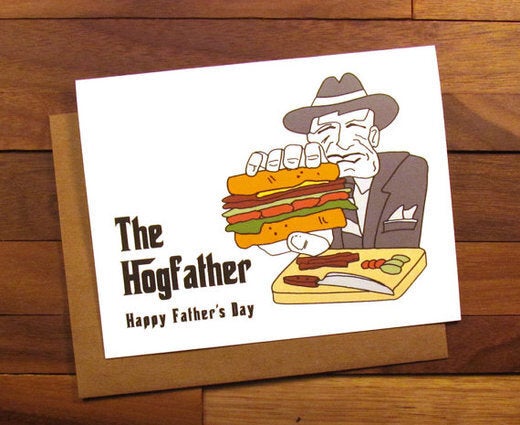 Father's Day Cards
Popular in the Community