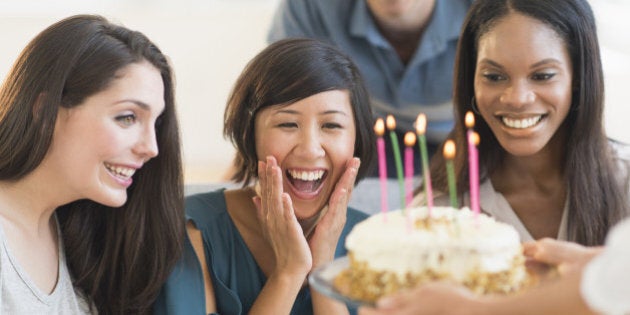 Search for birthday party ideas on Pinterest and you'll easily spend hours wading through hundreds of ideas for kids. For the most part, they're perfect, but if you're looking for something for a party that's celebrating someone over the age of eight, they're not really appropriate.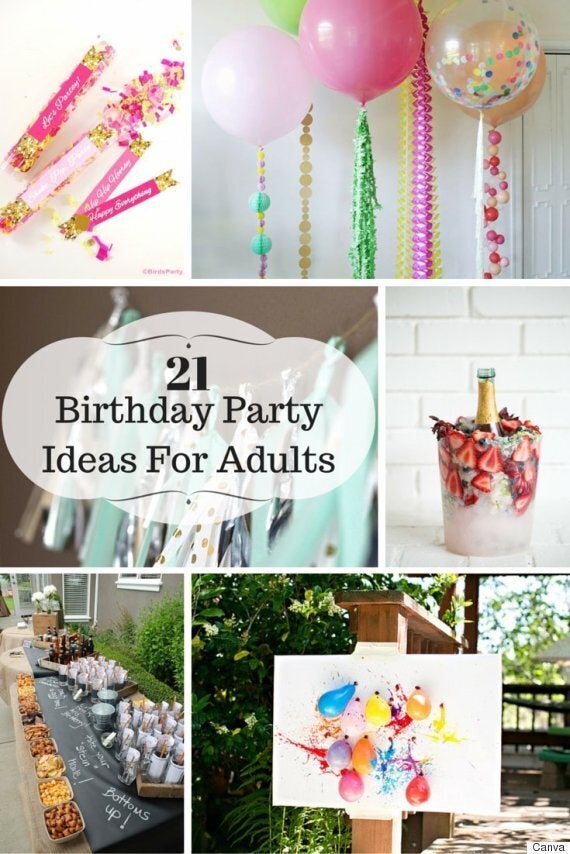 We're tired of kids getting to have all the fun, so we've rounded up 21 birthday party ideas adults can get into. From DIY photo walls to diamond-shaped piñatas to a backyard drive-in, these ideas can be used for both intimate gatherings and big bashes.
You'll never settle for another low-key birthday dinner again.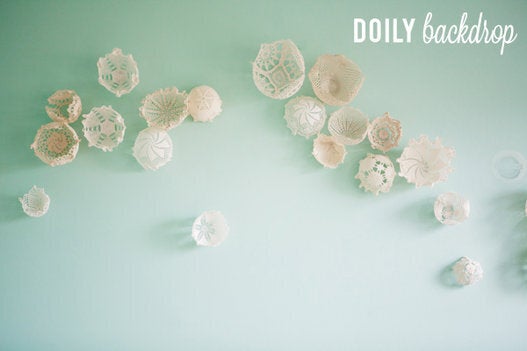 21 Birthday Party Ideas For Adults
Popular in the Community