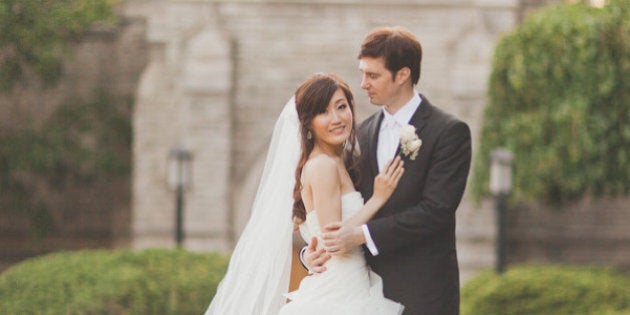 www.avangardphoto.com/blog" data-caption="Toronto Trinity College Wedding Pictures by Avangard Photography. More pictuers at our toronto wedding photograhpy blog www.avangardphoto.com/blog" data-credit="Avangard Photography/Flickr">
It's April, which means that we're about to start a new season. Not summer: wedding season.
More than a third of Canadian engagements occur between December and February, which means there are a lot of couples out there who are just getting their wedding plans going. Last year 65 per cent of weddings in this country occurred between June and September, according to Weddingbells.
Getting all that ready yourself can be stressful and not everyone is a wordsmith. Fortunately, history is filled with men and women who have put our most universal, enduring sentiment into words in ways that most of us never could.
These 21 quotes manage to distill a topic as broad and big as romantic love into a few perfect lines — ones that will sound great in your vows or set the mood for your day on your programs or invitations. And reading them while you're in the midst of dealing with dueling relatives and picking out colours for table linens can remind you why you've taken on this crazy task of wedding planning in the first place: true love.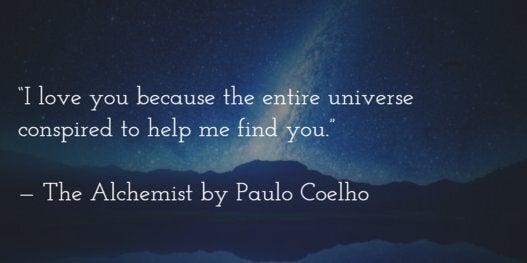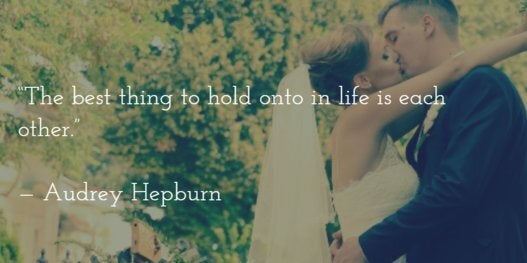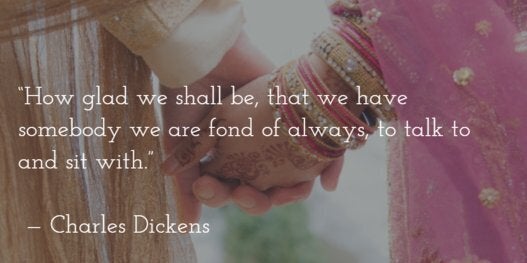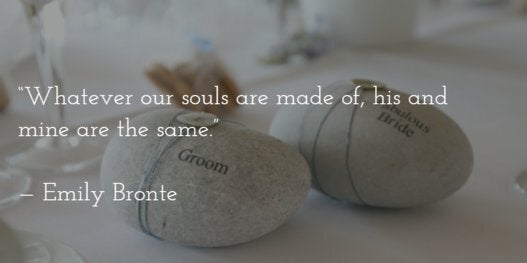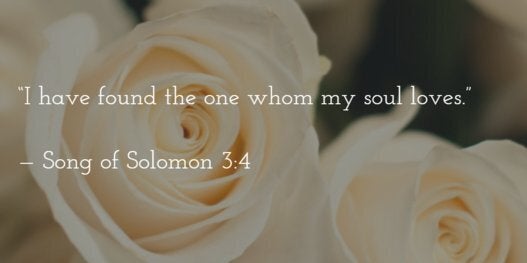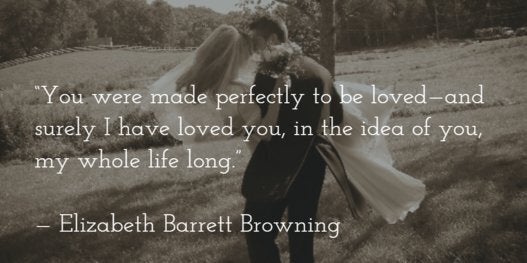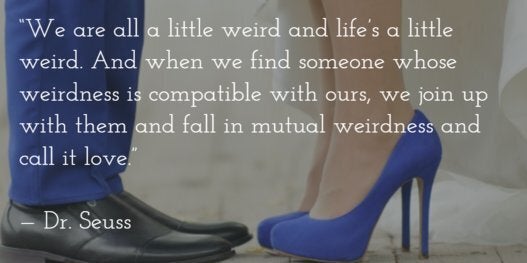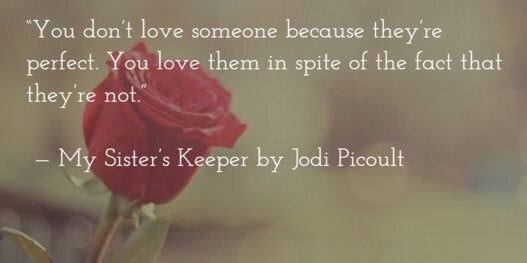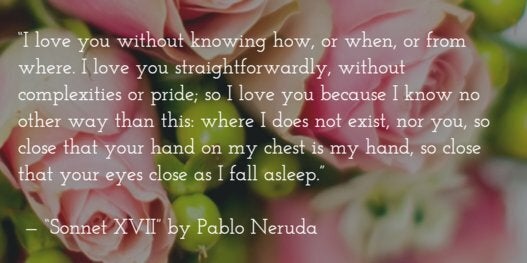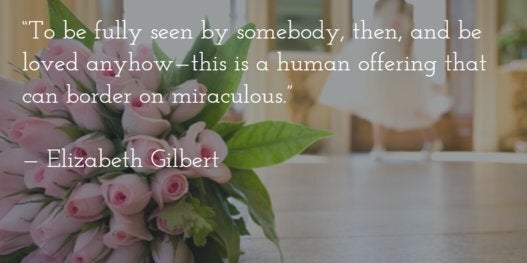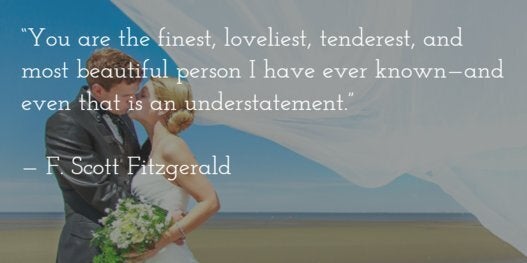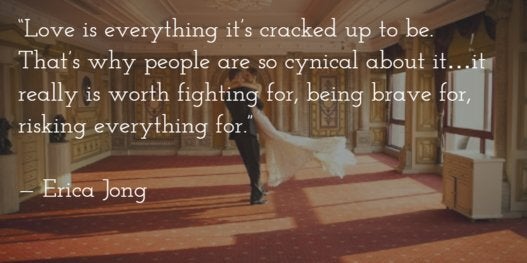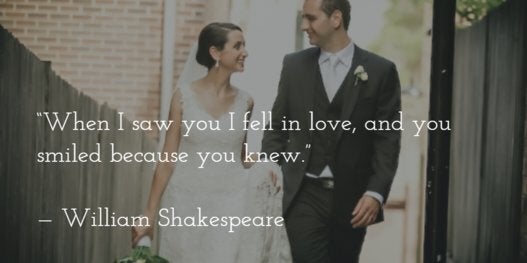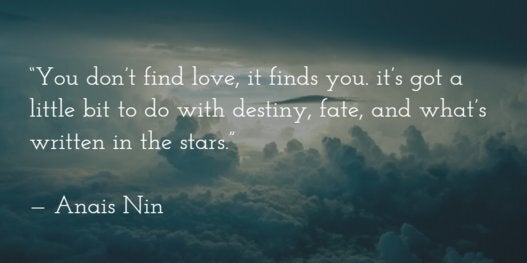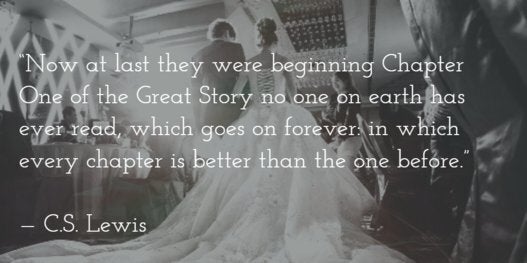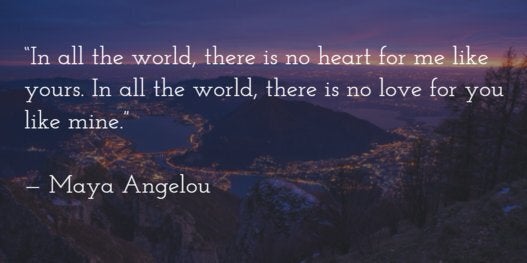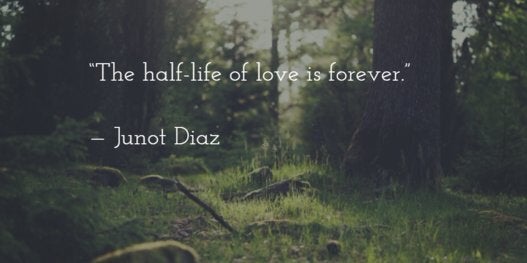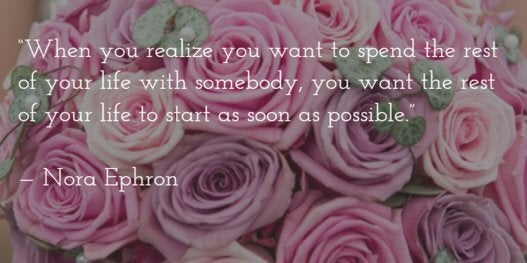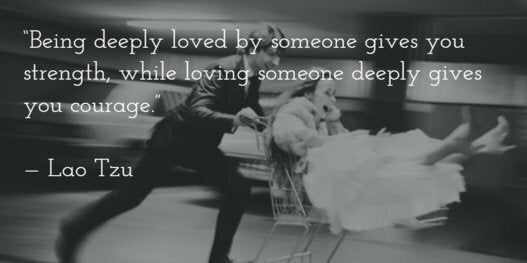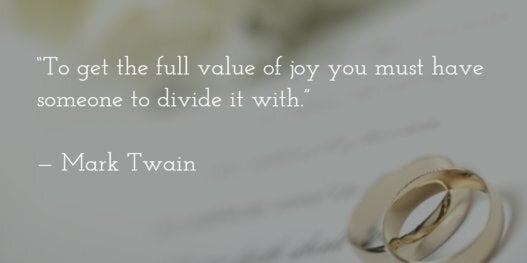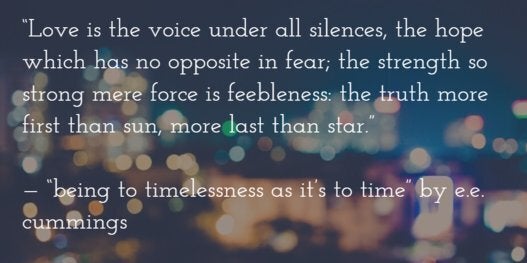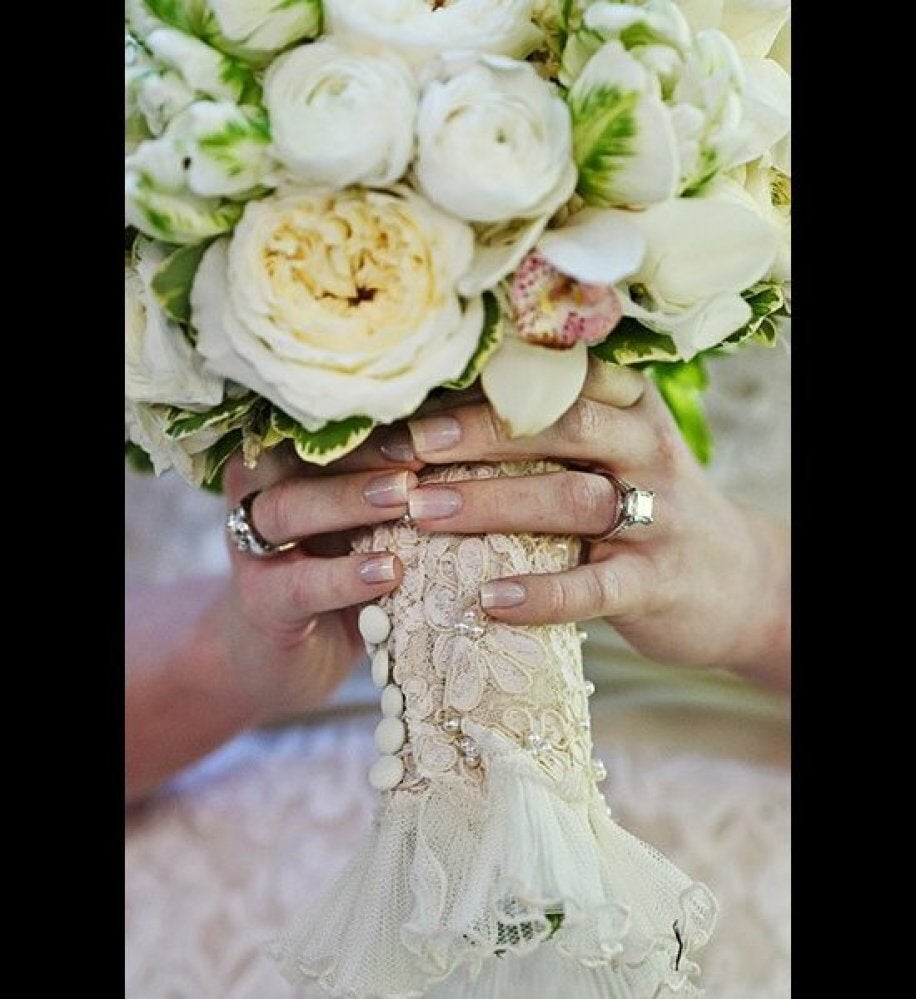 100 Sentimental Wedding Ideas