Carrots are a staple ingredient in most kitchens. They can be used as main or a side, served sweet or savoury, and taste good raw or cooked.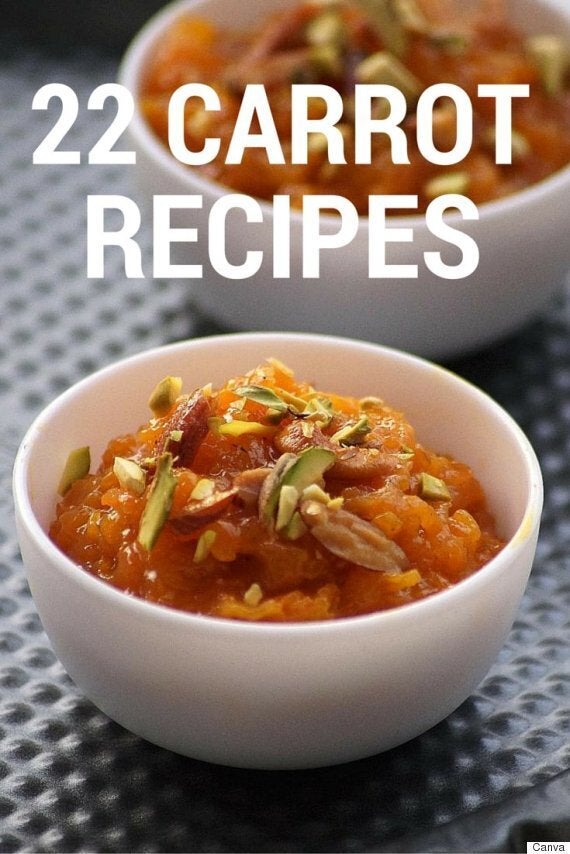 But just because they aren't at their peak now, doesn't mean you should skip out on carrots in the spring. The bright orange veggie is actually at its sweetest in the winter and retains flavour throughout the season.
When buying carrots, look for stalks that are firm, unblemished and bright in colour. When kept cool and dry, carrots can last up to five weeks in the fridge. To extend the life of your carrots even further, consider freezing them, or cutting them up and submerging them in water which will keep them from shrivelling. Just be sure to change the water often or else they'll get slimy!
In the slideshow below, we've rounded up 22 of our favourite spring carrot recipes. From soups to sweets to appetizers, these recipes will make the perfect addition to your Easter feast, or regular dinnertime rotation.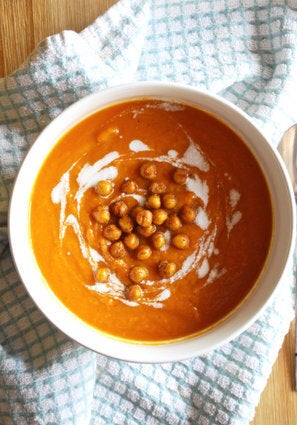 Carrot Recipes
Popular in the Community