By now it's pretty clear that a big part of the Conservatives' 2015 election strategy involves painting Liberal Leader Justin Trudeau as too inexperienced and vacuous to lead.
In short, Tories want Canadians to dismiss Trudeau as just a pretty face.
"In 2015, we're not choosing the winner of 'Canadian Idol,'" Prime Minister Stephen Harper told Tories at their convention last year. "We're choosing someone to lead our economy."
And from the attack ads that have framed the Liberal leader as "in over his head" for close to two years to a Tory website that catalogues his every perceived gaffe, Conservatives have tried to hammer home the message that Trudeau is not a serious option for Canadians.
Of course, polls suggest Canadians aren't exactly buying it and that the Liberals stand a good chance of winning government in an election that is less than a year away.
Now, the good people at "This Hour Has 22 Minutes" have come up with a pretty funny spoof of what Conservatives' pre-election meetings might look like.
In a parody of Meghan Trainor's "All About That Bass," Tory operatives explain why the Grit leader is "Just A Pretty Face."
Sings 22 Minutes' Susan Kent:
We see those Liberals, trying to usurp us.

They may be beautiful but they can't run no surplus.

We got that Action Plan, drumming up support.

Now let's just get this voting done before Mike Duffy goes to court.
The video can be watched above, but fair warning: Like the song it spoofs, this might be in your head for the rest of the day.
Of course, this is not the first time "22 Minutes" has tried something like this. Last year, the comedy show made waves with spoofs of Lorde's "Royals" ("Tories"), Daft Punk's "Get Lucky" ("Get Duffy") and Ylvis' "The Fox (What Does The Fox Say?)" ("What Does Rob Ford Say?")
The clip will air during the next "22 Minutes" episode on Tuesday at 8:30 p.m. on CBC.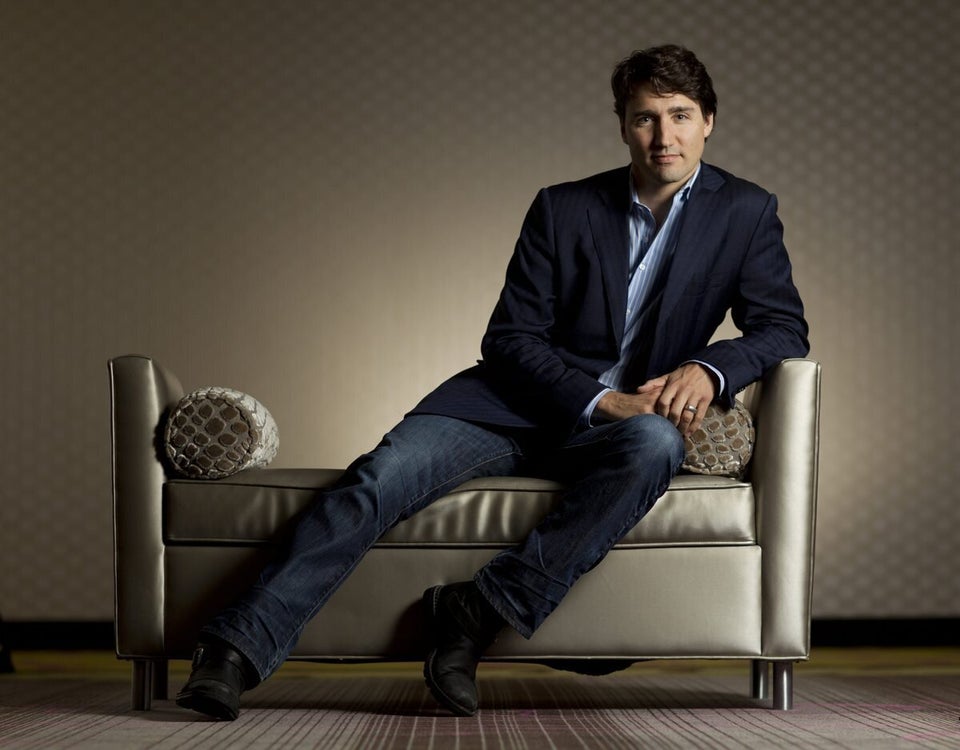 Trudeau Glam Shots
Popular in the Community