On Tuesday night's episode, cast member Mark Critch shows us how a map of North America looks to Ford. Let's just say poutine, NFL football and Ford Nation are involved in the cartography.
Ford, and his brother Councillor Doug Ford, have been giving satirists plenty of material to work with over the past few weeks.
Perhaps, Marg Delahunty should pay Councillor Ford a visit.
We think she would have a good time with Doug as well.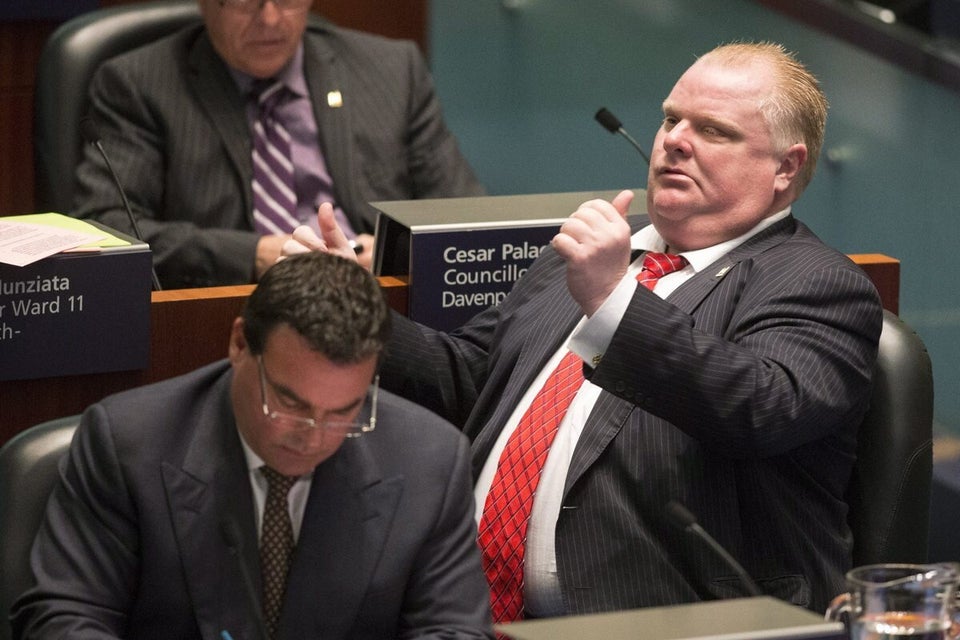 The Many Faces Of Rob Ford