Calgary's tallest building won't have the claim to fame at the highest skyscraper outside of Toronto for much longer.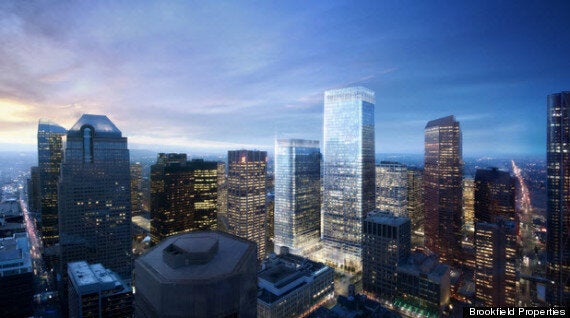 Currently in the process of moving tenants in, The Bow is home to Encana/Cenovus headquarters and was announced six years ago. It became the first skyscraper in Calgary to stand taller than the Suncor Energy Centre and the tallest building in Canada outside of Toronto. The Bow's beautiful crescent design will not be matched by 225 Sixth, which designs show a box-like building, with edges curving and tapering toward an inverted roof.
Story continues after the slideshow...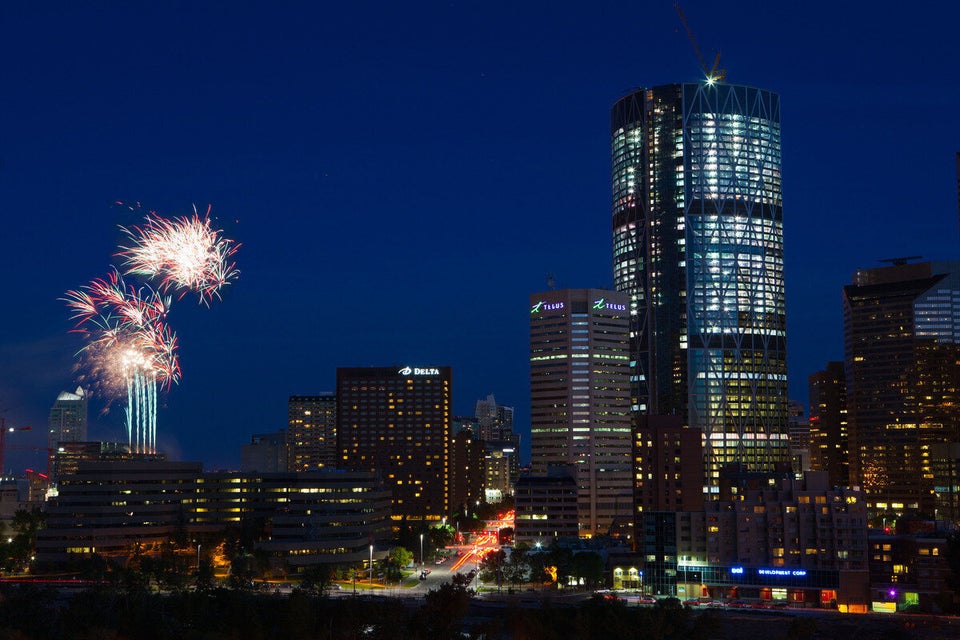 The Bow Tower Over Calgary
"(225 Sixth) will look good, but I think the Bow will still be what your eye's drawn to. It's stunning," he said.
The site will also include an additional 42-storey building, a glass atrium connecting the two buildings and an open plaza for film screenings in the summer and ice skating in the winter.
"It's very important that it be interesting, we deserve that," she said.
Popular in the Community