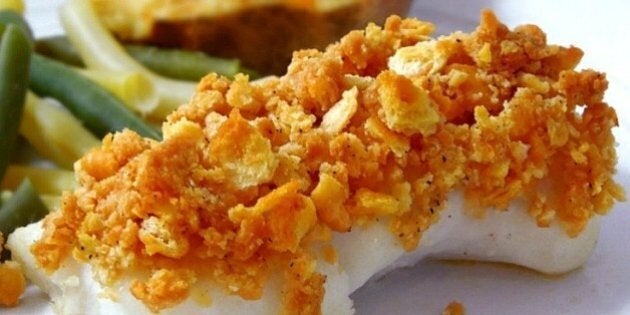 Tender, flaky and firm to the touch, cod is one fish that's guaranteed to make for a hearty meal.
Typically mild in flavour, cod picks up the taste and aroma of the foods served alongside it. From sweet salsas to crispy crusts, creating your own flavours is easy when you're cooking cod.
Below, we've rounded up 23 tasty cod recipes from one-pot wonders to perfectly portioned plates. And if cod isn't your favourite fish, most recipes taste just as great with haddock and bass.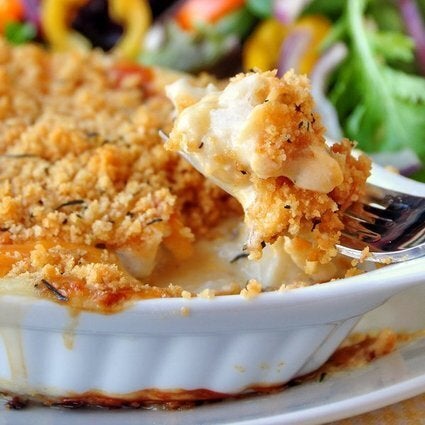 Cod Recipes