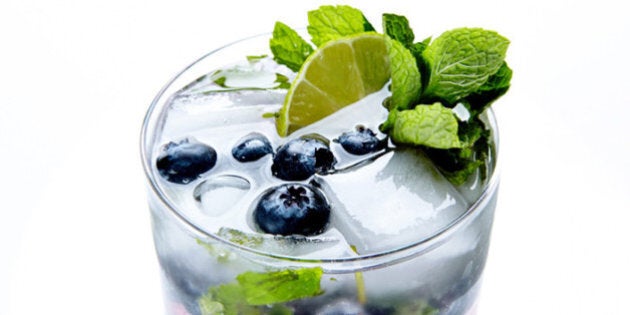 Nothing tops a hot day on the patio like a chilled, minty and rum-filled mojito.
With such easy ways to make this summer drink at home, you won't ever have to wait around for your next beach vacation to enjoy your own glass. Generally mojitos are made with white rum, sugar, lime juice, a soda or sparkling water, and of course, mint leaves.
But these days, you can have your mojito just about any way. With fresh fruits options like berries, peaches and even mangoes, you can make a mojito to fit your taste buds. Don't like rum? No worries. Swap out this alcoholic beverage for vodka, gin or even a lime and lemon pop like Sprite.
Check out 24 of our favourite mojito recipes from around the web that include everything from a variety of fruits, mixes and rum options. And because they are easy on the ingredients, you can make any of these cocktails alcohol-free.
Let us know your favourite recipe in the comments below: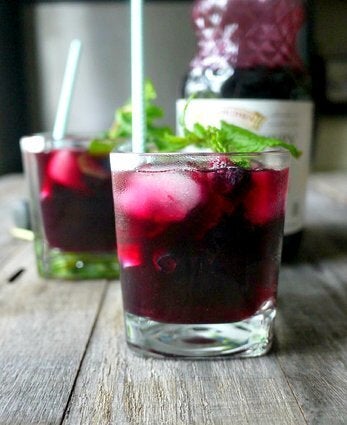 24 Mojito Recipes For Spring
Popular in the Community