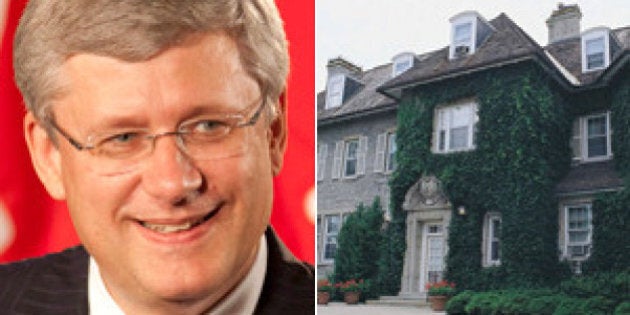 Stephen Harper's residence is worth some serious coin.
The Sussex Drive evaluation looked at eight similar homes in the area to arrive at a cost per square foot of $627. At 12,000 square feet, the 34-room home would demand some serious value were it placed on the market.
Of course, it's very unlikely that the National Capital Commission, which manages the property, will be selling it any time soon. But that's not to say the NCC shouldn't consider it.
Story continues below slideshow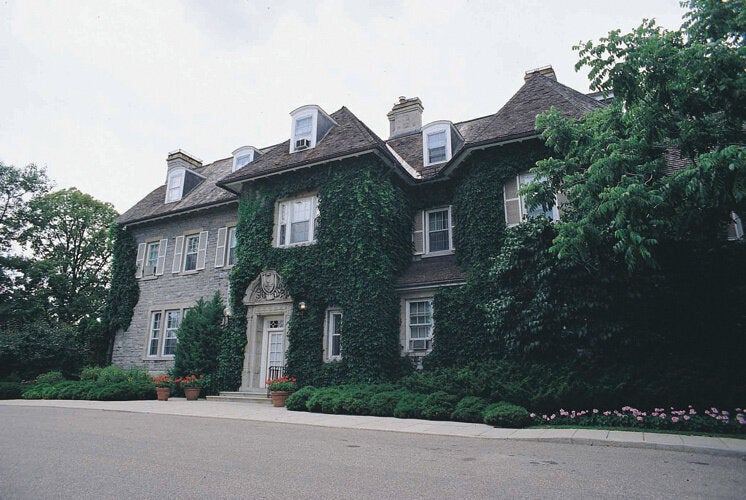 Inside The Prime Minister's House
A new home could be built with modern security in mind.
But moving out of the official residence would be be fraught with the symbolism of defeat. In order for any change to take place, some sort of agreement to move out of the house would likely have to be made ahead of an election by all candidates. Such a deal would limit the political damage of taking up residence somewhere other than 24 Sussex.
Do you think it's time for a new official residence for the prime minister? Share your thoughts in the comments below.