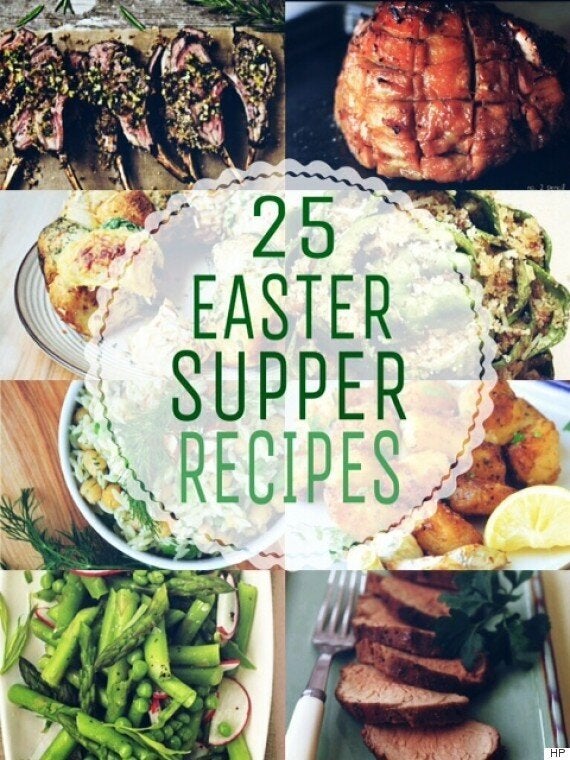 Whether your family loves lamb or ham, we've got you covered with savoury eats to serve up this Easter weekend.
These 25 Easter dinner ideas are perfect for a crowd: from salads to sides, casseroles to corn, even the pickiest eaters will be able to feast on a meal they'll enjoy. And we're not just serving up sides: whether you're vegetarian, pescetarian or a full-on meat eater, the perfect dinner idea can be found below.
Just don't stuff yourself on the savoury spread, Easter supper should always be followed with something sweet.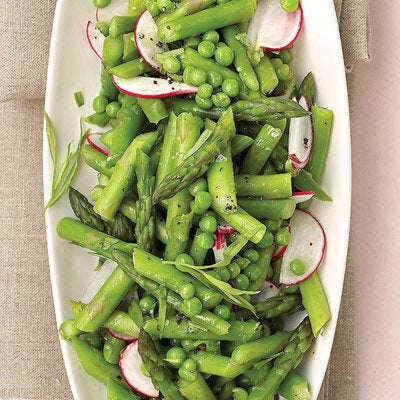 Easter Dinner Recipes
Find all these recipes and many more on our Pinterest Easter board: