Math never tasted this good.
March 14 is Pi Day, an unofficial holiday dedicated to the well-known never-ending number. Pi, which is known for it's first three digits 3.14 even looks like the word "pie" in a mirror (so cool, we know)!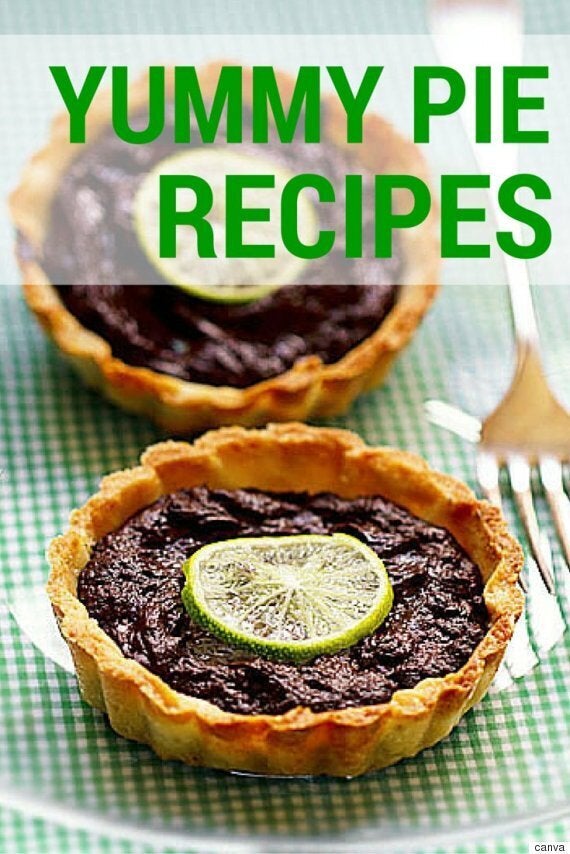 But if math isn't your strong suit and baking is — hey, we'd say a lot of calculations go into the perfect baked dessert — Pi day is also a great excuse to make delicious pies.
Below, we've rounded up 25 of our favourite pie recipes from around the web. This list includes classics like apple, blueberry and cherry, savoury pies with meat and vegetables, and even options for those of you who want something gluten-free or vegan... or both.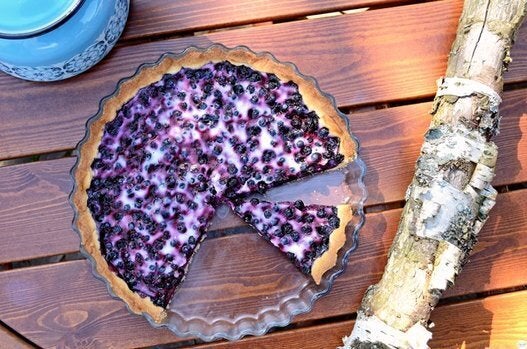 Tasty Pie Recipes For Pi Day
Popular in the Community