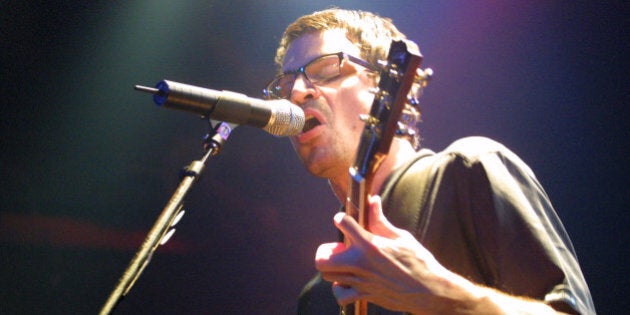 When Our Lady Peace, Sloan and I Mother Earth hit Toronto's Echo Beach stage on Aug. 16 they'll be capping off another edition of the 21-years-and-counting Edgefest concert series.
Edgefest has had a number of different phases: like the local band promoting period on the rotating stage at the Ontario Place Forum, the go-to Canada Day destination at Barrie's Molson Park, and as a Canada-crossing touring festival to rival Lollapalooza and Vans Warped.
Arguably, though, Edgefest's true glory days came in the '90s, when Can-Rock first broke big and the afore-mentioned OLP and IME along with the likes of The Tea Party, Matthew Good Band, Econoline Crush, Moist and Treble Charger were all platinum-selling, world-beating superstars.
Did you witness this hoser rock zeitgeist firsthand? If so you should instantly be able to recognize these 25 signs you went to Edgefest in the '90s.
22. Courtney Love's Boobies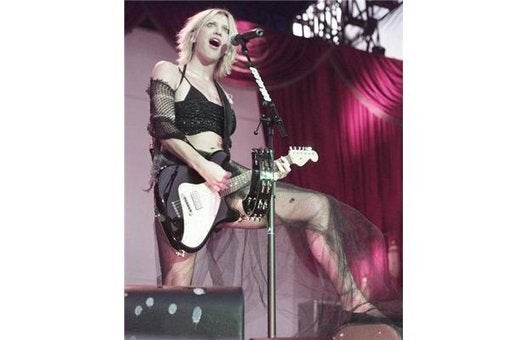 19. Summersault Or Edgefest?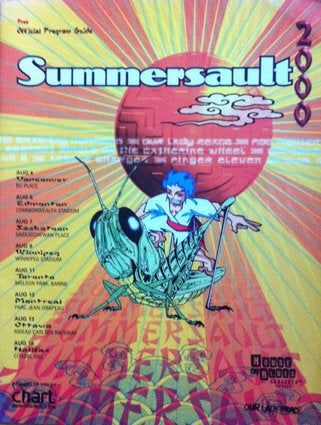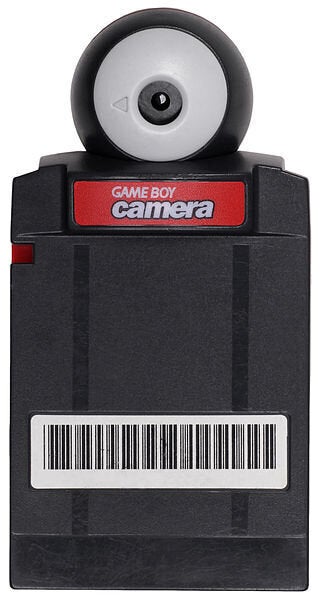 90 Awesome Things From The '90s
Popular in the Community