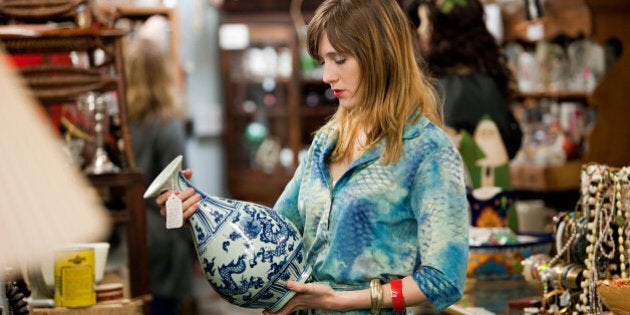 Cashing Out is The Huffington Post Alberta's look into lives of Albertans who are trying to make their dollars stretch a bit further. We'll examine people who are spending less, cutting back and bucking the rampant consumer culture in a province where the jobs are abundant and the wages high.
Walking into any thrift shop, the racks packed with clothing and the shelves brimming with stock, can be a daunting task for even the most seasoned secondhand shopper.
But if you go with right mindset, armed with a few tips and tricks, you'll find scores of one man's junk ready to become your treasures.
Don't be overwhelmed by the often dingy floors and bad lighting -- we promise there are plenty of stylish and functional steals to found in almost any store...or yard sale or flea market.
Thrift shopping is not only eco-friendly, but can also be very good for your wallet, not to mention your wardrobe and home.
We've compiled 26 thrift shopping tips to help you navigate the world of secondhand shopping. In the words of Macklemore and Ryan Lewis, you'll be poppin' tags in no time.
Do you have any great tips for thrift shopping that we missed? Share them in the comments section below.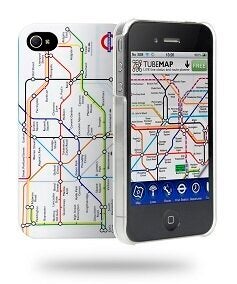 Tips For Secondhand Shopping
Like this article? Follow our Facebook page

Or follow us on Twitter
Popular in the Community