This is the time of year when everyone starts baking Christmas cookies — and don't get us wrong, Christmas cookies are great. But there are so many other desserts that deserve a piece of the holiday glory as well, and we are a bit worried they are being forgotten amidst all those trays of shortbread cookies and gingerbread people.
What about mince pies? Adorable decorated cupcakes? Rich chocolate cakes with festive icing? The world of non-cookie holiday desserts, both traditional and modern, is too rich to ignore. And offering a variety of treats to your guests will please those who are all cookie-d out, if such a thing is possible.
With that in mind, here are 28 Christmas desserts that are perfectly festive even if they don't come in cookie form.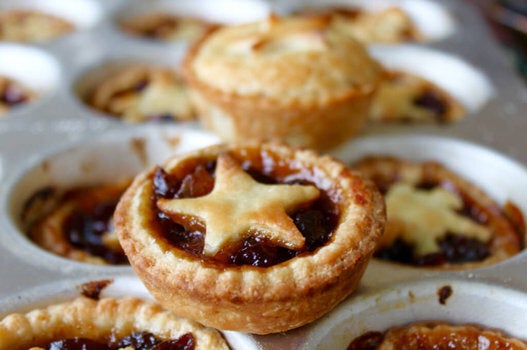 Christmas Desserts