When it comes to the holidays, everyone has their own traditions.
Instead of roasting a turkey, some choose to celebrate with a holiday ham while a traditional Italian Christmas feast sees the dinner table filled with fish.
In the slideshow below, we've rounded up 28 Christmas dinner ideas for a wide variety of holiday menus. From a lentil loaf to a prosciutto-wrapped roulade, these recipes are sure to please any and all appetites. And if you've already got your mains figured out, we have a few suggestions for sides too like sugar-free cranberry sauce and portobello mushroom gravy that even vegans can enjoy.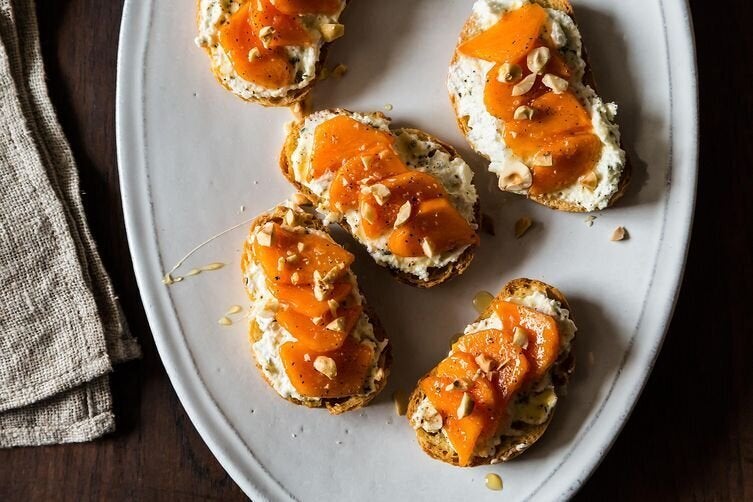 Christmas Dinner Recipes