While people of all faiths have a tendency to follow the practice of giving up something for Lent, Catholic tradition also includes the ritual of eating fish instead of meat on Fridays during the 40 days before Easter.
Whether you're following the 'fish on Fridays' Lenten diet, or are just looking for more flavourful was to serve up frozen fillets, there are plenty of benefits to incorporating fish into your diet, including a reduced risk of blood clots and lower blood pressure.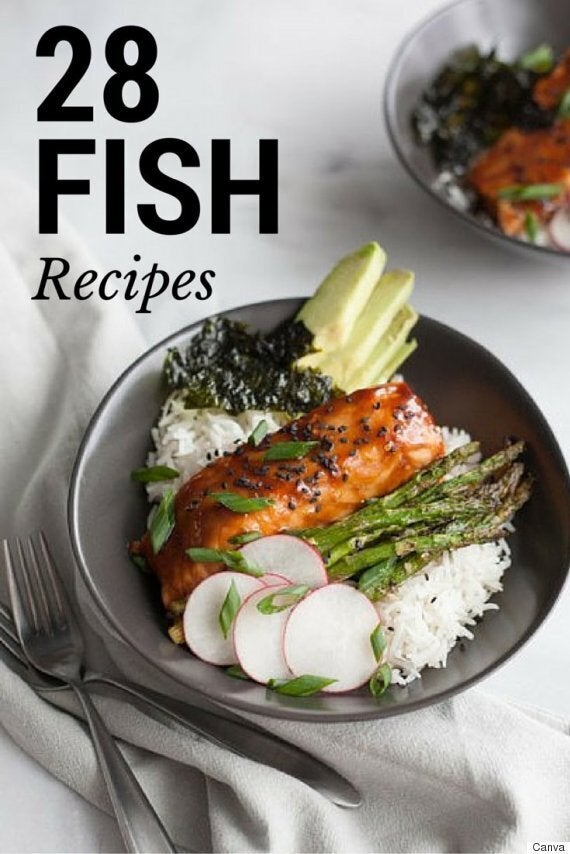 In the slideshow below, we've rounded up 28 flavourful fish recipes that are oh-so-easy to make. From tortillia-crusted salmon to baked pollock in parchment to a loaf made with fish instead of meat, there are so many ways to fill up on seafood.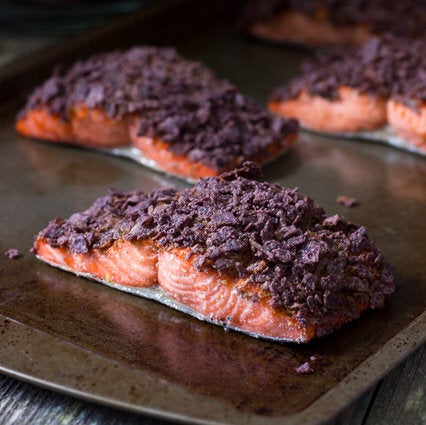 28 Fish Recipes For Lent