It's canning season and that means lots of sauces, pickles and preserves.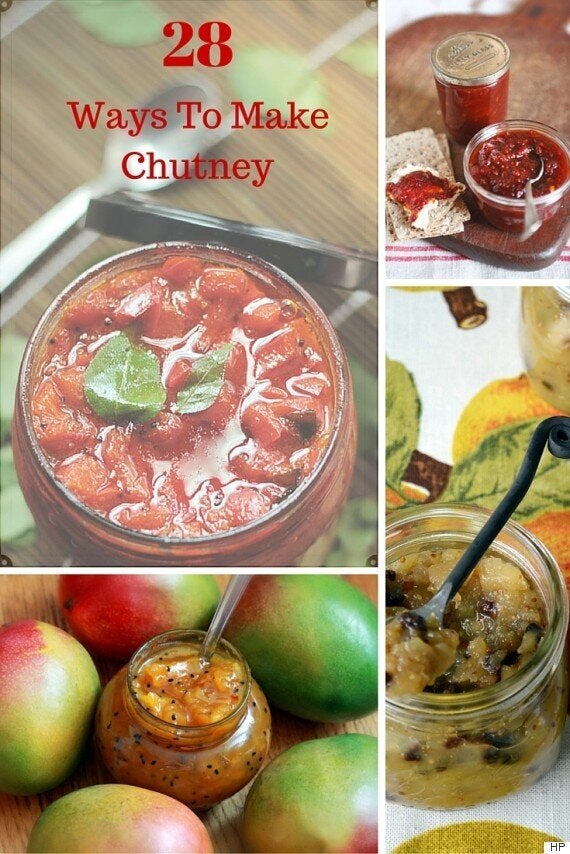 In the slideshow below, we look at 28 ways to make chutney, the sweet and savoury (often tangy) sister of jam. According to the Food Lover's Companion, unlike jam and preserves, chutney is made with fruit or vegetables and like pickles, it is canned with a blend of sugar, vinegar and spices.
As a condiment that originated in India, chutney is traditionally served with samosas and curries. But it also tastes delicious with grilled vegetables or on crostini.
What's your favourite chutney flavour? Let us know in the comments below.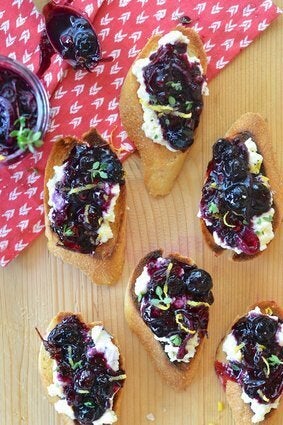 28 Chutney Recipes