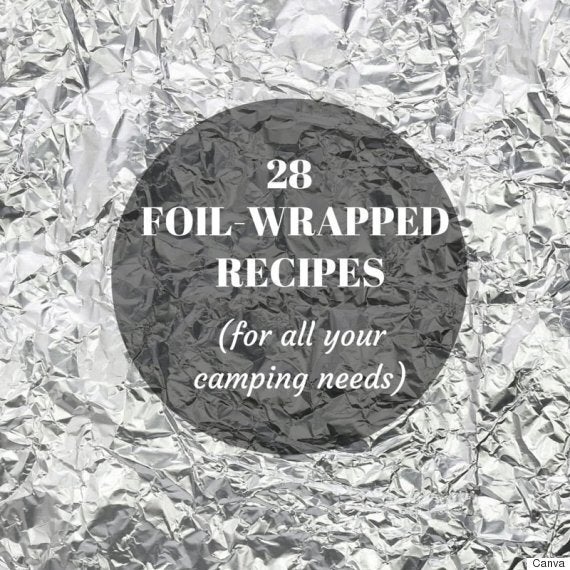 If you were to ask us what our favourite cooking supply is, our answer might surprise you. Aluminum foil, that kitchen staple, is an absolute must-have in our camping kits too.
Foil isn't just easy to use (and re-use), it makes cooking with an open flame a breeze. No pots? No worries, just place your food in the foil, fold and toss it on the grill.
In the slideshow below, we look at 28, campfire-ready, foil pack recipes. From sweet treats to savoury snacks and a wide variety of healthy (and not-so-healthy) options, we've got you covered for every meal of the day.
And once you're done cooking these delicious dishes, you can toss the foil for a no-mess meal. Or give it a wash and reuse it to clean other things around the house or campsite. Old tin foil is great for scrubbing delicate glass dishes and even dirty grills, according to lifestyle experts Good Housekeeping.
Check out the recipes below for our 28 favourite foil pack recipes and let us know your favourite campfire recipes in in the comment section.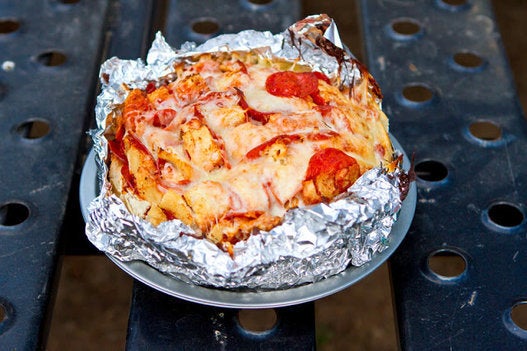 Foil Pack Recipes