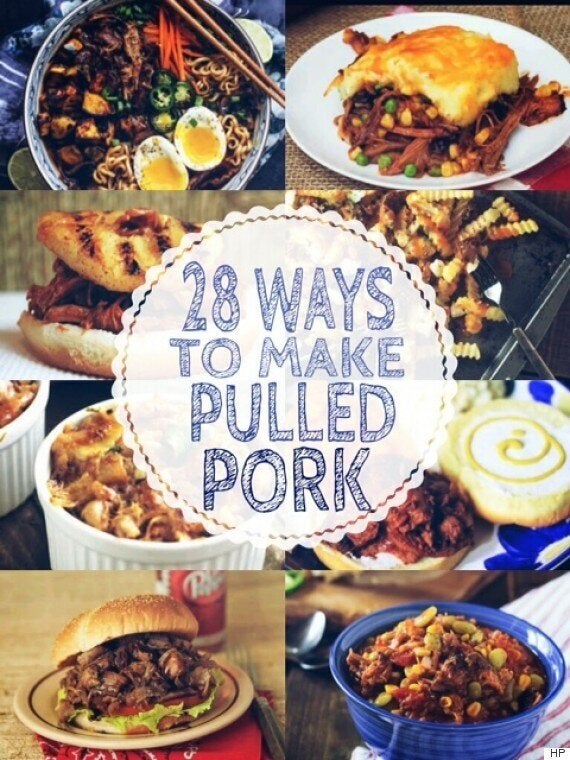 Winter may be over, but there's nothing like getting the slow cooker going on a cool spring day. And the perfect companion to this kitchen appliance? Pork, of course.
Pulled pork is part of a cooking method that involves taking a tough piece of meat and cooking it at a low temperature. The meat becomes tender, juicy and can be "pulled" apart easily. You can do with pork, along with chicken, turkey and even veggies (yes, vegetarian "pulled pork" exists).
Check out 28 of our favourite pulled pork recipes from around the web below: we have everything from tacos to sandwiches to even a pulled pork pizza. Have a favourite? Let us know!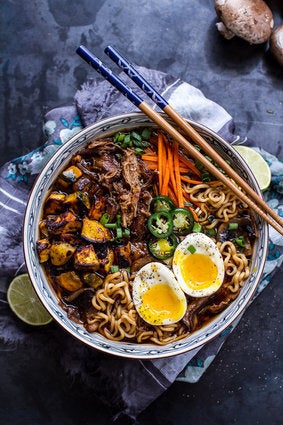 28 Ways With Pulled Pork