Cheese is one of the most versatile ingredients out there — it can be served warm or cold, melted or solid, savoury or sweet.
In the slideshow below, we've rounded up 28 ways to serve Indian cheese, also known as paneer. This unripened cheese is easy to make at home and has a mild, milky flavour. It is also readily found in many general supermarkets, as well as Indian grocery stores.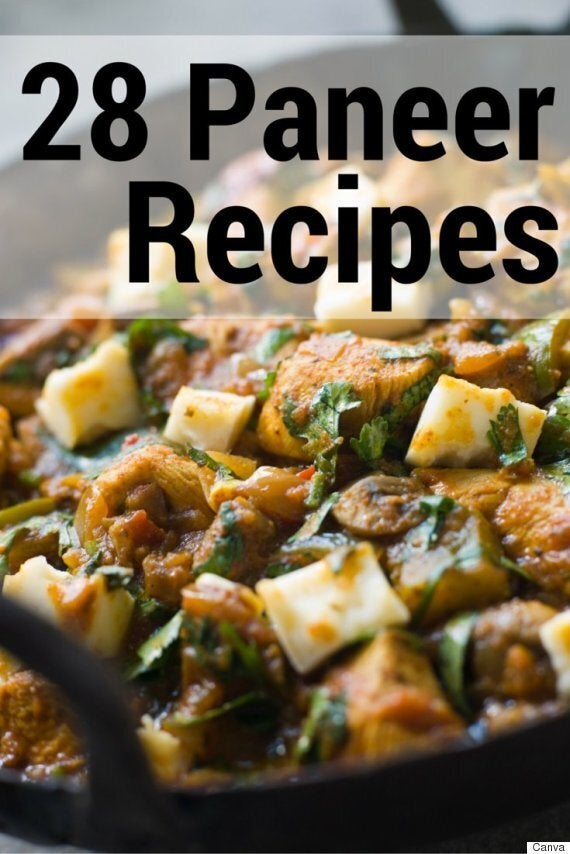 Paneer is very popular in Indian dishes, since it is a great source of protein for vegetarians. While it is often cooked into curries, it can also be grilled and served on kabobs or in sandwiches. And like ricotta, mascarpone and cream cheese, paneer also makes for a great dessert ingredient.
How do you use paneer? Let us know in the comments below.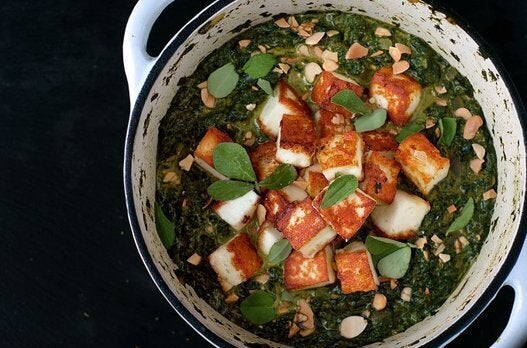 Paneer Recipes
Popular in the Community