Between Nutella day today and Pancake Tuesday next week — oh yes, and Valentine's Day coming up next weekend — we think it's only fitting to serve up some crepe recipes this weekend.
In the slideshow below, we list 28 mouthwatering crepe recipes that are perfect for brunch — including the classic Nutella crepe combination that also doubles as dessert. From cappuccino crepes to kale crepes, you'll find the perfect blend of sweet and savoury ideas.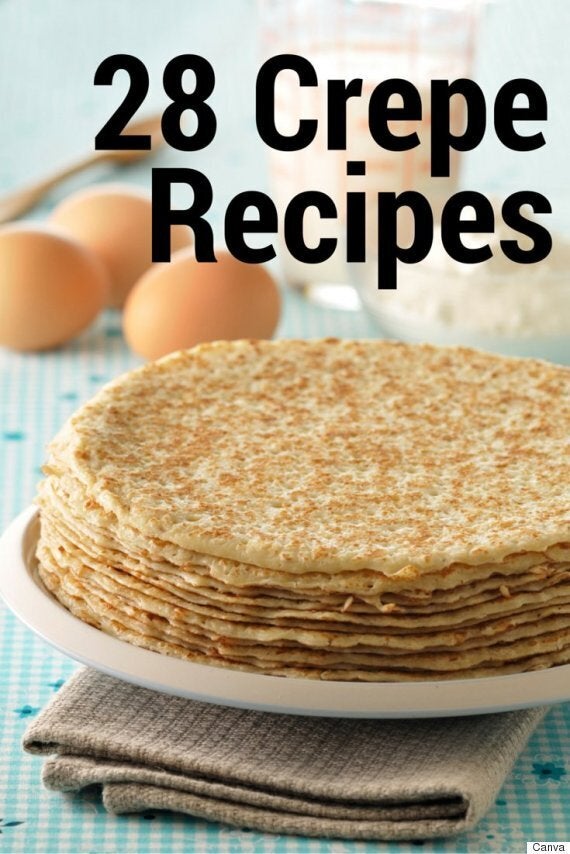 Making crepes from scratch sounds a lot more intimidating than it actually is. Think of it like a runny pancake: all you need it flour, water, milk, eggs, salt and butter. Or you can try making the two-ingredient crepes in the video above.
28 Crepe Recipes