You're bound to buy a box of clementines at least once this winter, but the question is, can you really eat them all as is?
If you answered no, you're in luck. In the slideshow below, we've rounded up 28 clementine recipes that run the gamut from breakfast ideas to lunch to dinner and dessert — we've even included a few cocktails for good measure.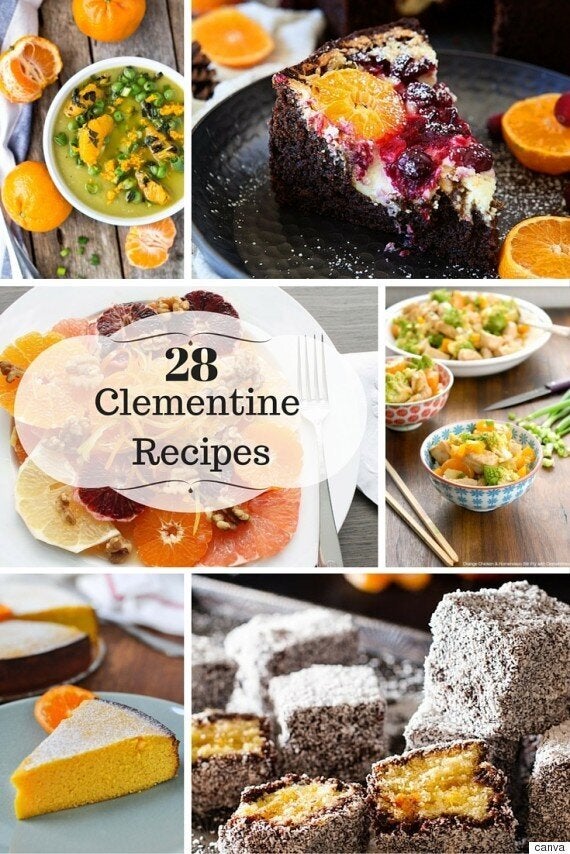 These small orange fruits are believed to a cross between a tangerine and a sweet orange, which might explain why they're so sweet. Like oranges and persimmons, clementines are at their best in late November through February, and considered good luck just in time for the Chinese New York, taking place Feb. 8, 2016.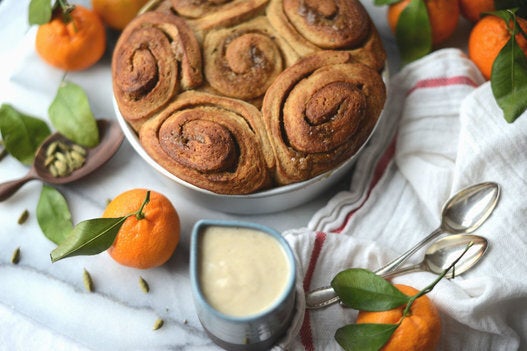 28 Clementine Recipes
Popular in the Community