Waffles make the perfect special occasion breakfast. Soft on the inside and crunchy on the outside, it's like you're eating a fluffy cookie in the morning.
And just like cookies, waffles can be made either savoury or sweet. In the slideshow below, we look at 28 delicious waffle recipes that are sure to please. From waffled hashbrowns to chocolate dipped doughnut waffles, you'll want to serve up these recipes for breakfast and dessert.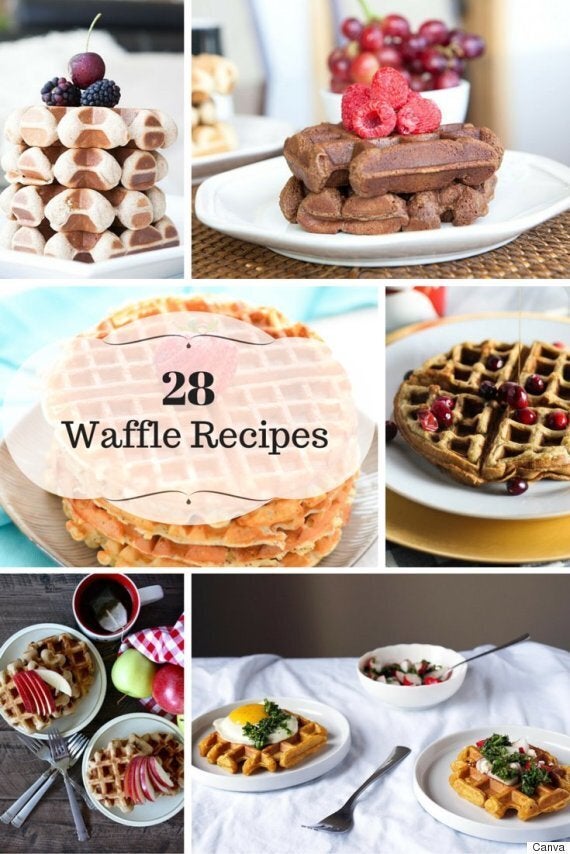 To get perfectly crisp and airy waffles, the experts at Fine Cooking recommend using cornstarch for crunch and whipped egg whites for lightness. And don't forget to spray your waffle iron. Missing this crucial step will result in a lot of mess and not as many whole waffles for you and your company to enjoy.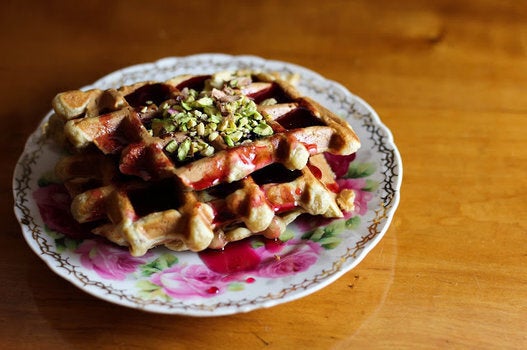 28 Waffle Recipes