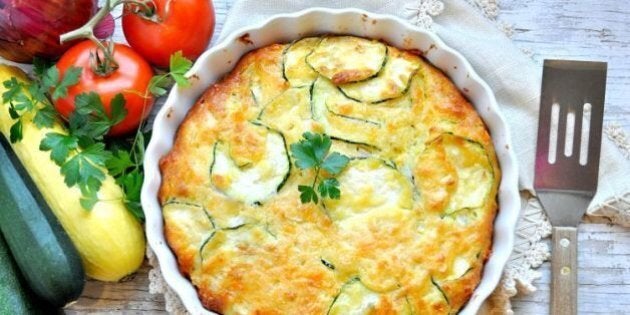 If you've only looked at zucchini but never brought it home, yo've been missing out. This mild tasting summer squash is so versatile, it can be used in both sweet and savoury dishes.
From fritters to cakes to noodles and meatloaf, we've rounded up 28 of our favourite ways to cook with with this fresh flavoured veggie in the slideshow below.
Whether you're purchasing zucchini for the supermarket, farmer's market or just picking out of your own backyard, always look for slim, vibrantly coloured gourds with little to no bumps and bruises. Often, zucchinis longer than six-inches tend to be on the bitter side.
What's your favourite thing to make with zucchini? Let us know in the comments below.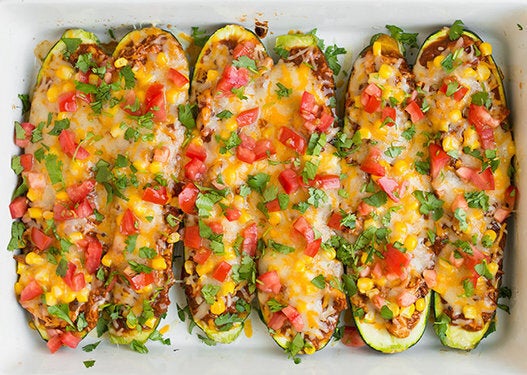 28 Zucchini Recipes
Popular in the Community