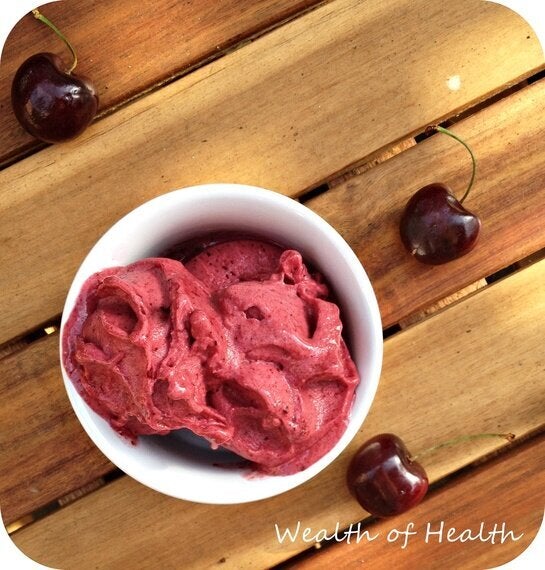 Who doesn't love ice cream on a hot day? Well it's July, and many hot days = A LOT of ice cream! In an attempt to lighten up my daily ice cream needs, I decided to put a twist on my simple two-ingredient banana "ice cream" recipe by adding one of my favourite fruits: fresh cherries! Berries are also a fabulous addition to basic banana ice cream.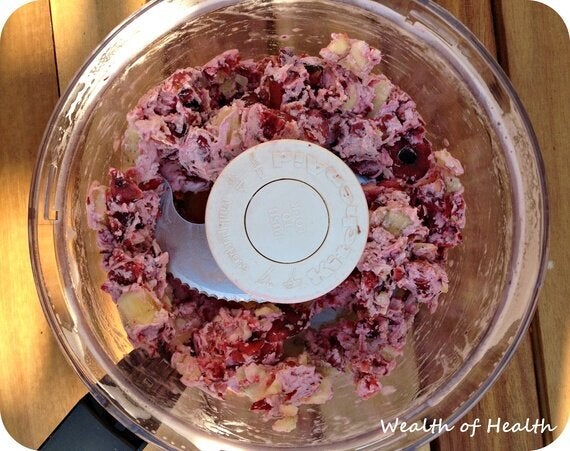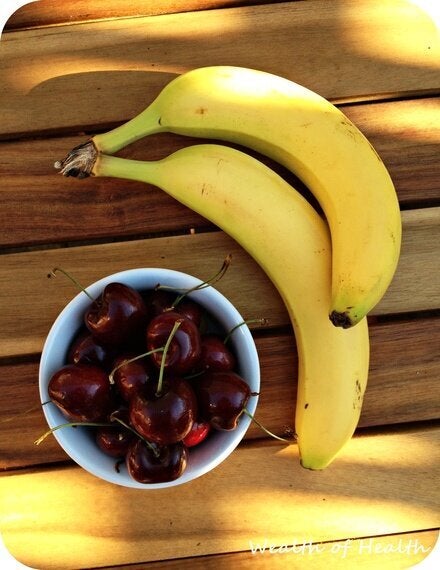 Cherry Banana "Ice Cream"
2 bananas, cut into 1 inch pieces and frozen
1 cup cherries, pits removed and frozen
1. Place frozen bananas and frozen cherries in a food processor. Press the button and let blend until smooth and creamy.
2. Optional: Garnish with coconut flakes, chocolate chips, fresh fruit, etc
Note: best eaten right away, but can also be put into an airtight container and frozen.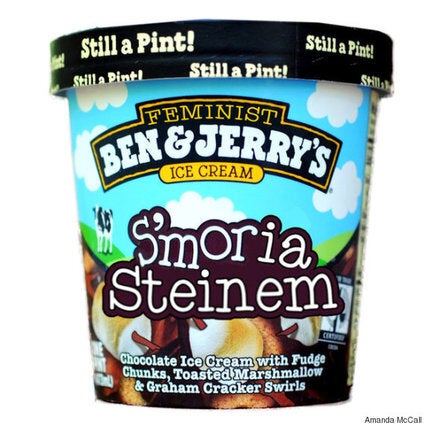 Feminist Ben & Jerry's Ice Cream Flavors