Nail polish is something we grew up with -- we've pretty much been painting our digits pink since we could walk. But, with the advancements in nail polish technology (read: polish that can detect date rape drugs), it's no longer just about making your nails don the trendiest hue -- it's about having intricate little works of art sitting on your fingertips.
However, fancy nail art isn't for everyone -- we don't all have the steady hands and/or patience to hash out a four-shade flower motif. But, don't let that stop you!
Need some ideas? Keep scrolling below for a guide on three different minimal nail art ideas -- each with only two to three easy steps!
First Thing's First: Start With A Blank Canvas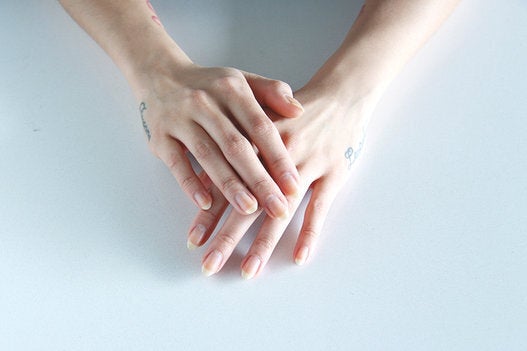 Look 1: Diagonal Tips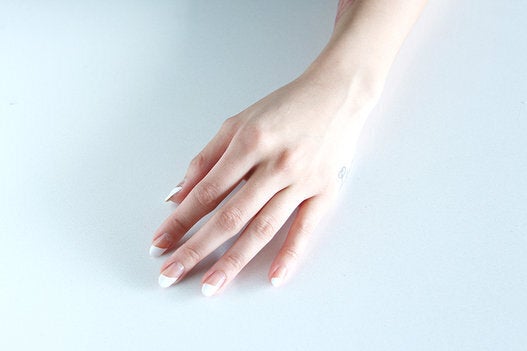 Step 1: Apply Colour In A Diagonal Swipe At The Tip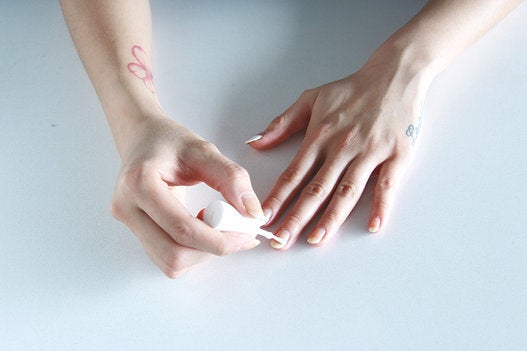 Step 2: Finish Off With A Topcoat
Look 2: Tiny Dots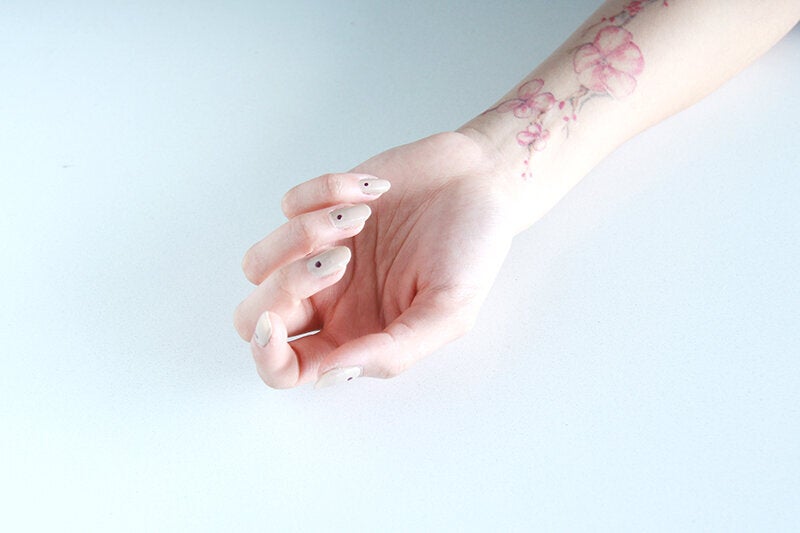 Step 1: Completely Cover Your Nails With The Colour Of Choice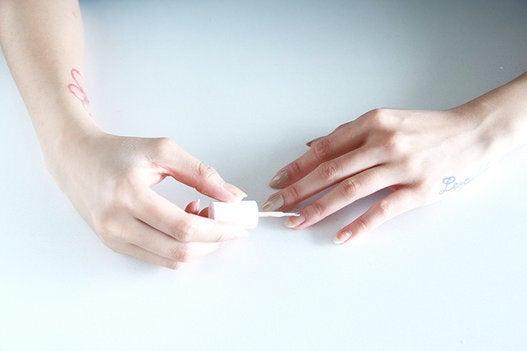 Look How Gorgeous They Are!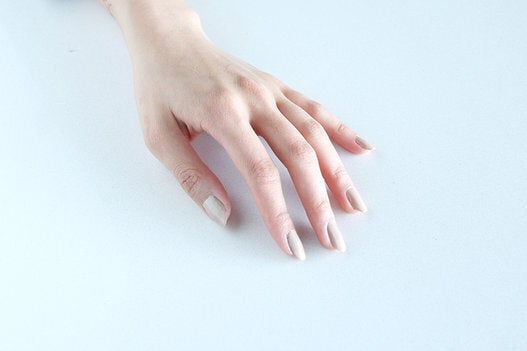 Step 2: Apply Tiny Dots To The Centre Of Your Nails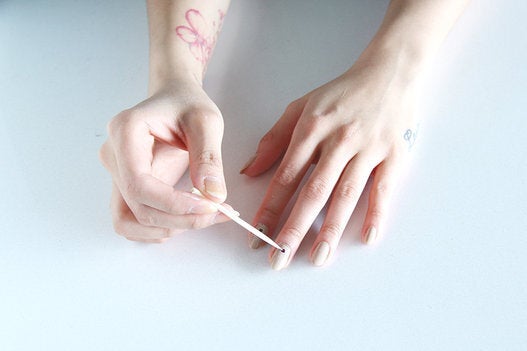 Step 3: Finish Off With A Top Coat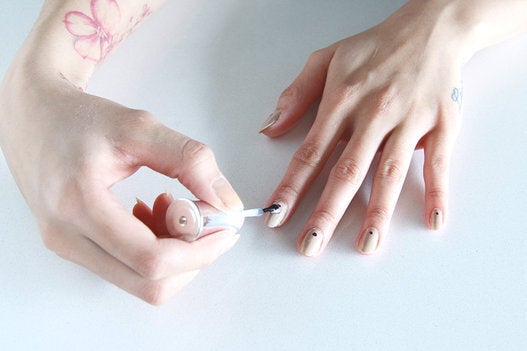 Look 3: Dark French Tips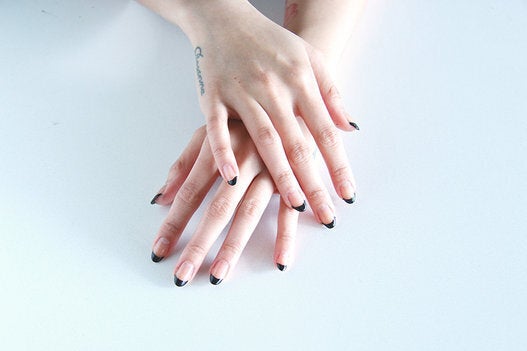 1. Apply Polish In Slightly Curved Swoops, Right At The Tips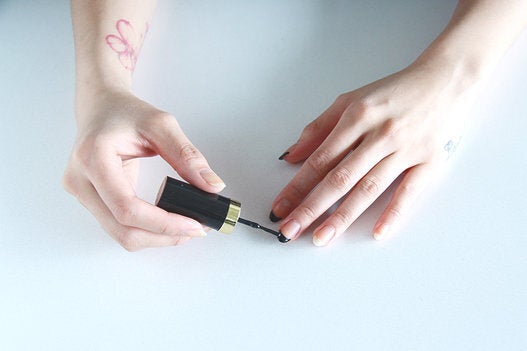 Step 2: Finish It Off With A Top Coat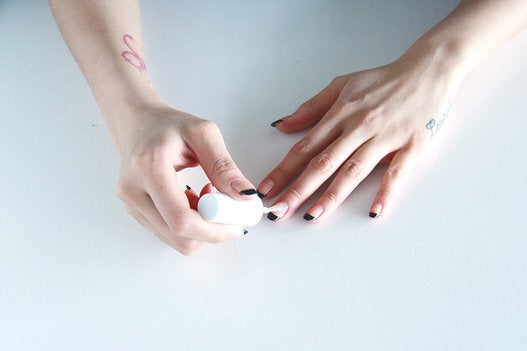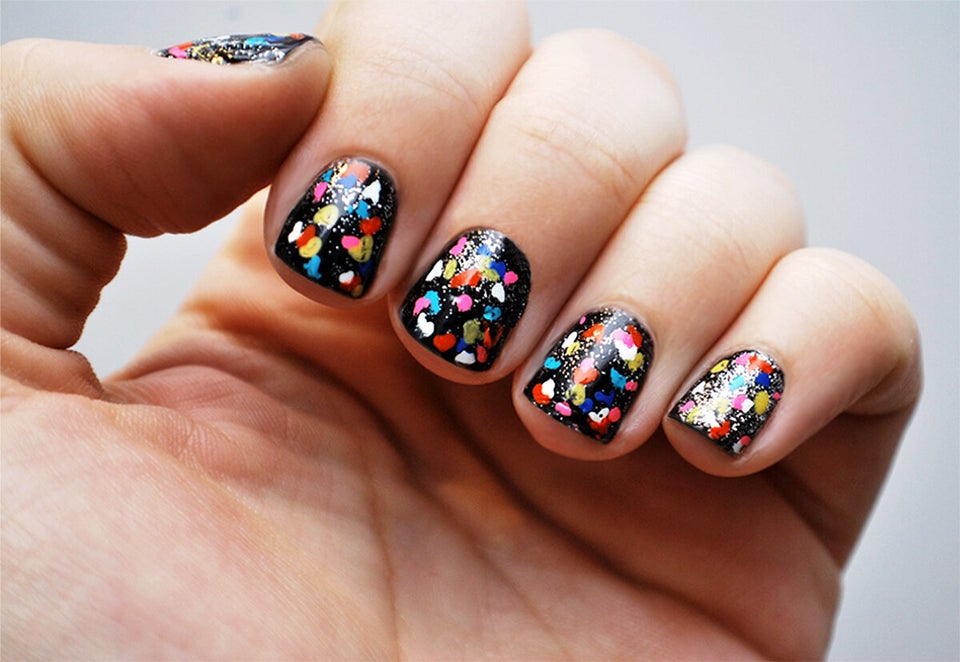 DIY Nail Art
Popular in the Community