Not so with a new trend that's been gaining popularity: watercolour tattoos.
Looking as if a piece of art was painted on your skin, the watercolour tattoo stands out from the rest precisely because of its unique look.
Check our our favourite 30 watercolour tattoos which we found through Twitter.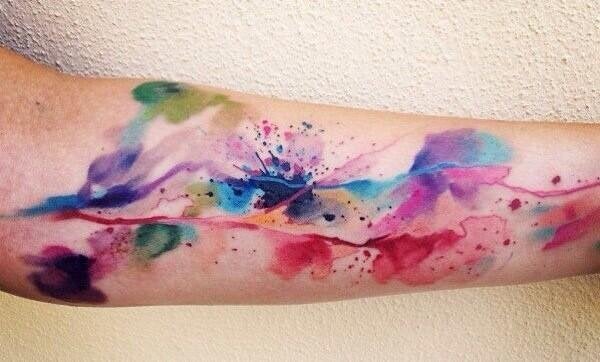 30 Watercolour Tattoos