Canada has it all. From beaches to mountains to lush landscapes coast-to-coast, each province holds it's own set of treasures.
The article explored the idea of parks becoming more urban dweller friendly, by increasing access to amenities and making it a more social experience. Meanwhile, in the comments section, readers posited that it might have to do with the rising cost of camping and the difficulties of booking site.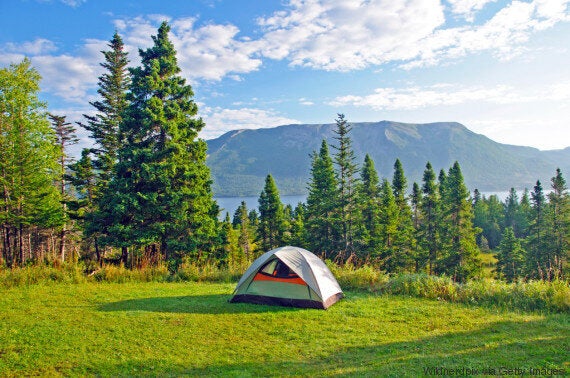 According to Google Trends, while interest in camping has dipped since a decade ago, it seems to be on the rise, especially in Ontario, Quebec and British Colombia.
But beyond spending a mini vacation cooped up with your best friends, roasting marshmallows and taking in Canada's natural beauty, there are some health benefits of camping as well — just think about all those calories you're going to burn hiking.
To get you inspired (and to get you booking) we've compiled a list of some of our favourite places to camp from coast-to-coast. Whether you're a beginner or a seasoned camper, we've got you covered. The list below contains sites suited to those who are looking for adventure, solitude, wondrous sights, a variety of amenities and of course breathtaking nature.
Did we miss any of your favourites? Let us know in the comments below.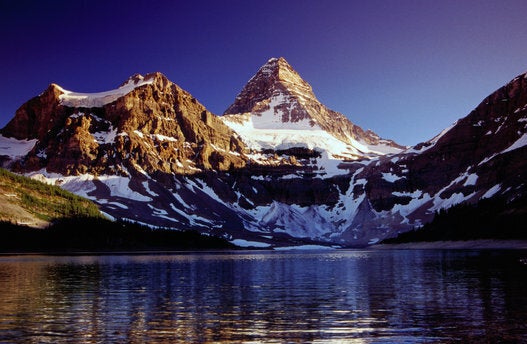 Best Places To Camp In Canada
Popular in the Community