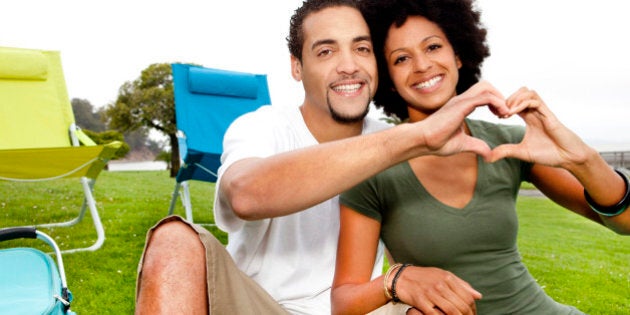 No matter how long you've been dating, it can be hard to come up with fun and creative ways to entertain your sweetie.
If you ask us, simple is often best. And no, that doesn't mean dinner and a movie every week — it means doing the activities you already love in the summer, just together.
In the slideshow below, we've rounded up 30 fun outdoor date ideas all couples can enjoy. From taking in a music festival to hitting up the basketball court for some one-on-one to lying in the park to watch a free movie, these dates aren't just fun and simple, they're also fairly inexpensive.
What's your favourite summer date activity? Let us know in the comments below.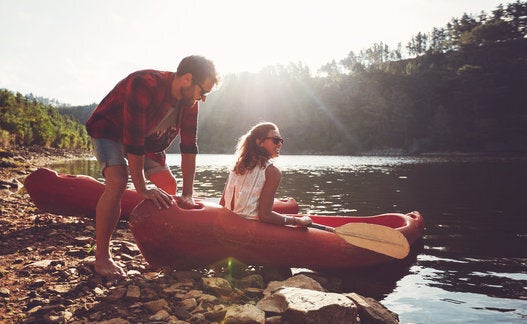 30 Outdoor Date Ideas
Popular in the Community