Last week's sweeping Liberal victory means a lot of political veterans won't be returning to Ottawa when Parliament resumes in December.
With 184 Liberal MPs — up from 36 when Parliament was dissolved in August — the Grit benches will be full of fresh faces. Prime minister-designate Justin Trudeau is expected to name several rookie MPs to his cabinet, while others are still destined to play important roles in government.
However, there will also be some new blood joining the Conservative and NDP caucuses. Here's a look at 30 rookie MPs to keep an eye on over the next four years.
Mélanie Joly, Ahuntsic-Cartierville, Quebec — Liberal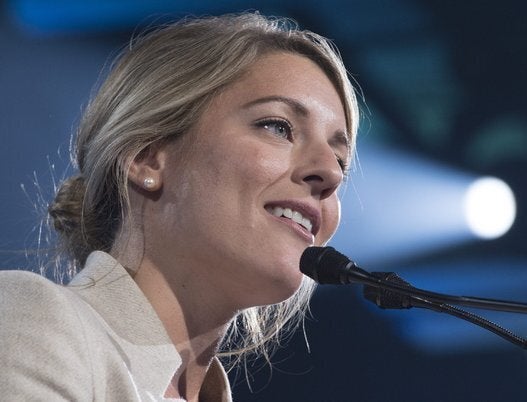 Jacques Boissinot/The Canadian Press
Celina Caesar-Chavannes, Whitby, Ontario — Liberal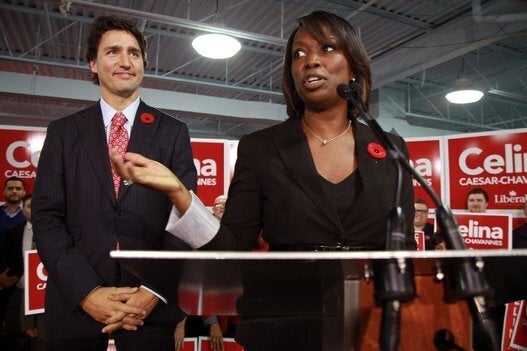 Gérard Deltell, Louis-Saint-Laurent, Quebec — Conservative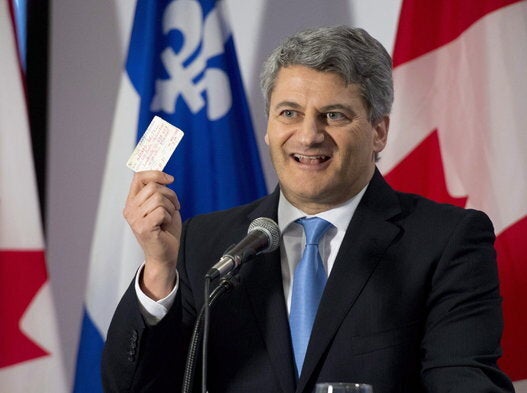 Jacques Boissinot/The Canadian Press
Mario Beaulieu, La Pointe-de-l'Île, Quebec — Bloc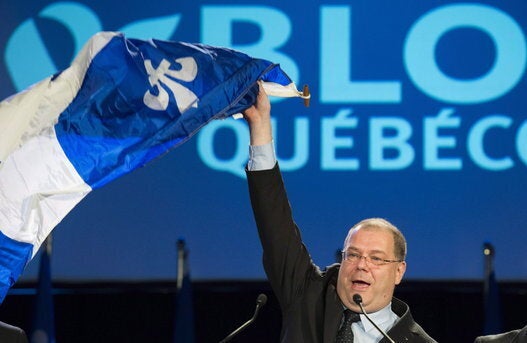 Graham Hughes/The Canadian Press
Bill Blair, Scarborough Southwest, Ontario — Liberal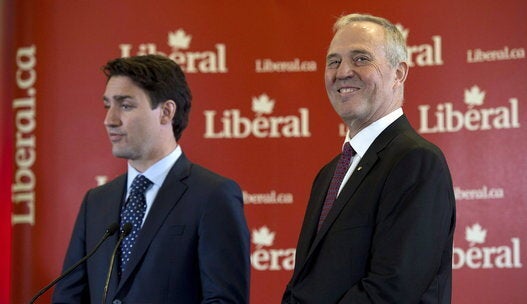 Adrian Wyld/The Canadian Press
Alain Rayes, Richmond-Arthabaska, Quebec — Conservative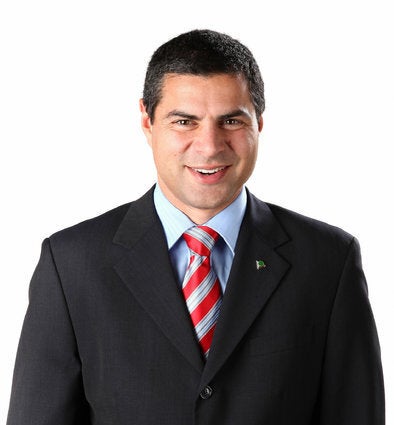 City of Victoriaville/Flickr
Daniel Blaikie, Elmwood-Transcona, Manitoba — NDP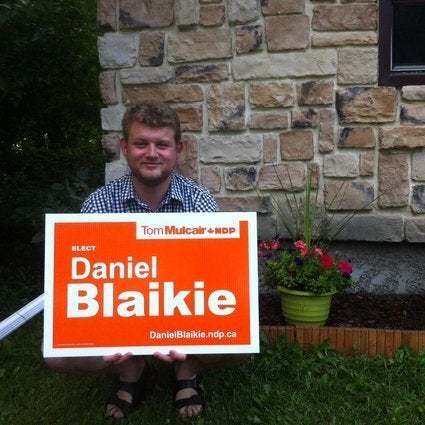 Andrew Leslie, Orléans, Ontario — Liberal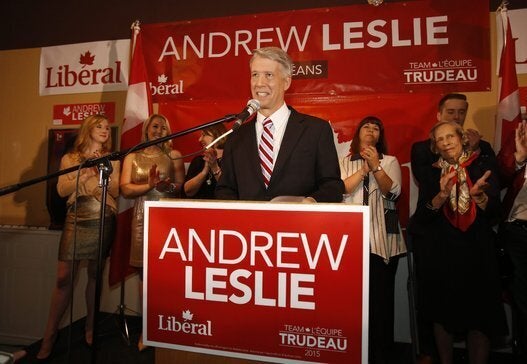 Patrick Doyle/The Canadian Press
Bill Morneau, Toronto Centre, Ontario — Liberal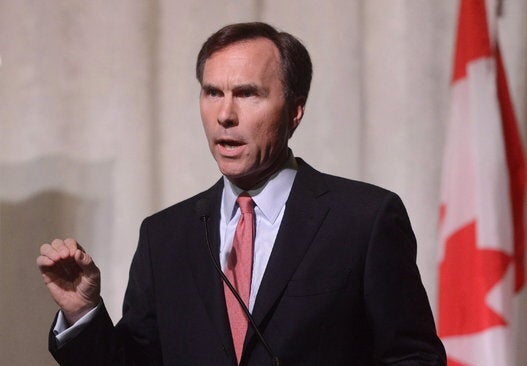 Marta Iwanek/The Canadian Press
Jody Wilson-Raybould, Vancouver Granville, B.C. — Liberal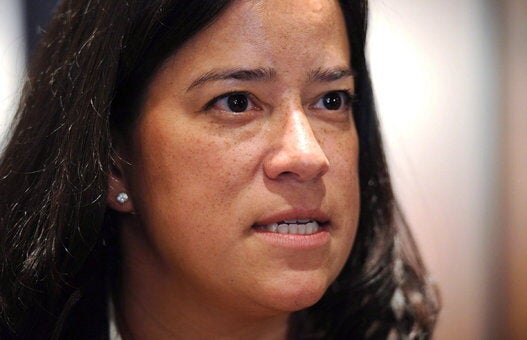 Sean Kilpatrick/The Canadian Press
Dianne Watts, South Surrey-White Rock, B.C. — Conservative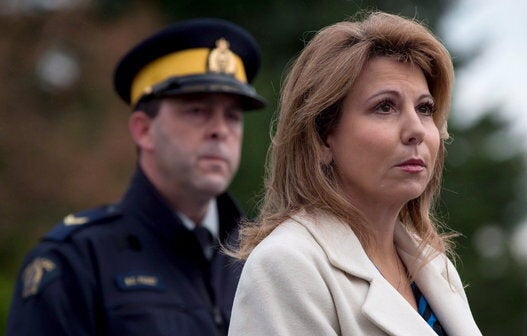 Darryl Dyck/The Canadian Press
Harjit Sajjan, Vancouver South, B.C. — Liberal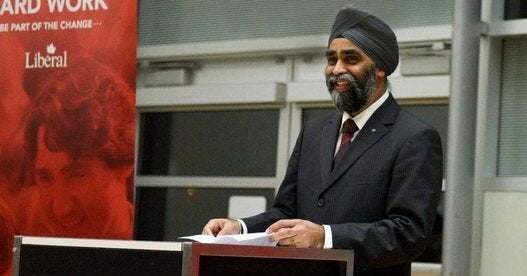 Robert-Falcon Ouellette, Winnipeg Centre, Manitoba — Liberal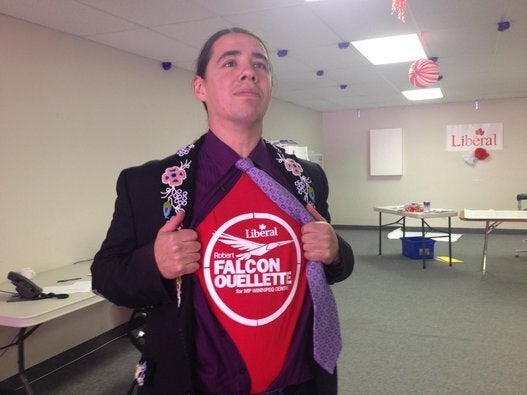 Ron Liepert, Calgary Signal Hill, Alberta — Conservative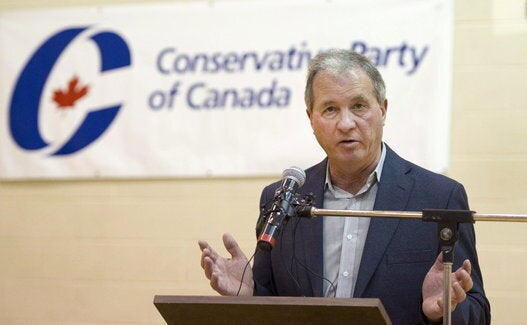 Larry MacDougal/The Canadian Press
Seamus O'Regan, St. John's South-Mount Pearl, N.L. — Liberal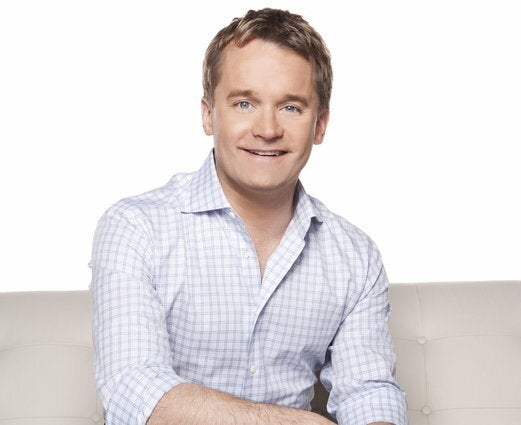 Andrew MacNaughtan/The Canadian Press
MaryAnn Mihychuk, Kildonan-St. Paul, Manitoba — Liberal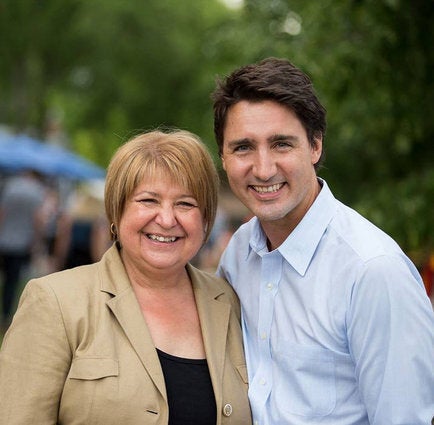 Catherine McKenna, Ottawa Centre, Ontario — Liberal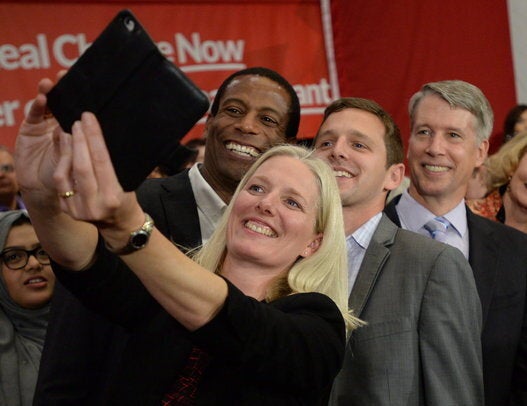 Sean Kilpatrick/The Canadian Press
Sheila Malcolmson, Nanaimo-Ladysmith, B.C. — NDP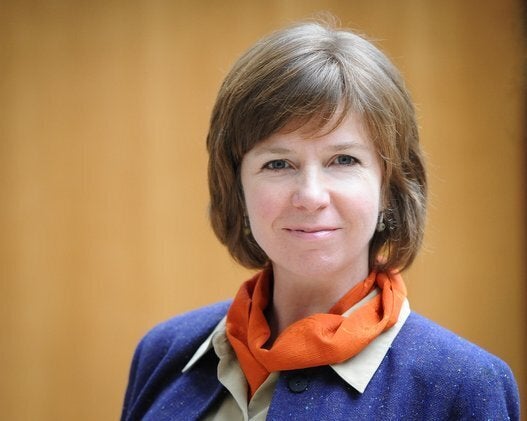 Karen McCrimmon, Kanata-Carleton, Ontario — Liberal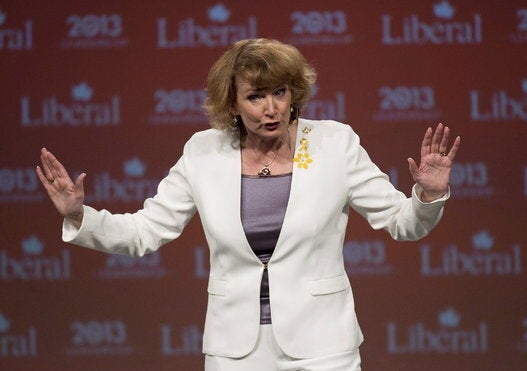 Nathan Denette/The Canadian Press
Kent Hehr, Calgary Centre, Alberta — Liberal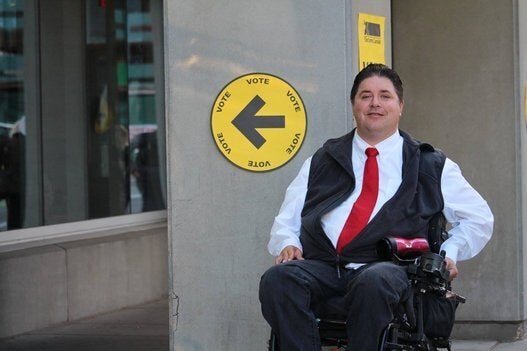 Dr. Jane Philpott, Markham-Stouffville, Ontario — Liberal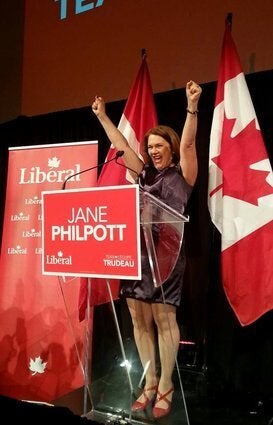 Amarjeet Sohi, Edmonton Mill Woods, Alberta — Liberal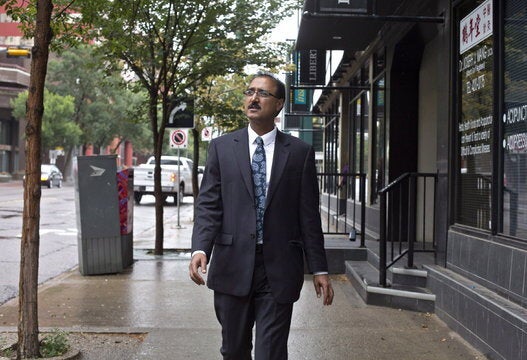 Jason Franson/The Canadian Press
Marco Mendicino, Eglinton-Lawrence, Ontario — Liberal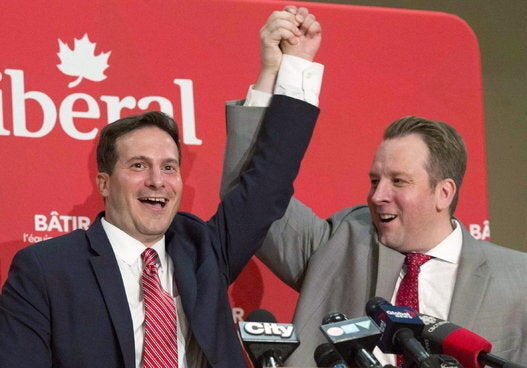 Salvatore Sacco/The Canadian Press
Stephen Fuhr, Kelowna-Lake Country, B.C. — Liberal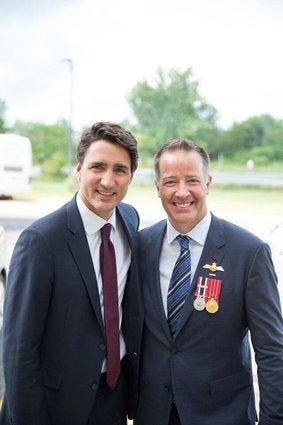 Carla Qualtrough, Delta, B.C. — Liberal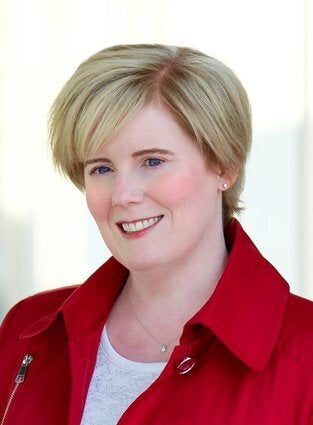 Maryam Monsef, Peterborough, Ontario — Liberal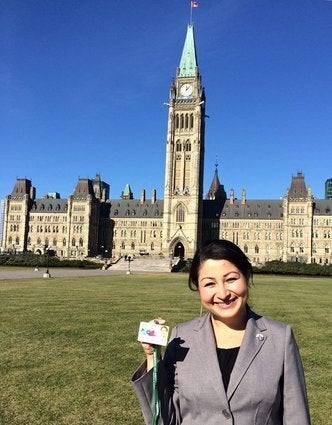 Patty Hajdu, Thunder Bay-Superior North — Liberal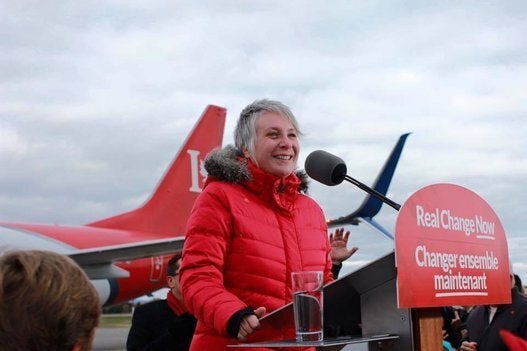 Bardish Chagger, Waterloo, Ontario — Liberal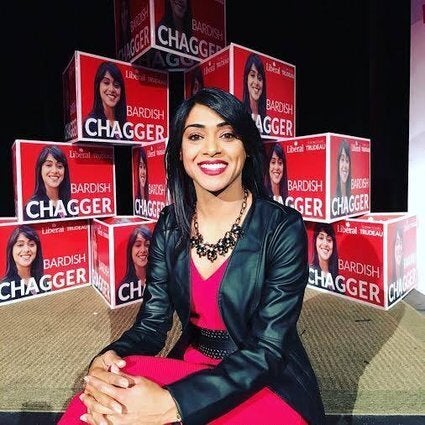 Jean-Yves Duclos, Québec, Quebec — Liberal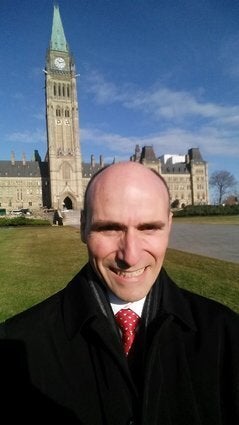 Jim Carr, Winnipeg South Centre, Manitoba — Liberal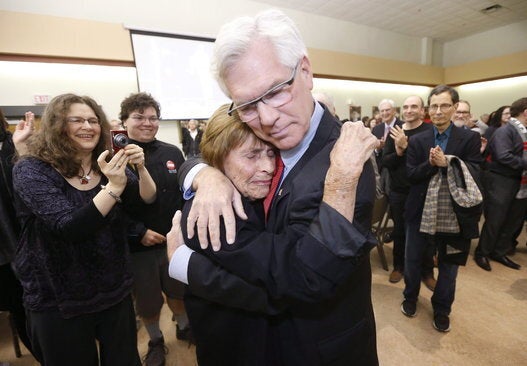 John Woods/The Canadian Press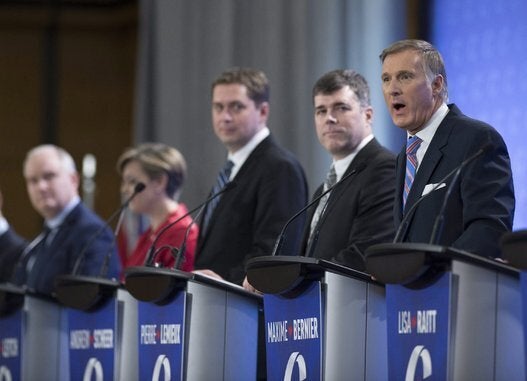 Conservative Leadership Candidates