NOTE: This article first appeared in 2016. In 2017, Chinese New Year will be celebrated on Jan. 28. It will be the year of the Fire Rooster
Chinese New Year is fast approaching and whether you're celebrating for the first time or you're a seasoned expert, a big part of your celebration is going to involve food.
In Chinese culture food is not only seen as a source of sustenance, it is also viewed in a symbolic light. Many dishes represent different wishes and resolutions, such as long noodles for long life and citrus fruits like tangerines and oranges which sound similar to luck and gold in Mandarin.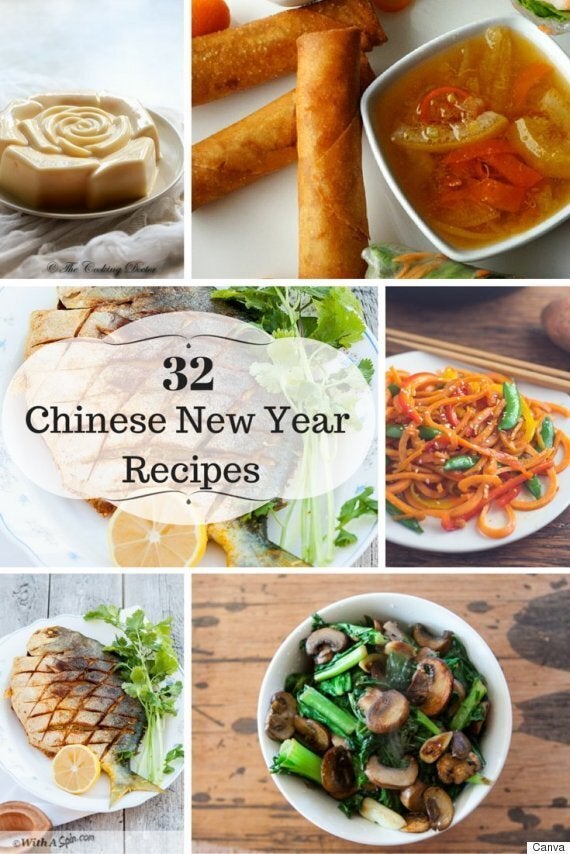 In the slideshow below, we look at 32 non-traditional Chinese New Year recipes that make use of symbolic foods. While these recipes are a great alternative to the classic fare served at a traditional Lunar New Year dinner, some classics just shouldn't be messed with, like turnip cakes, oysters, spring rolls and tang yuan (sweet rice balls).
Are you are Chinese New Year traditionalist or will you be serving up some of the suggested recipes below? Let us know in the comment section.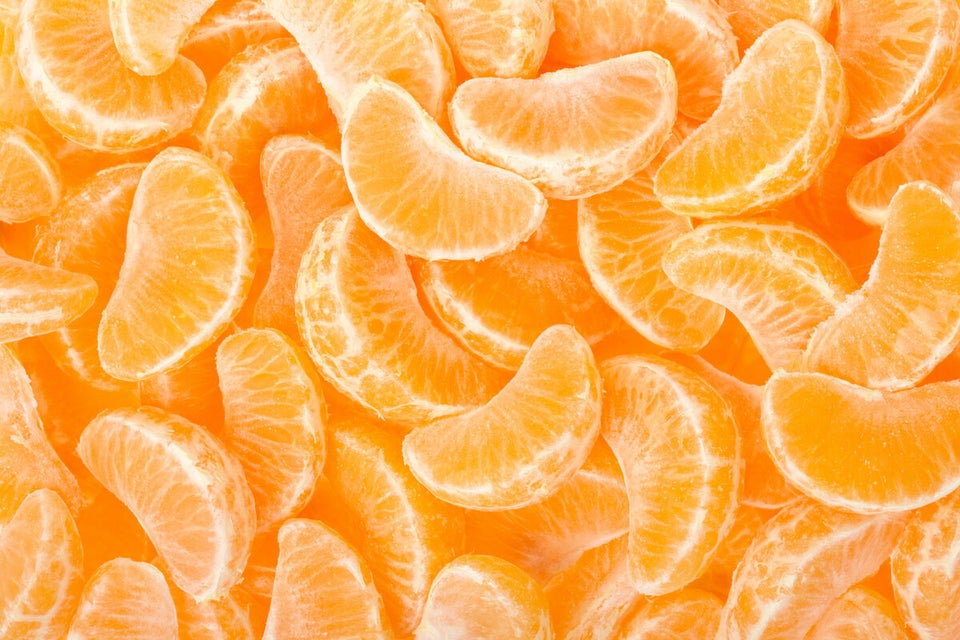 What To Eat For Chinese New Year
Popular in the Community