Forget what you know. You've never seen Canadian history like this before.
Mark Truelove meticulously colourizes black and white photos from our past. Basic portraits can take him several hours and more complex images can occupy him for much, much longer -- think days.
Truelove, who lives in B.C.'s Fraser Valley, strives to ensure he uses accurate colour references for everything from sports uniforms to advertisements. But he says he's always happy to correct something if someone spots an error. He posts his photos on his website, Canadian Colour, and on Facebook and Twitter.
"Our ancestors didn't live in a dull, grey world, their world was as colourful as ours" Truelove said. "So it is great to see them in that way."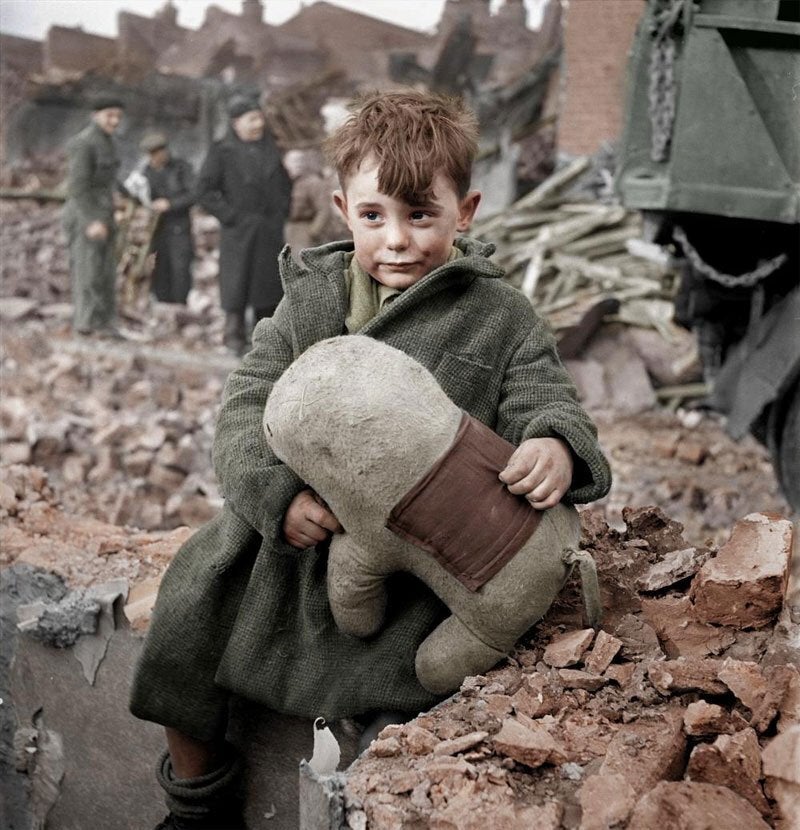 15 Remarkable Colourized Photos
Popular in the Community