Ditches. Danny's Screamers. The Stardust.
Do these things ring a bell? Then you, dear reader, are from Richmond, B.C. The suburb may not be as remarkable as Vancouver to the north — except to those who call it home.
This list is for you: 34 Signs You Grew Up In Richmond
Birthday parties at McDonald's on No. 3 Road.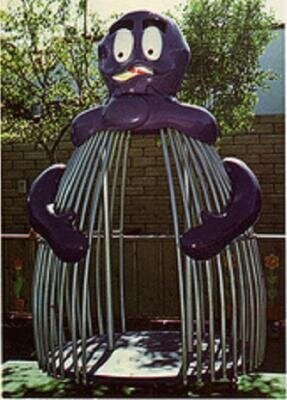 Instead of regular Slurpees, you had Danny's Screamers.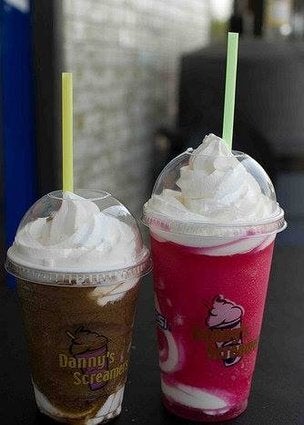 You took driving lessons from the hilarious Bill of Trinity Driving School.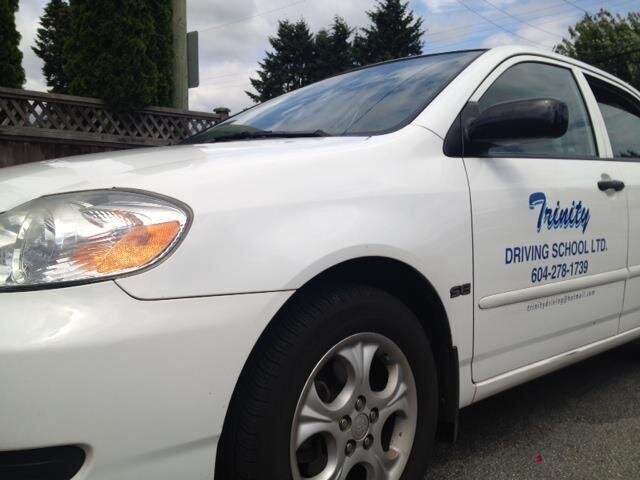 Roosters woke you up on No. 5 Road because IT WAS ALL FARM LAND.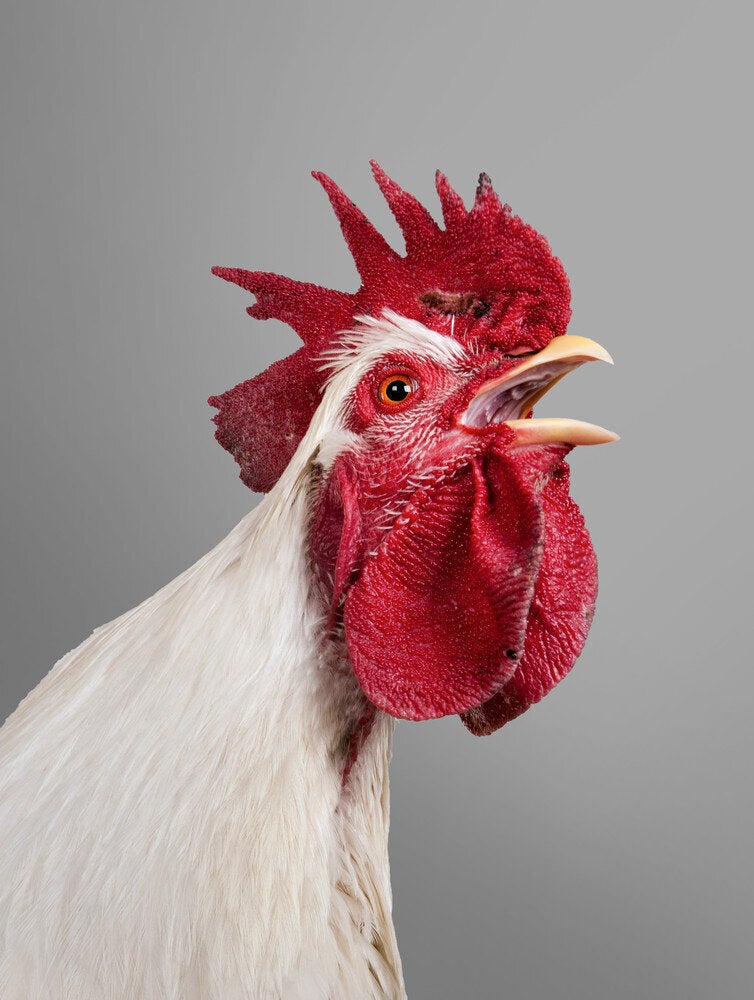 You can jump under a desk at lightning speed thanks to years of "The Big One" earthquake drills.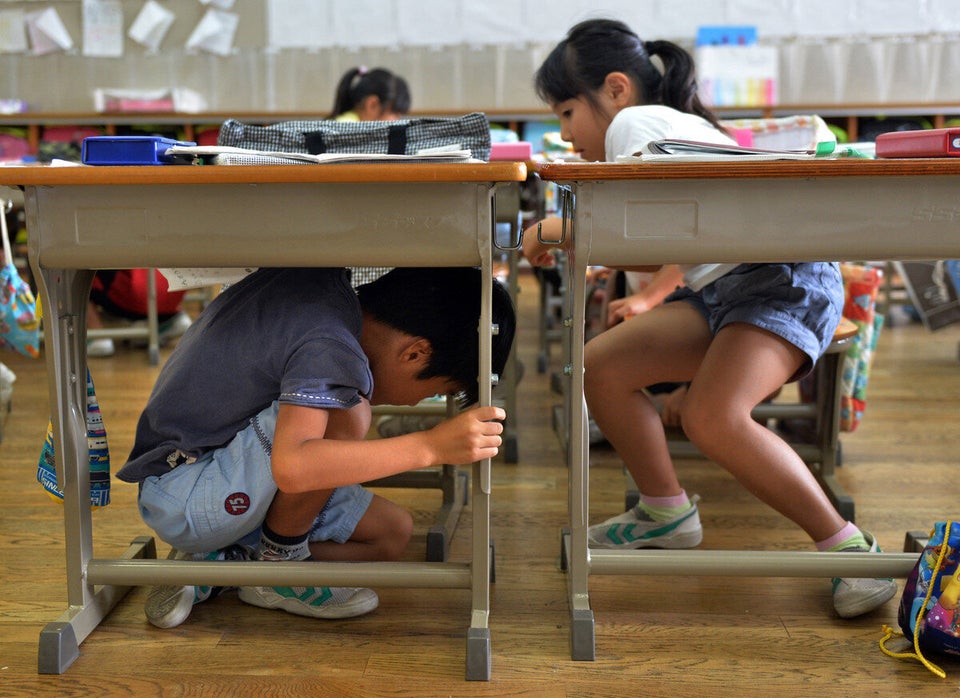 You bought a bike from the Steveston bike shop (back when it was in that tiny old church).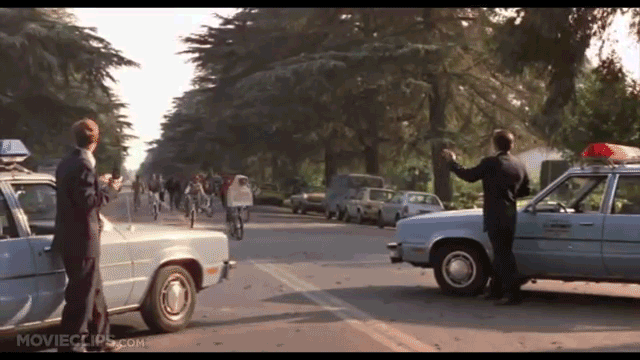 There was a time when the Richmond Colts were the undisputed AAA basketball champions.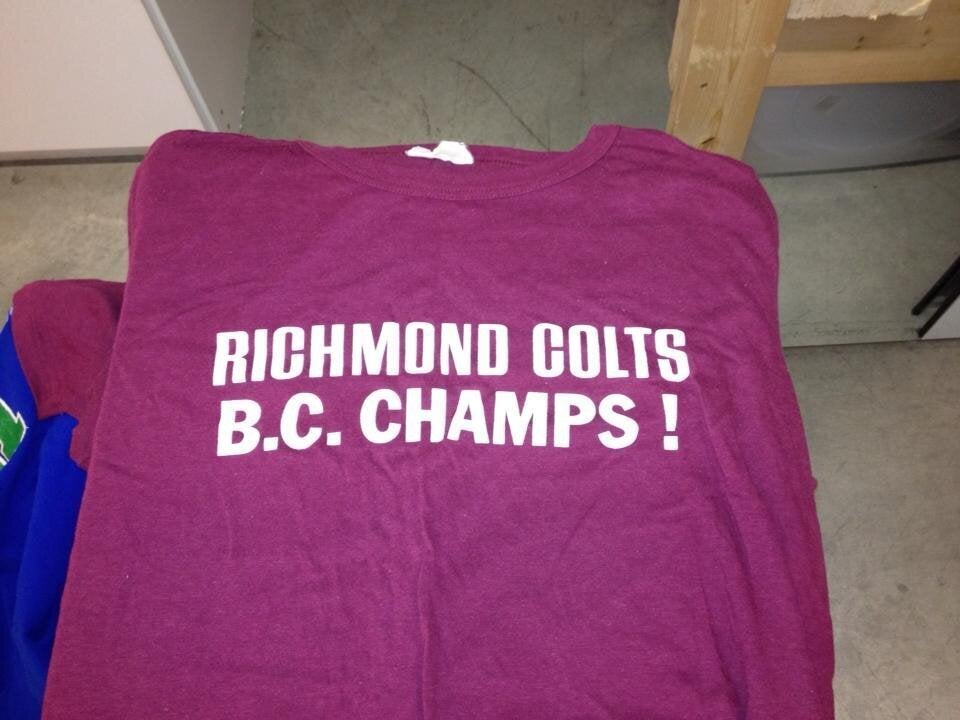 You remember the first Chinese mall.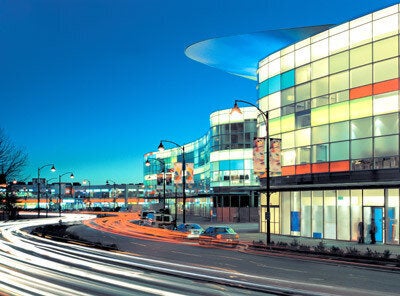 You would play around on this thing.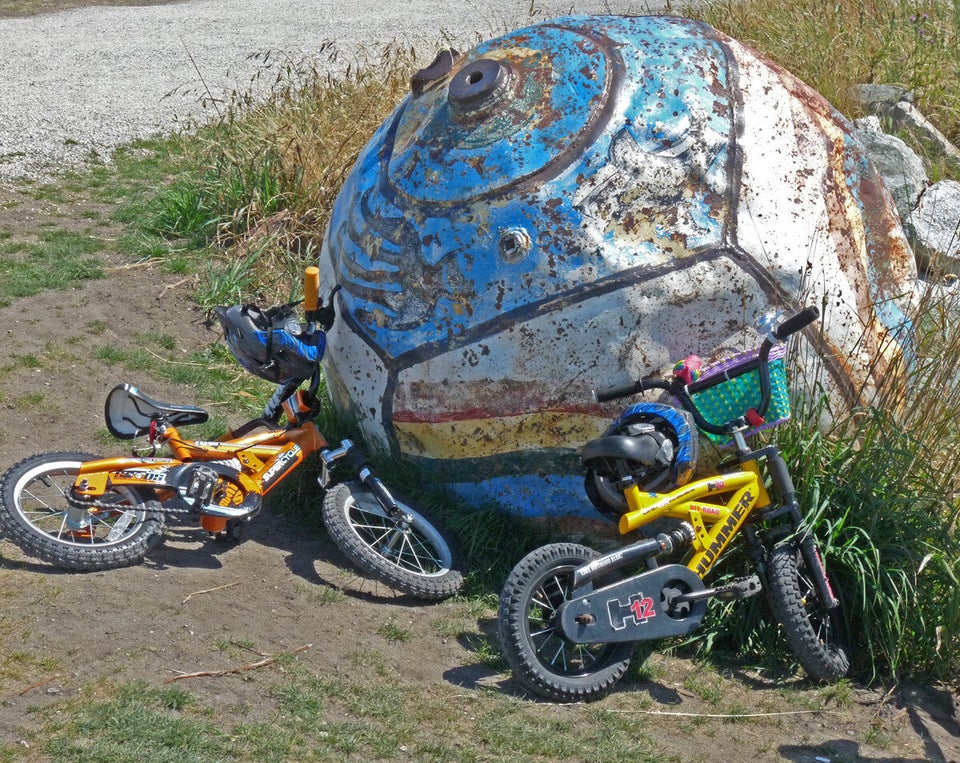 You would go to Taco Luis because you loved the owner just as much as the food.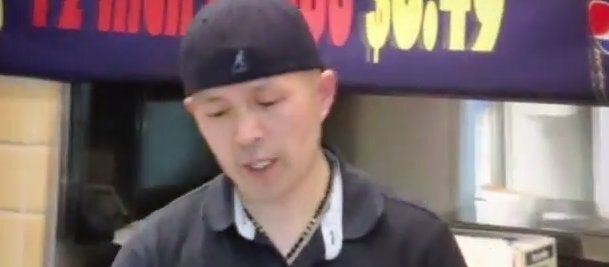 You skated like a boss at the Stardust roller rink.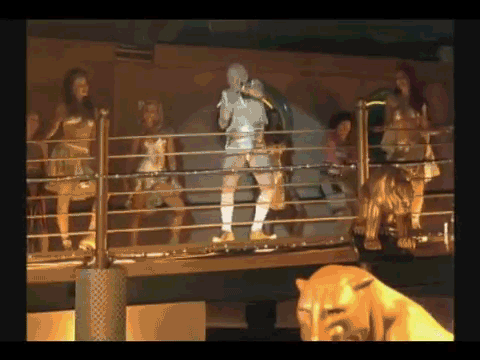 You didn't drink hot tea — you drank this.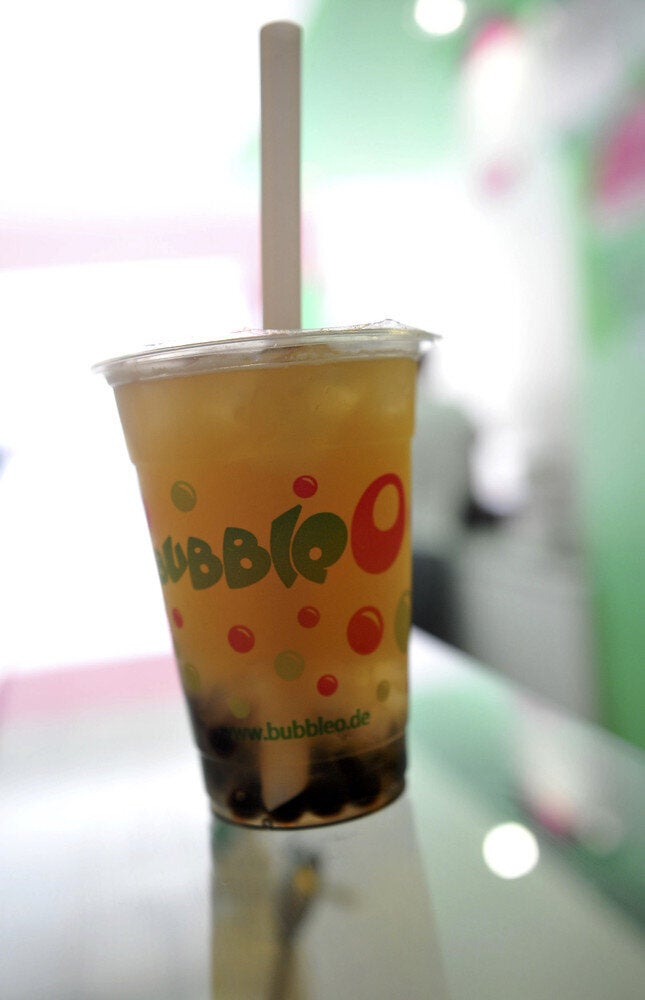 You watched movies at Richmond Centre 6.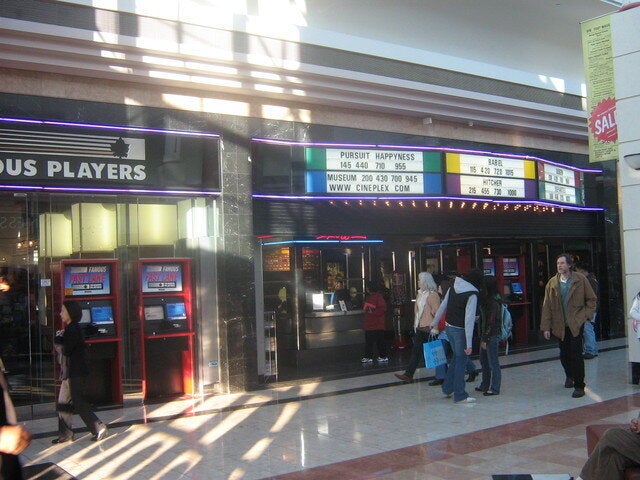 hermangotlieb/Cinema Treasures
No summer was complete without a trip (or eight) to Pajo's.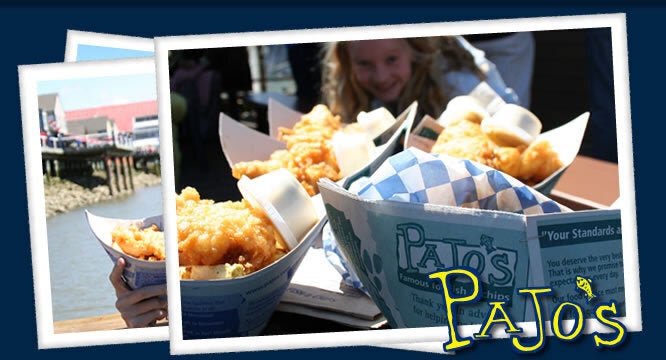 And no meal was complete without a trip to Timothy's.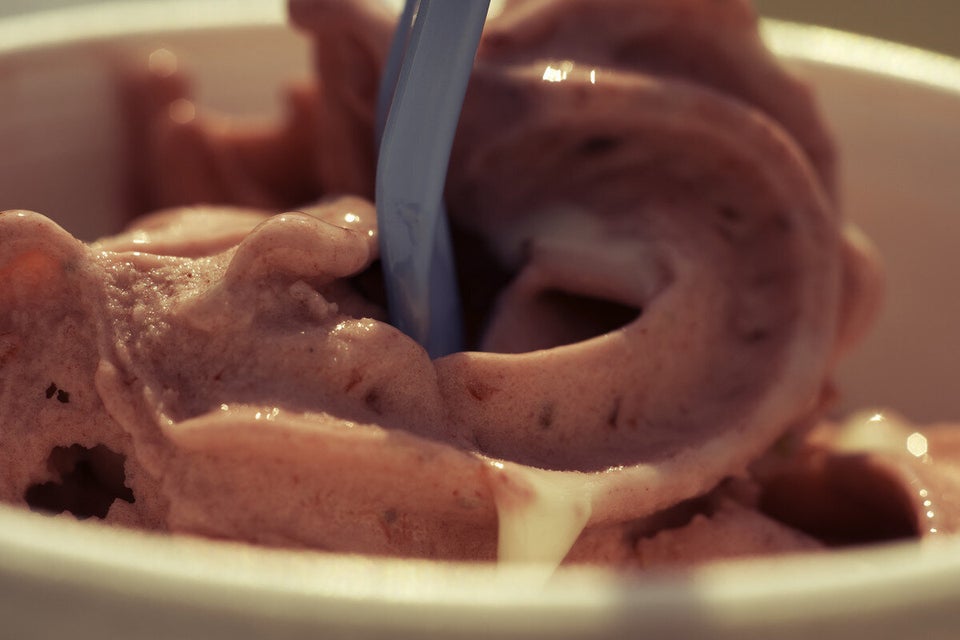 You practiced for track and field events by jumping ditches.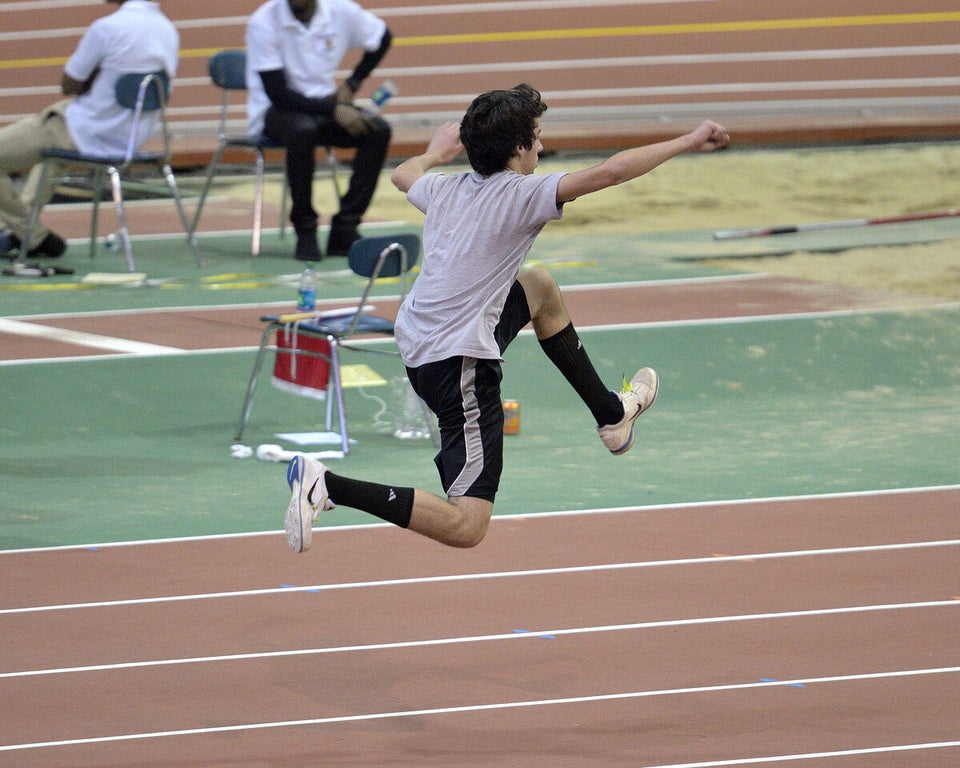 You played pool amid clouds of second-hand smoke at Koby's Billiards in Steveston.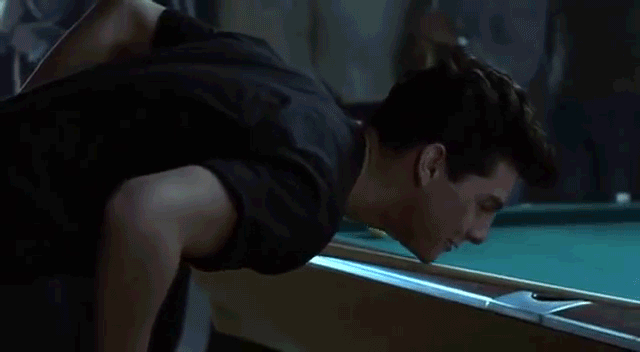 Late nights at No. 9. That is all.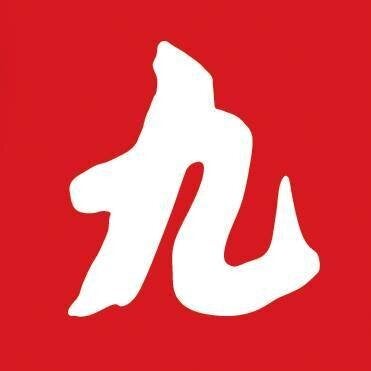 On Canada Day you went to the Salmon Festival.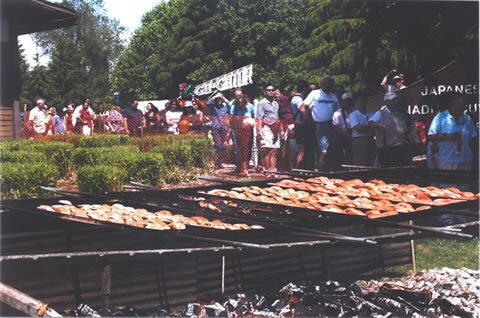 Target was Eaton's.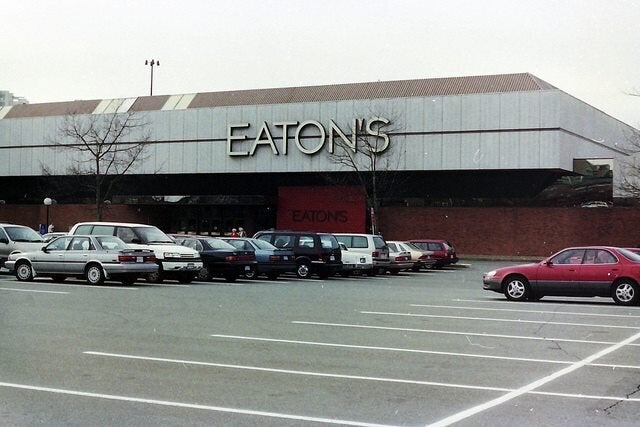 The first Friday of every month was spent at Club Buck.

You know better than to drive down No. 3 Road.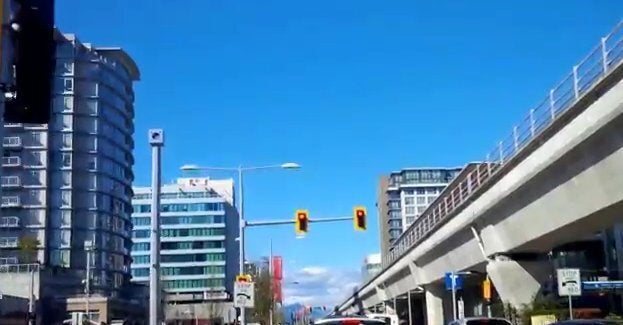 And you remember when you COULD drive down No. 3 because there weren't so many red lights.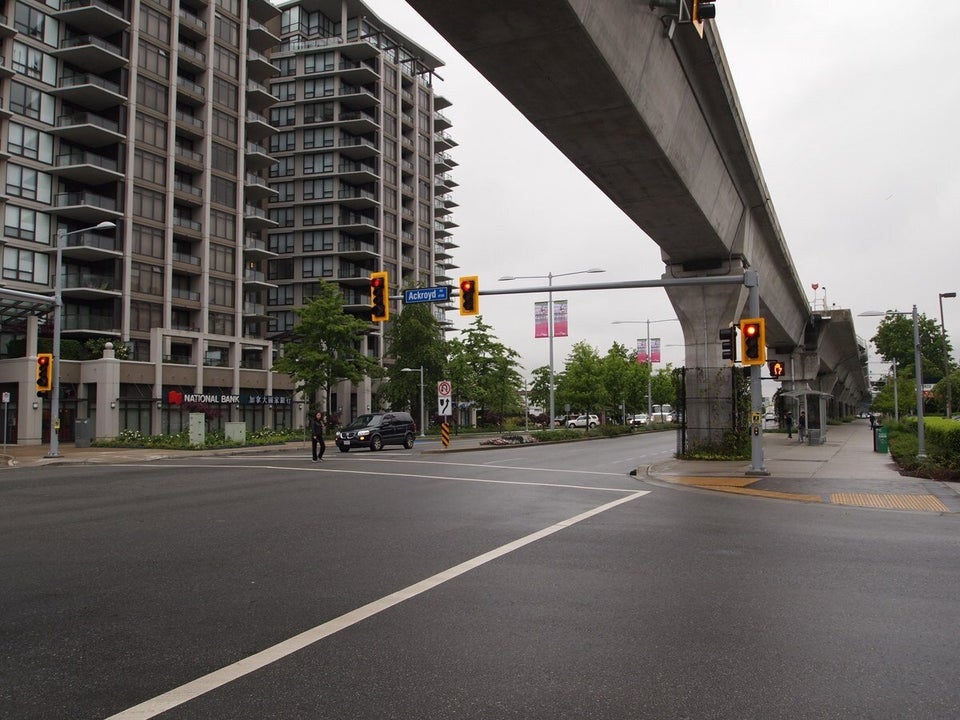 When people complained there were no IHOPs in Canada, you were like, 'False. There's one in Richmond.'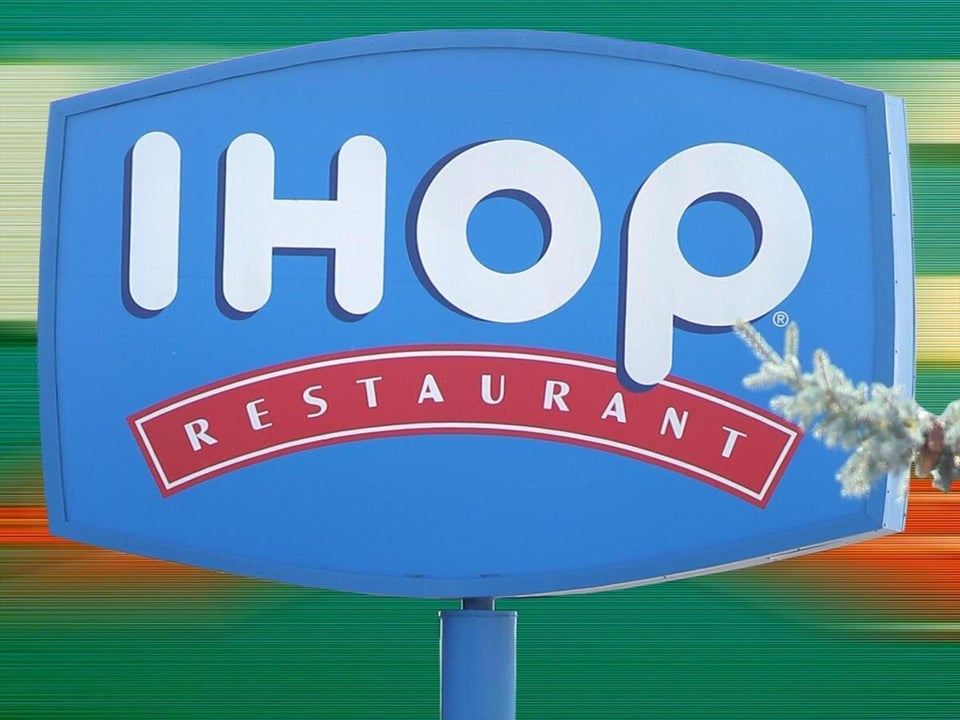 And it's where you ate all of your teenage hangover breakfasts...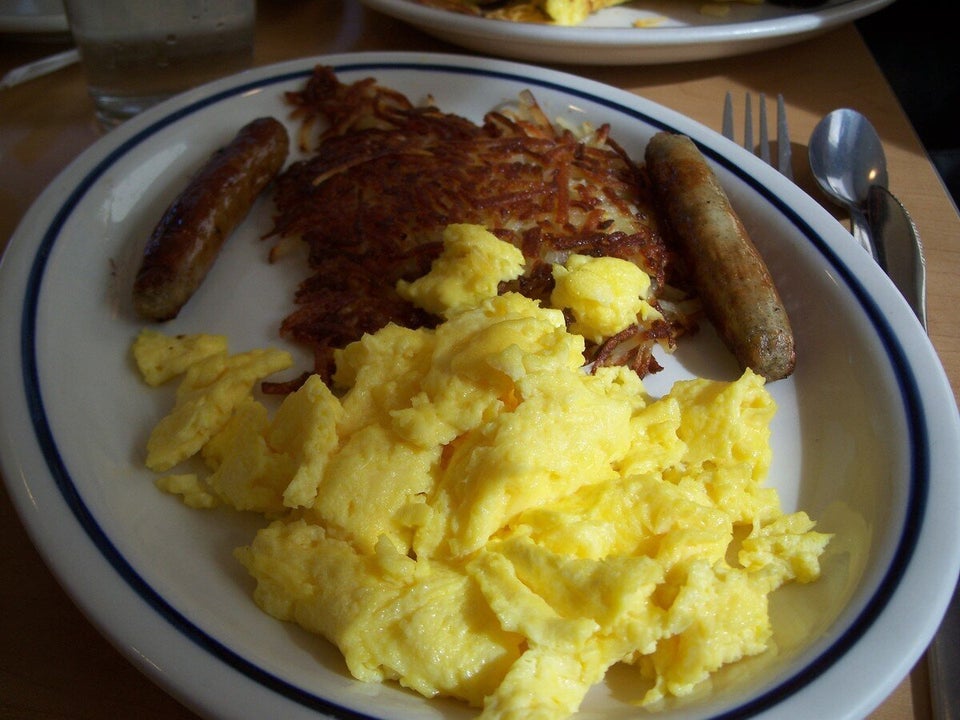 ...Unless you were at Cimona instead.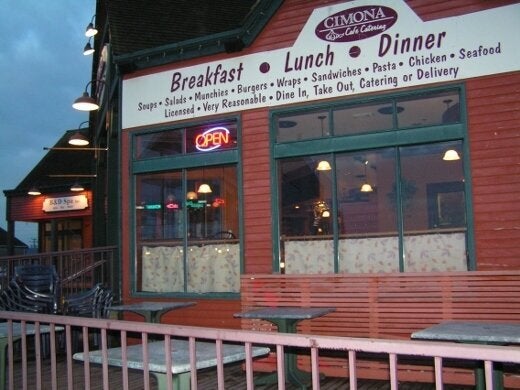 You went frog catching in the ditches.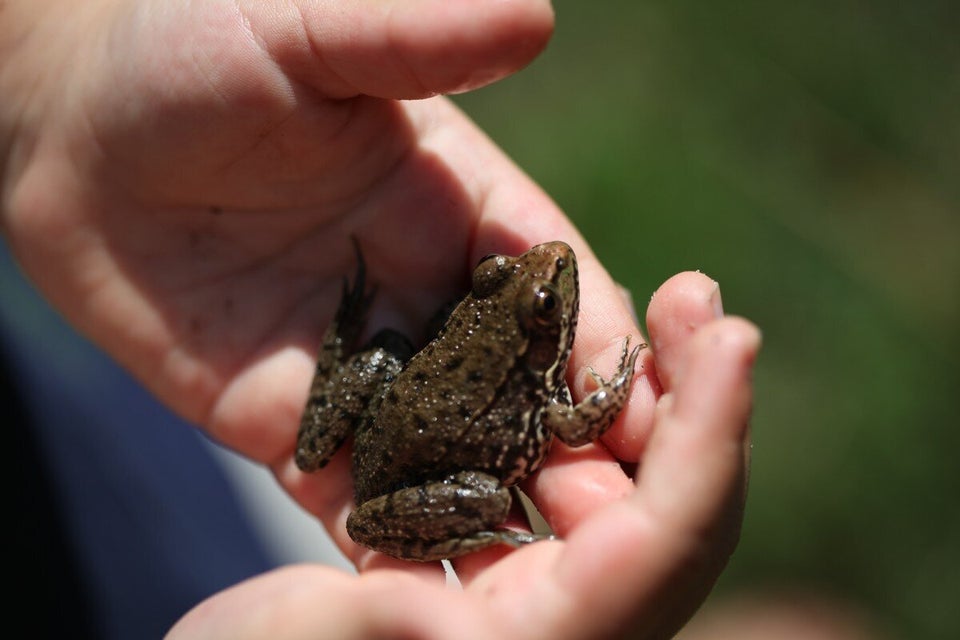 You know about the famous rivalry between Sockeye City and Shady Island.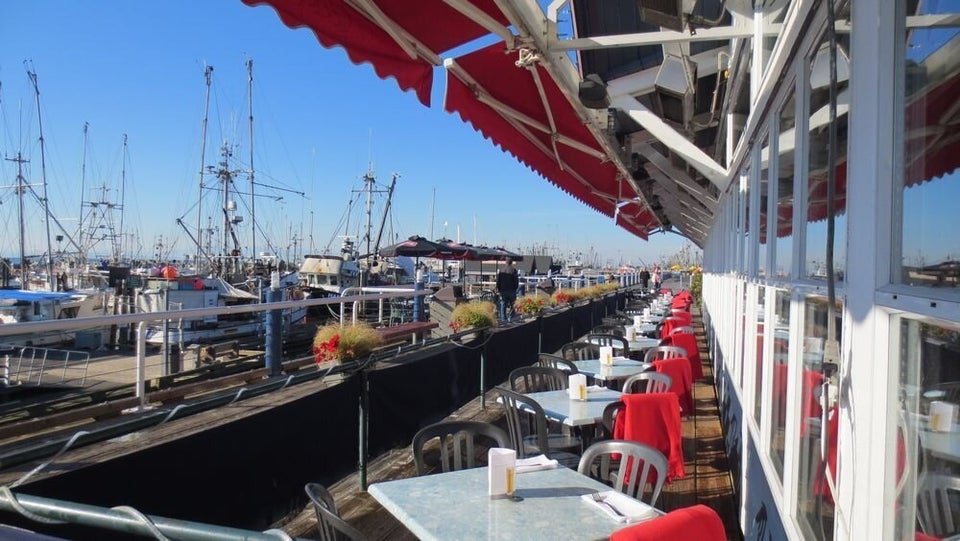 You remember when Coast Capital Savings was Richmond Savings.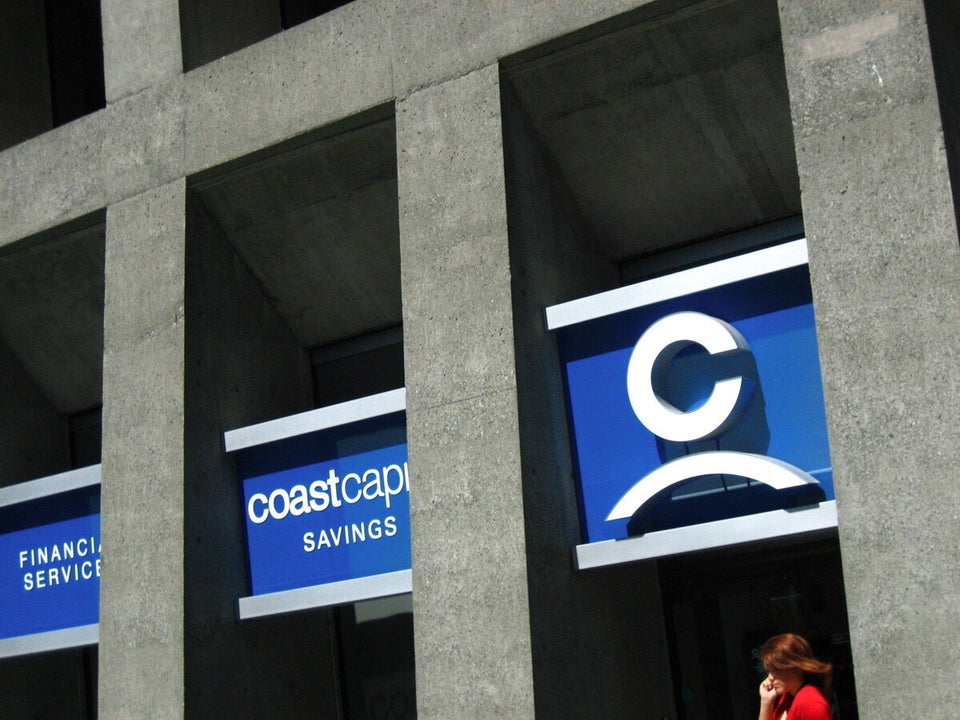 The Heineken House during the 2010 Winter Olympics was just about the best thing to happen to the city, ever.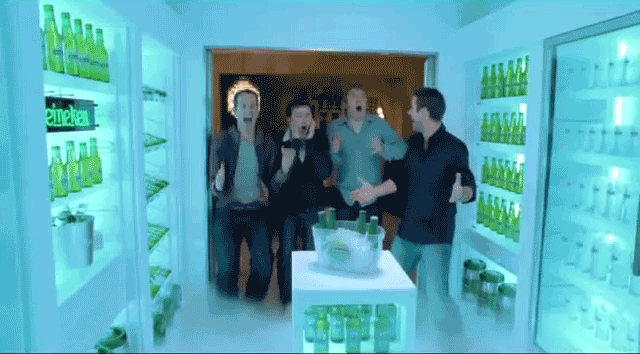 Your house probably had an attic.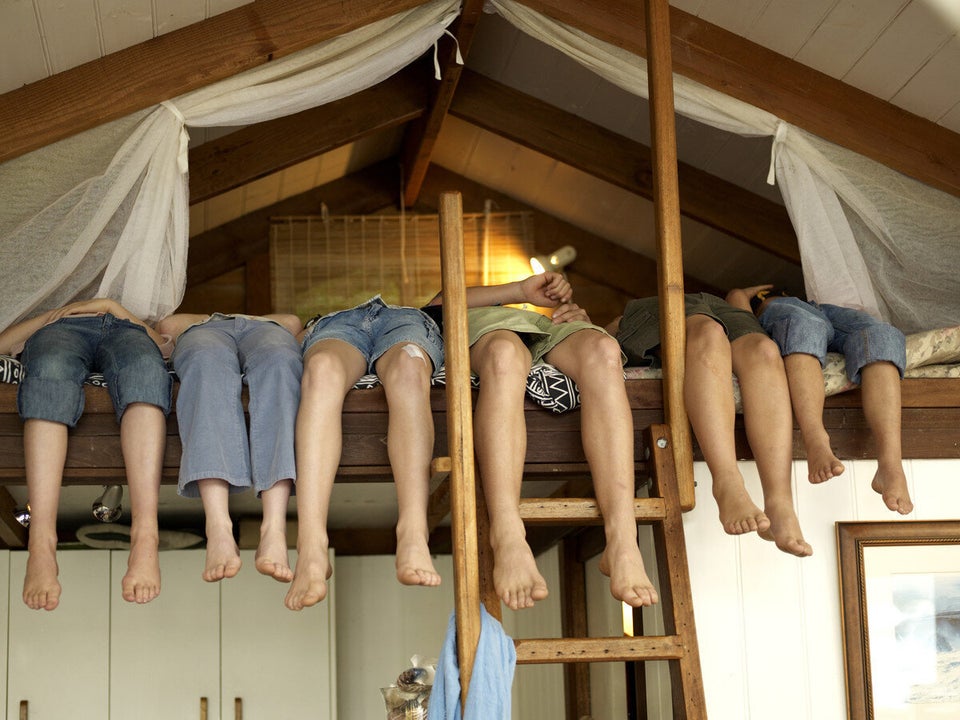 Lyn Balzer and Tony Perkins via Getty Images
But it definitely did NOT have a basement.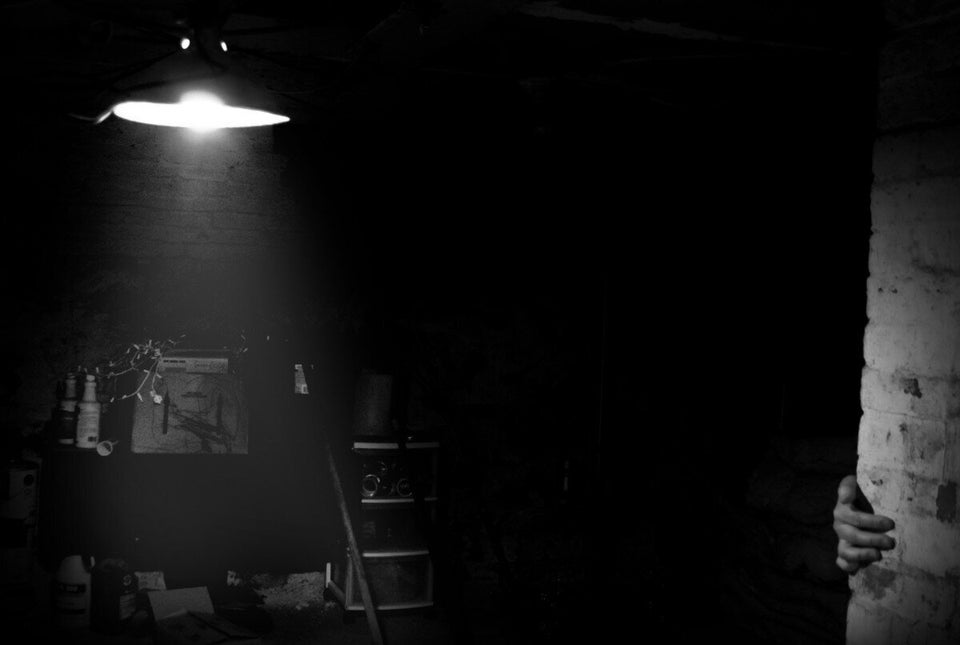 Monica Fecke via Getty Images
Richmond Centre was Richmond Square.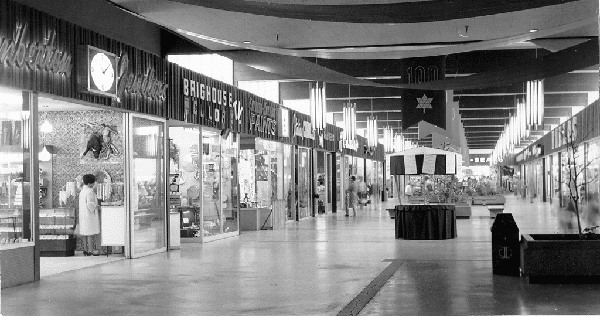 City of Richmond Archives
You lovingly call it Ditchmond.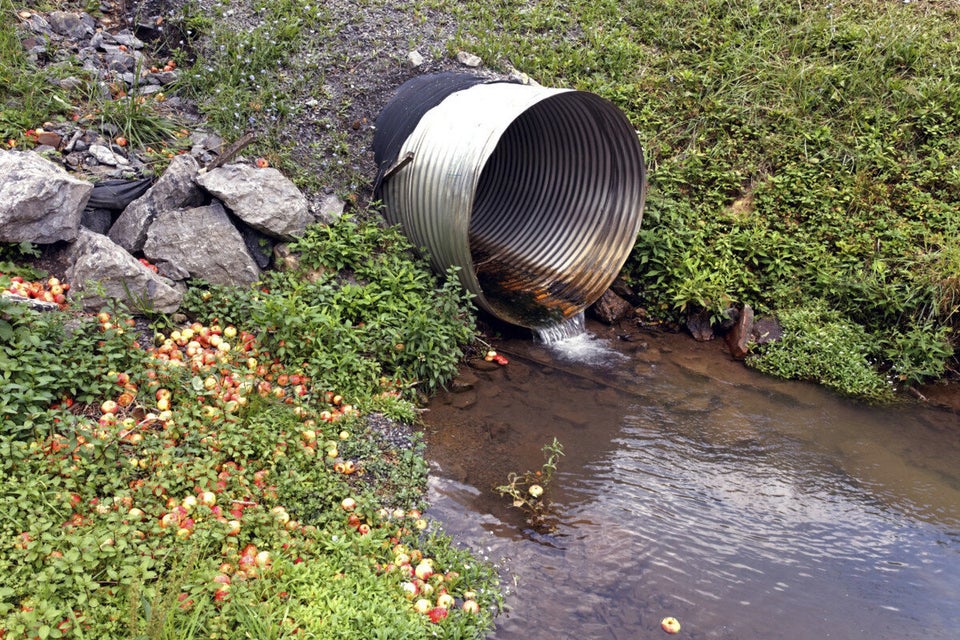 Joe Potato Photo via Getty Images
But when someone else says it, you're like: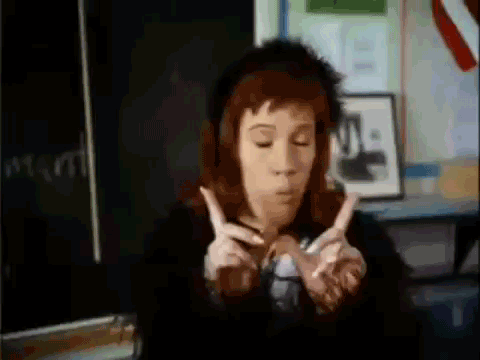 Because ultimately, this weird little Vancouver suburb is yours, and it's home.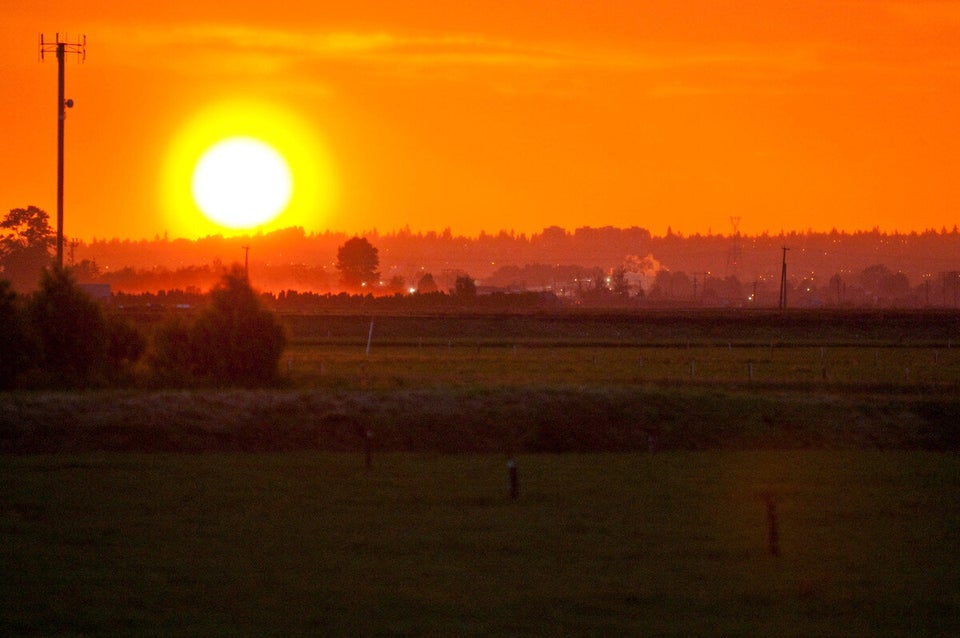 Like this article? Follow our Facebook page

Or follow us on Twitter
Popular in the Community