Vancouver may now be a sophisticated city of soaring glass towers with sushi restaurants on every corner, but let's not forget there was a simpler time. A time when SeaBuses were orange, Science World wasn't a world yet, and something called Expo 86 defined the city.
If you grew up in Vancouver in the '80s, this list is for you:
You tried to phone into Switchback on Sunday mornings.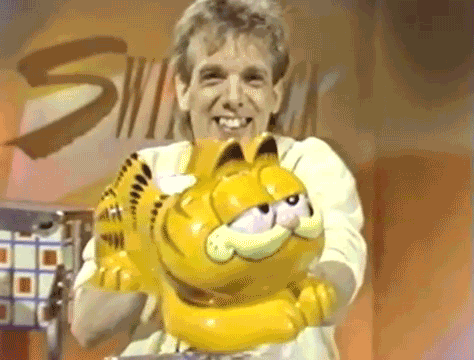 Expo Ernie was a rock star.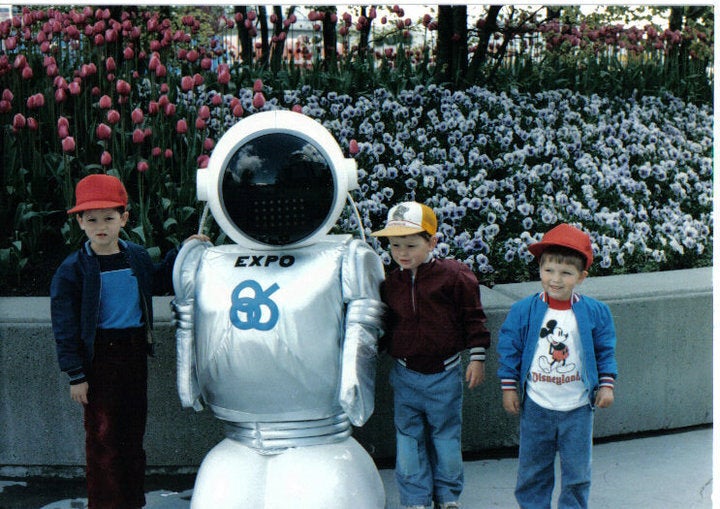 You went to see 21 Jump Street being filmed...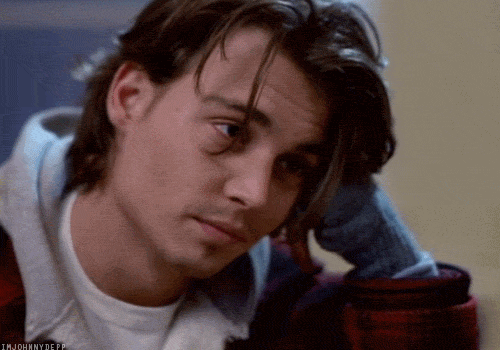 You thought Penhall was cuter than Hanson.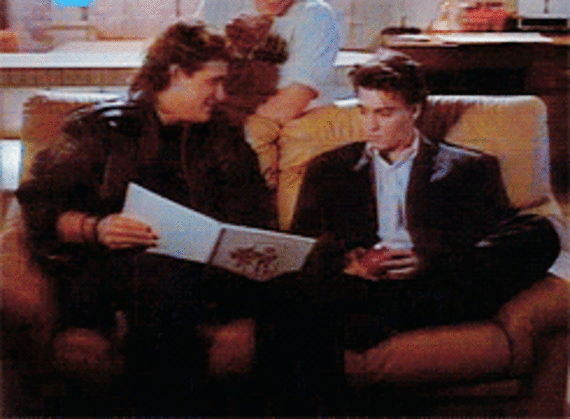 The whole city stood still for this: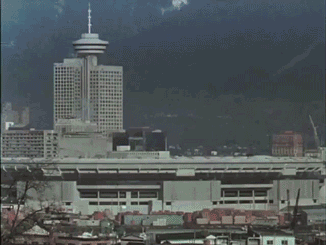 Birthday parties at the Burnaby Chuck E. Cheese were great...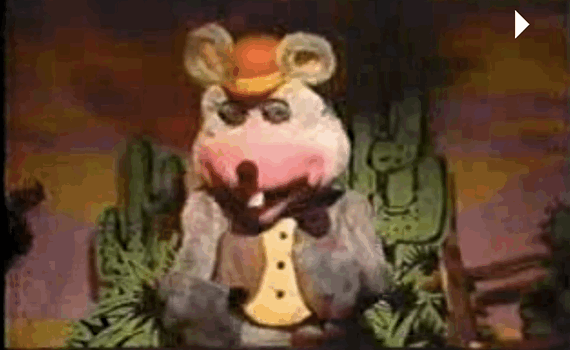 OK, birthday parties at the McDonald's caboose were also awesome.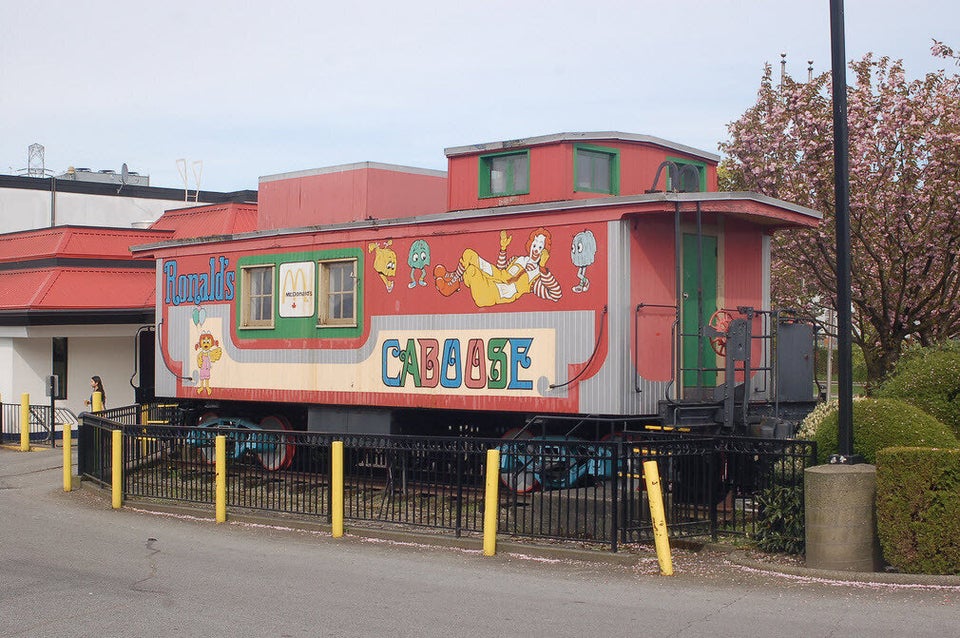 You know who Finna, Bjossa and Hyak are.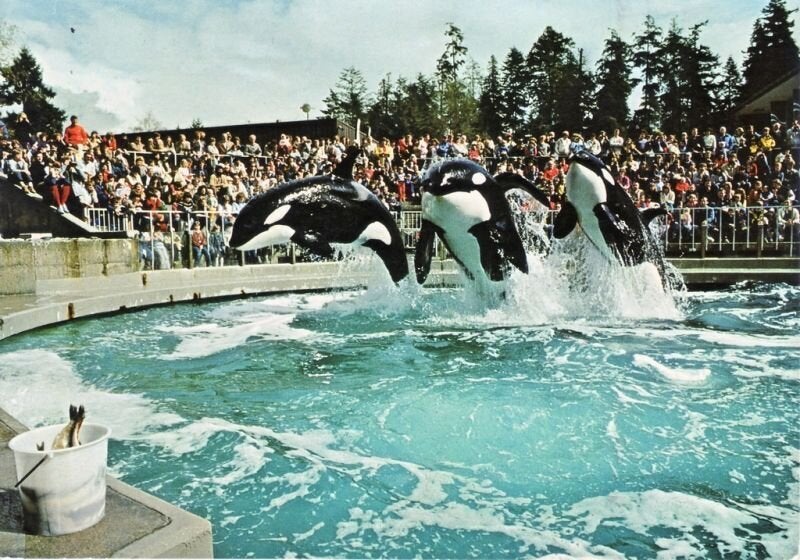 You spent Boxing Day at A&B Sound...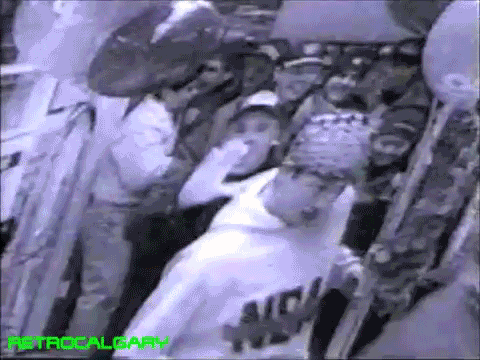 You think "The Steamer" is a perfectly acceptable and not at all hilarious nickname for someone.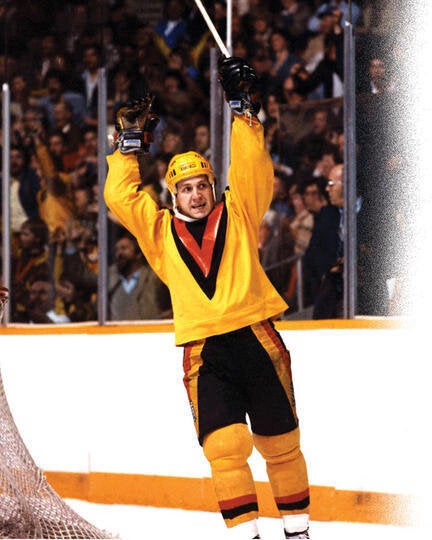 You went to Playland to visit with Garfield.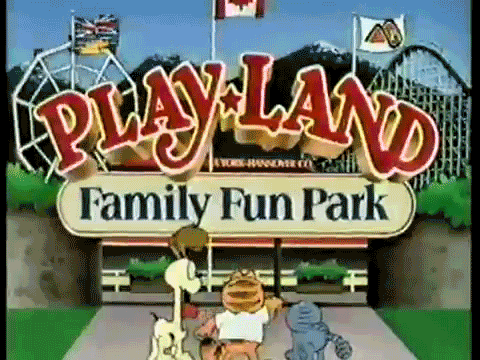 There was no Science World. Just the Arts, Sciences and Technology Centre in a Granville Street basement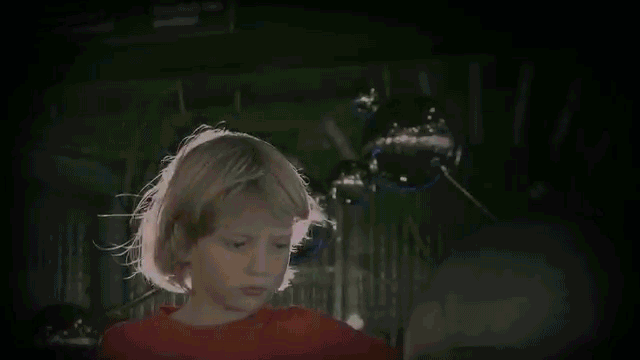 This was pure elation.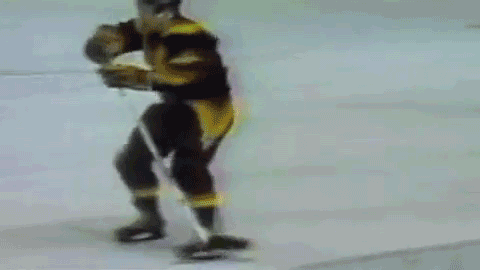 The only radio station worth listening to was LG73.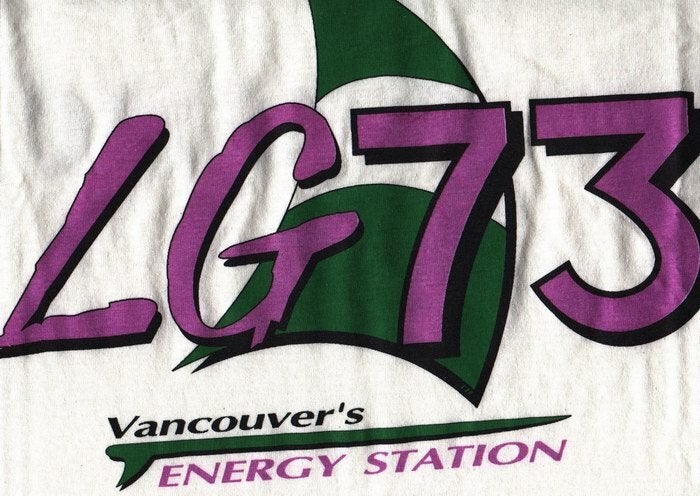 The Bow Mac sign indicated where cars were sold, not toys.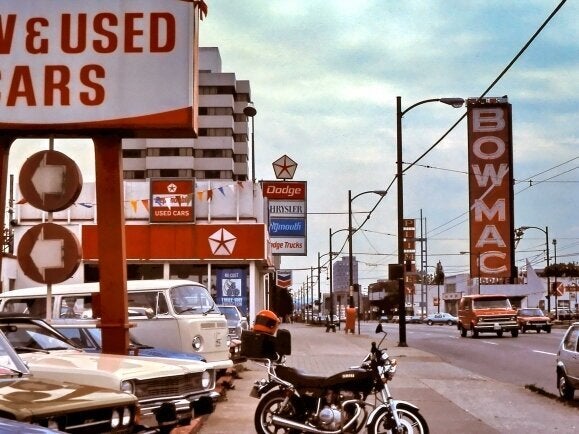 You actually went to the Expo that the Expo Line is named after.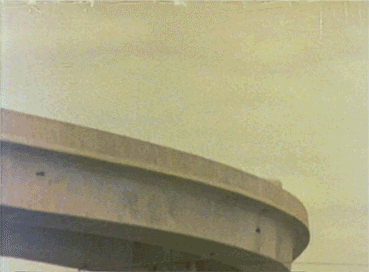 You used paper bus transfers.

You knew Bryan Adams...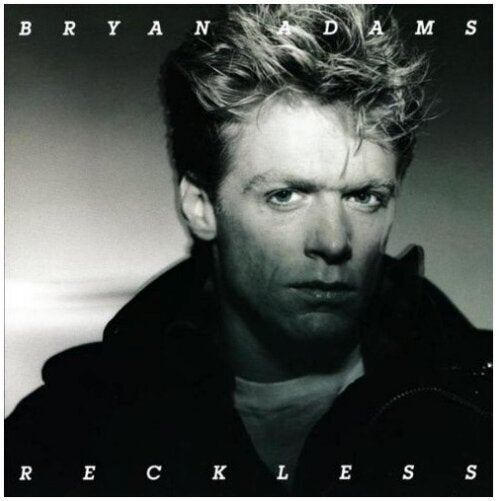 You know why Canucks' fans wave white towels.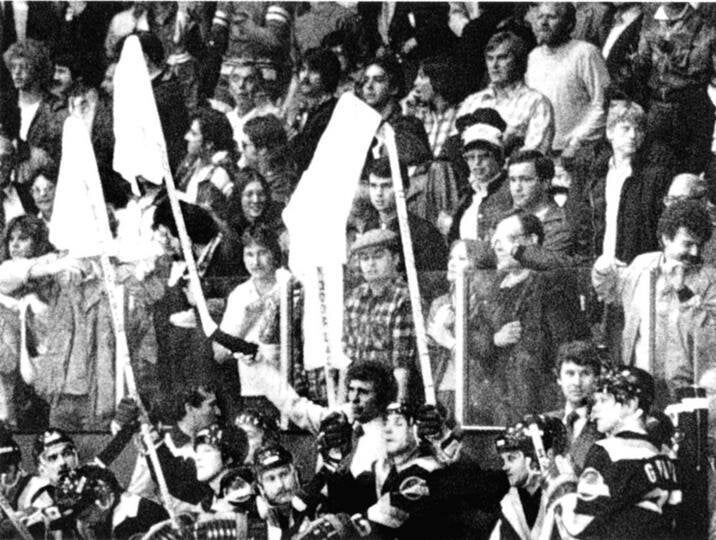 You visited polar bears at the Stanley Park Zoo.
SeaBuses were orange.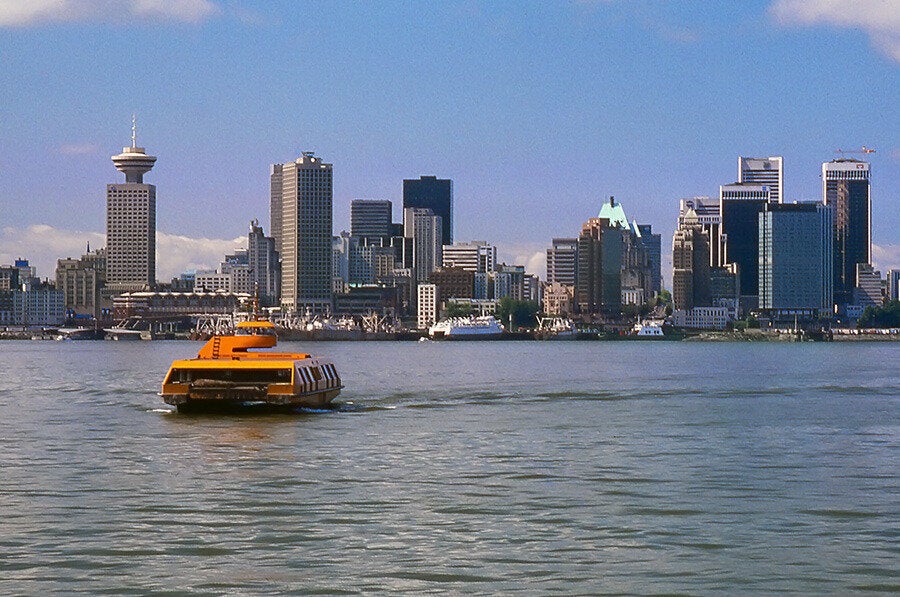 This was the most magical place on earth.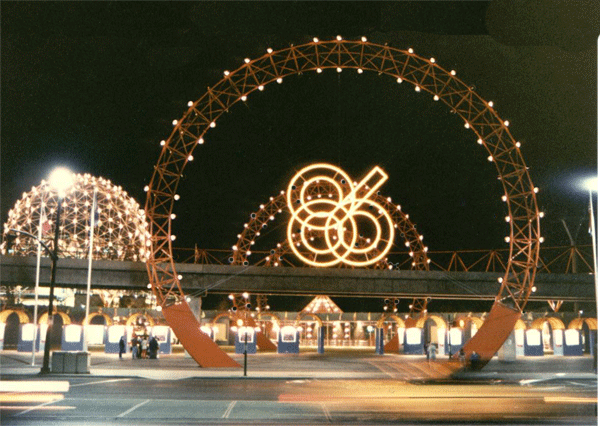 You spent a lot of time lining up to do this, over and over again.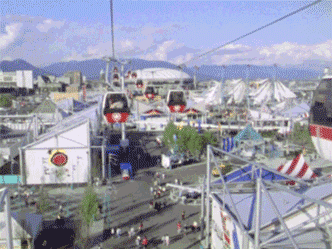 You showed off stamps in your Expo '86 passport.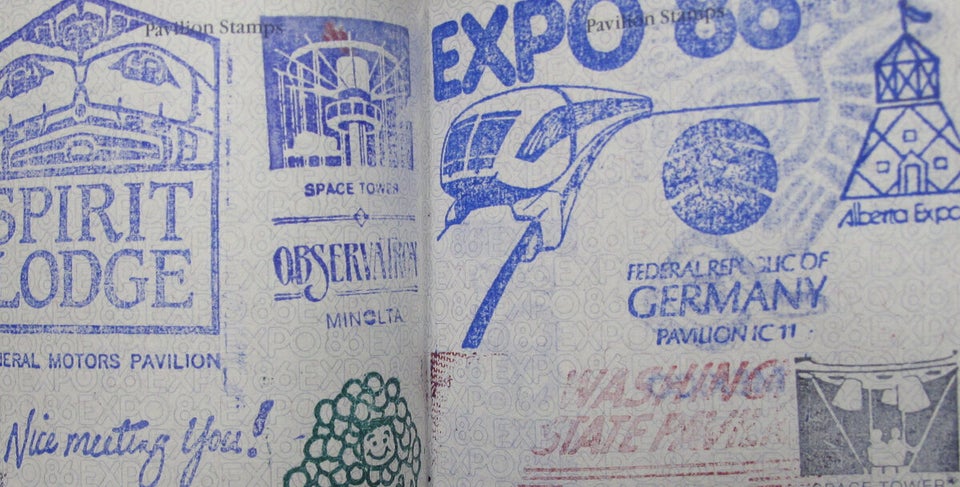 You stood outside Woodward's to see the Christmas windows.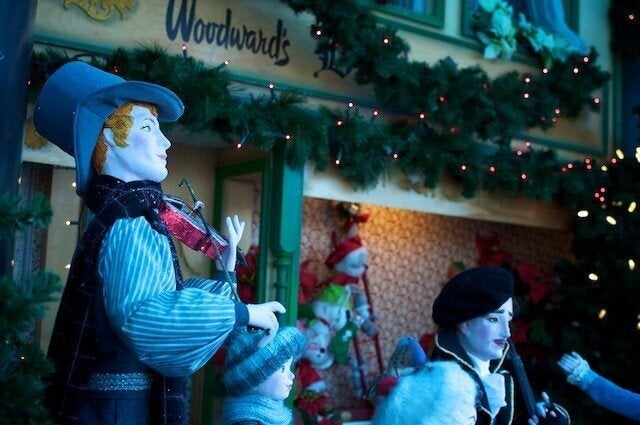 With a bursting heart, you watched Rick Hansen come home.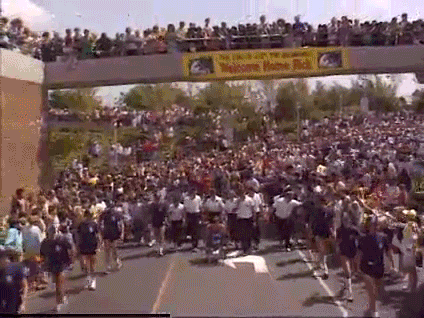 You know Sook-Yin Lee from alt-rock band Bob's Your Uncle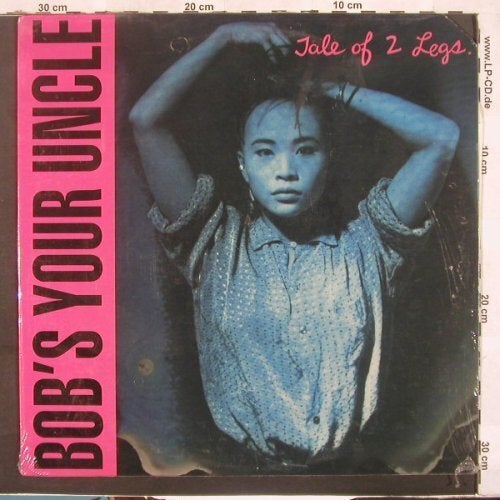 You got dragged to $1.49 days at Woodwards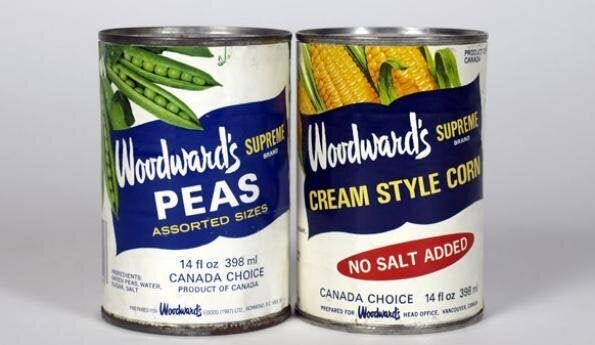 The main public library was for studying, not buying lingerie.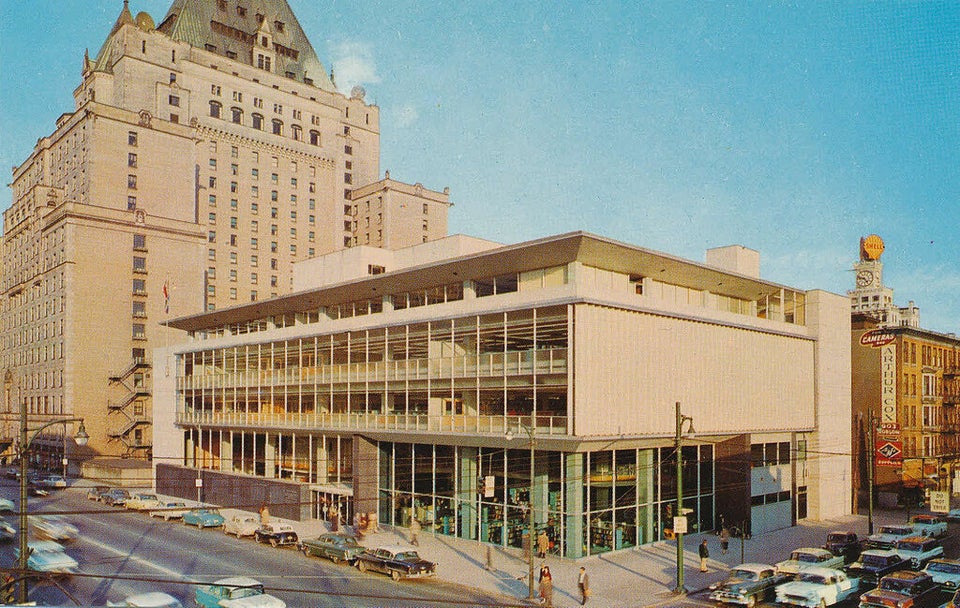 The best road trip was to Bedrock City in Chilliwack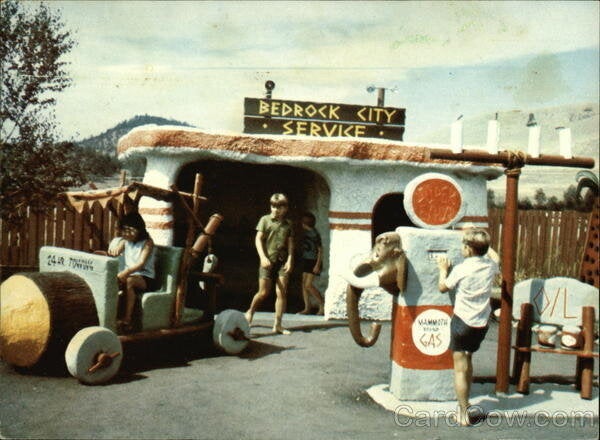 Superdogs at the PNE were actually super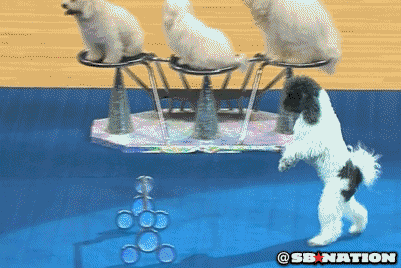 You cheered for the Vancouver 86ers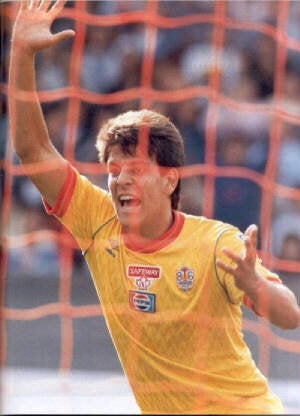 Cactus Club was a fancy night out.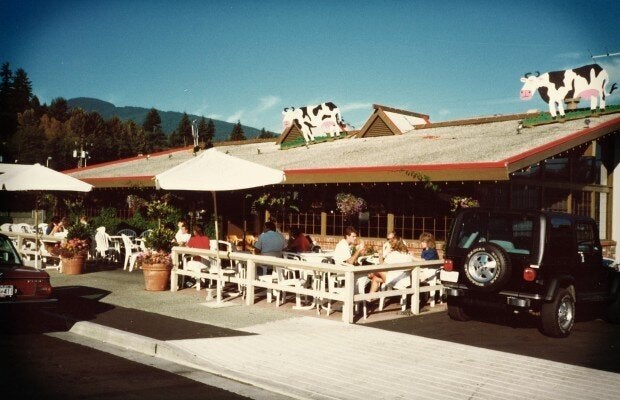 Identifying parts of Vancouver in "MacGyver" was a fun game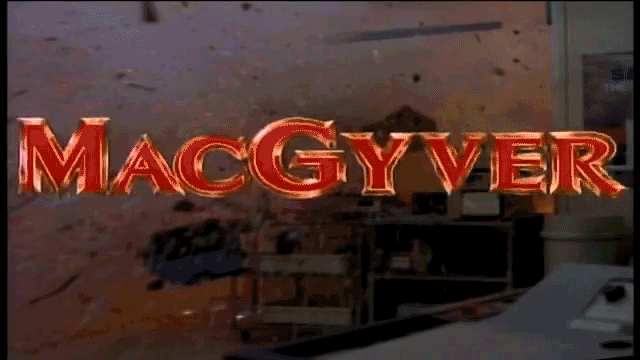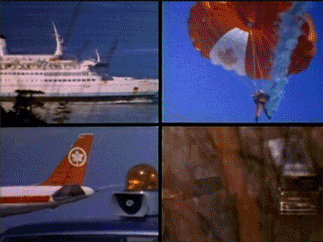 Like this article? Follow our Facebook page

Or follow us on Twitter