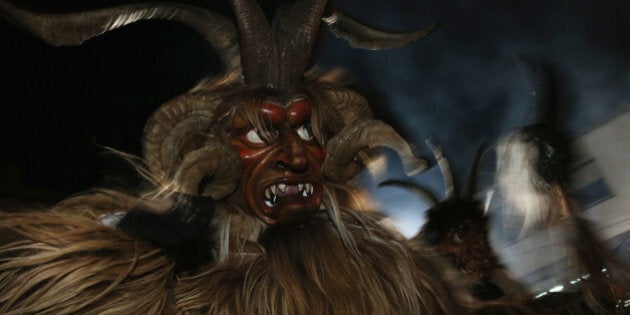 A rotund man in a red suit and a white beard flies around the world in a sleigh powered by reindeer to deliver presents for boys and girls deemed "nice" after spying on them for a year.
Yes, the crux of Christmas Eve may sound kind of strange depending on how and who you explain it to, but if you think this concept is a little to fare-fetched, perhaps a look at these Christmas traditions around the world, courtesy of Love Home Swap, will put things in perspective.
For some in South Africa, Christmas is the perfect time to eat deep-fried caterpillars from the Emperor Moth. It's a little unclear why it's a tradition but research shows that the grub is highly nutritious. Meanwhile, there are those in Japan who keep the deep-fried goodness but trade caterpillars for chicken, a la KFC.
Yet despite all these differences, there's a common theme stringing these traditions together: Reward the good, punish the bad and spend December with loved one in hopes of a better, brighter new year.
How do you celebrate Christmas? Let us know in the comments below or on Twitter at @HPCaTravel.
Like this article? Follow us on Twitter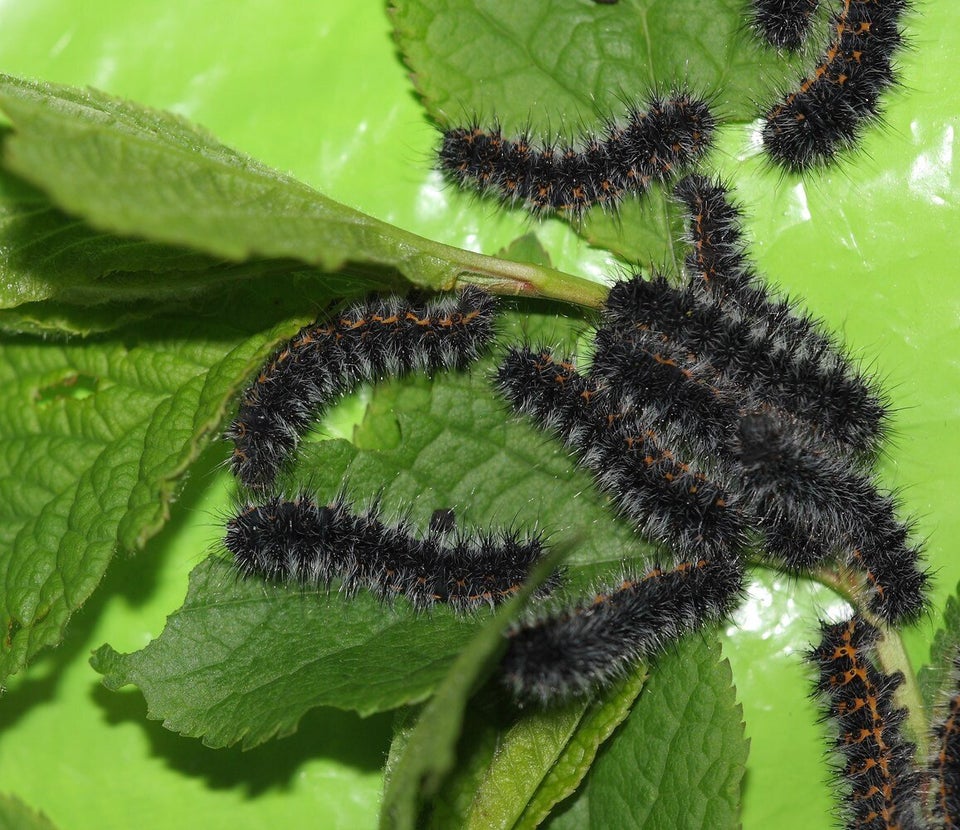 Unique Christmas Traditions Around The World