With nearly 10, 000, 000 square kilometres in land, it shouldn't shock anyone that Canada looks a little different depending on who you ask. What is shocking is how gorgeous the Great White North looks when you combine all those different looks into a two-minute video.
The 35 Million Directors project, an initiative put together by 8,000 Canadians and the Canadian Tourism Commission (CTC), captures just about everything Canadiana under the sun.
Hockey on an open, frozen lake? Check.
Shots of the stunning Northern Lights? Double check.
Part marketing video, part contest, the CTC hopes to show the rest of the world what Canada looks like from its own citizens.
"No one knows better than Canadians how to show off this country," said Greg Klassen, CTC senior vice-president of Marketing Strategy and Communications. "That authentic perspective provided us with the fresh and personal glimpse of the Canada we were looking for, one that comes from our roots and is real."
Those personal glimpses resulted in over 65 hours of footage — a mixture from professional directors and users, including Cecil Johnson, one of the contest's winners. The 19-year-old captured the attention of the CTC with his video of icebergs in his home-town province of Newfoundland.
For more photos from the 35 Million Directors project, check out the gallery below.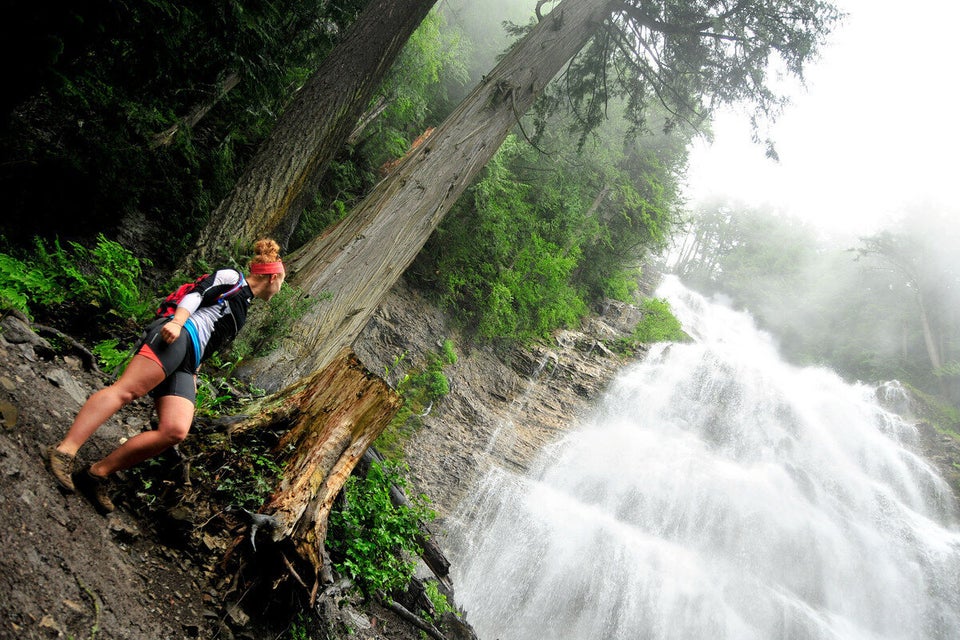 Canada Explored By Canadians
Popular in the Community