Putting a number on foreign ownership of Canadian housing is a tricky business. But real estate firm Royal LePage has taken a crack at it anyway.
In a report released Thursday, it surveyed 250 real estate advisors who specialize in luxury home sales across the Great White North.
The result? A hefty majority (66 per cent) believe that foreign buying had risen in Canada between 2005 and 2015 — and in some places, it's only likely to keep growing.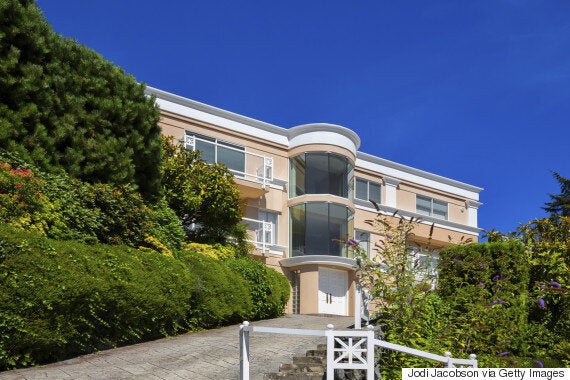 Royal LePage defined "foreign buyers" as anyone who lived outside of Canada "all, or most of the time." Luxury properties, meanwhile, were defined as homes that were worth more than four times the average price in Vancouver, Calgary, Toronto and Montreal.
With that definition in mind, about a quarter (24 per cent) of the advisors that the firm spoke to said that 25 per cent or more of the luxury homes in their cities were snapped up by foreign buyers.
More than half of the advisors said that foreign buyers came largely from China, and 60 per cent expected to see more interest in Canadian real estate from elsewhere in 2016.
Almost every advisor (97 per cent) said that foreign buyers are couples, while 66 per cent of them said they have kids living at home.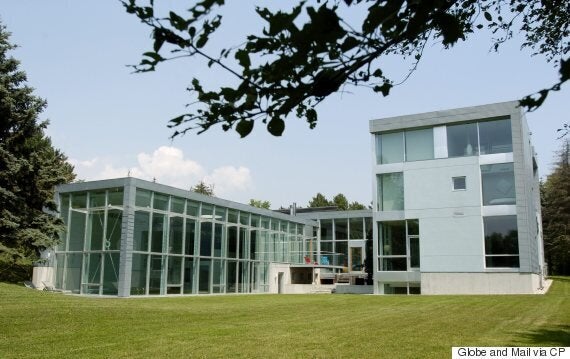 Most (84 per cent) also believed that these buyers were using luxury homes as principal residences.
Almost three-quarters said foreign buyers preferred detached properties, but added they were more likely to consider a neighbourhood (53 per cent) than a home's size (42 per cent).
"While the impact of foreign buying on Canada's overall residential real estate market is small, we see it growing in importance in the luxury market," Royal LePage president and CEO Phil Soper said in a news release.
"Canada's stable political and financial systems, along with a tradition of cultural tolerance and openness to immigration and diversity, make our country an ideal destination for wealthy international purchasers looking to invest in real property."'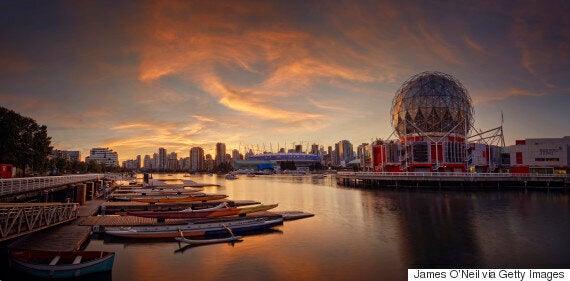 It will surprise few to see 83 per cent of advisors saying that luxury property sales had increased in British Columbia since January 2015; 79 per cent said foreign buying there had jumped in the same period.
Fully one-third of surveyed advisors said that at least 30 per cent of B.C.'s luxury properties are being bought by foreign purchasers. Nearly 90 per cent of them expect foreign buyer activity to grow even more in 2016, according to the report.
"The typical luxury property buyers in Vancouver are affluent, business-oriented and well-educated couples," Vancouver-based Royal LePage Sussex realtor Jason Soprovich said.
Prices grew fastest in two Vancouver neighbourhoods mentioned in the report — Point Grey and West Vancouver. Average values jumped 135 per cent in both areas in the decade between 2005 and 2015.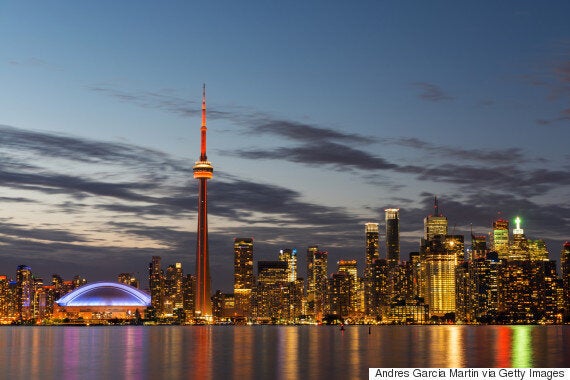 Advisors have also seen an increase in foreign buying among luxury properties in Ontario.
Most of them, the report said, are drawn to the province due to a stable housing market, and strong political and financial systems.
Royal LePage singled out two Toronto-area neighbourhoods where prices have increased noticeably. The Lawrence West area saw home values grow by 76 per cent, while the Rosedale neighbourhood saw values jump by 65 per cent in the period covered by the report.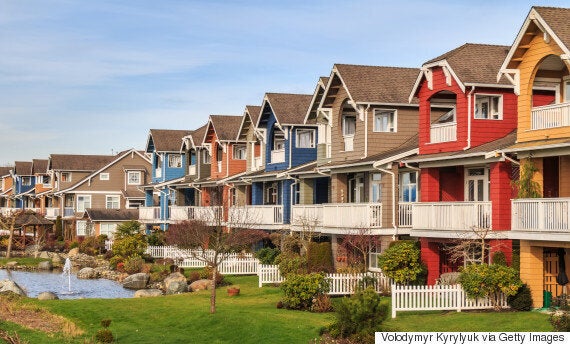 The firm's research may show a clear consensus among real estate professionals who believe foreign buying is happening in Canadian cities.
But that doesn't provide actual data on how much of the real estate market is driven by buyers from elsewhere.
Gathering data on foreign ownership is difficult, because it isn't really tracked across Canada. The Canada Mortgage Housing Corporation (CMHC) issued a report last month showing that the share of foreign ownership is higher in newer buildings than older ones in Toronto and Vancouver.
But even it admitted that "no existing tool can provide a definitive measure of the level of foreign investment in Canada's housing markets."
It suggested, to him, that they were recent arrivals to Canada.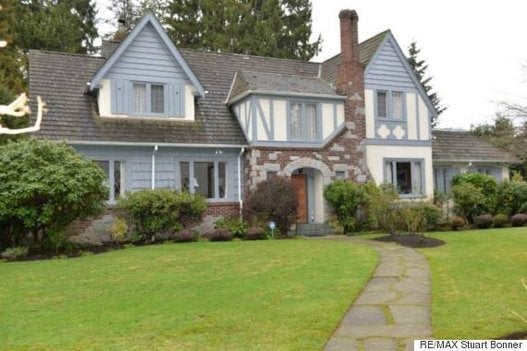 Craziest Vancouver Real Estate Stories Of 2015
Popular in the Community