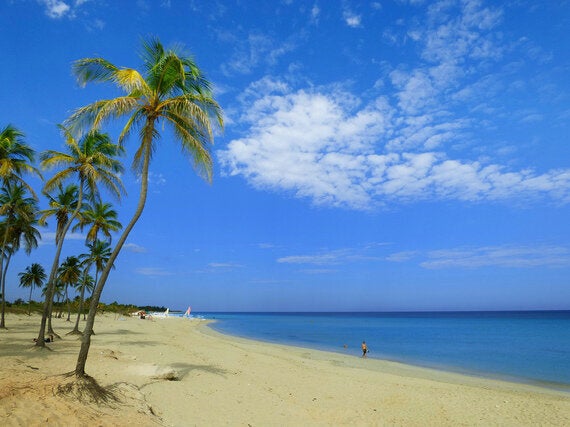 It may seem counterproductive to visit the Caribbean when your hometown is finally warm and sunny, but there's no better time of year to visit the region often regarded as "paradise." When the demand for Caribbean escapes falls, you can enjoy some major perks, including lower accommodation prices, smaller tourist crowds, and insane deals on everything from souvenirs to tours and beachside beers.
These four reasons why you should visit the Caribbean this summer will make you rethink your annual trip to the lake or Six Flags.
The Temperatures Couldn't Be Better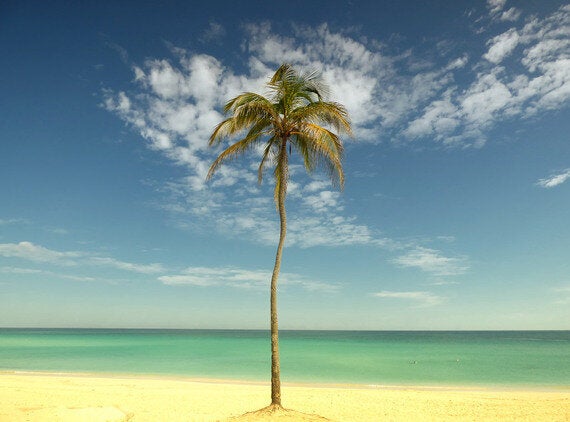 The Caribbean's location close to the equator makes many travelers assume it's way too hot to visit in the summer months. However, the temperatures on the islands seldomly sit more than a few degrees higher than they do in the busy January through March tourist season. In fact, you may be surprised that those humid, 90- to 100-degree days you experience at home are actually several degrees cooler and complemented by island breezes in the Caribbean.
You probably won't find yourself lounging under a palapa on a white sand beach with bathtub-warm turquoise waters lapping at your feet in your hometown this July. Resorts and hotels in the Caribbean are known to cut their prices by up to 60-percent in the summer months. The lack of demand at luxurious escapes that cost hundreds of dollars per night in the winter months mean you can enjoy picture-perfect pools, pristine beaches and a multitude of luxuries for a fraction of the price.
You'll Enjoy Fewer Crowds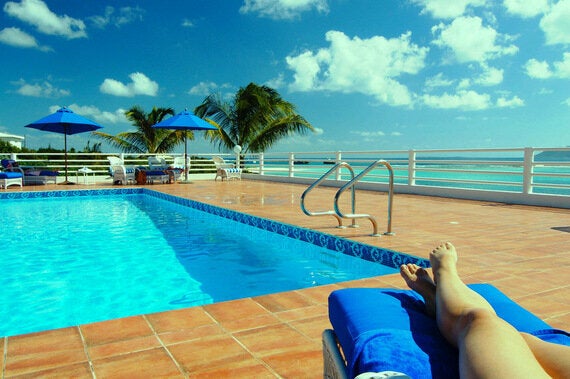 It's not just the accommodations that are cheaper. Tour prices are slashed, whole islands offer promotions, free festivals are hosted and happy hours are plentiful. Budget-minded travelers can enjoy the luxury vacation they've been seeking without the four-star prices.
If you don't like floating around a pool packed with sunburned tourists or simply prefer experiencing your destinations like the locals do, summer is the time to visit the Caribbean. The busy tourist crowds diminish, and you enjoy closer relationships with hotel staff, tour guides and others who actually reside in the place you're visiting. Even more, your hotel, restaurants and tours will be less crowded by tourists, so you enjoy a more peaceful, personal Caribbean getaway.
It's More Affordable to Get There
Discounted hotel rates, tours, meals and activities are no big deal if you can't get to the islands for an affordable price. Fortunately, the looming "hurricane season," which rarely affects a number of areas in the Caribbean, reduces the demand for flights and drastically lowers the prices of airfare.
According to CheapTickets.com, the prices of Caribbean packages, which include airplane tickets, are 16-percent cheaper than in the busy peak travel season. Many Caribbean vacation packages offered in the summer months even include airfare, making it possible for you to enjoy a truly all-inclusive vacation.
If it's a relaxing, affordable summer vacation (that will blow your usual summer plans out of the water) you're seeking, the islands of the Caribbean welcome travelers to enjoy the year-round paradise setting that most don't even know about.