Stretching not only relieves tense muscles, but also keeps you feeling more awake during the day.
When you stretch, you're taking deeper breaths and the oxygen alone will help keep you awake. But by stretching out the body, you increase the blood flow that carries oxygen-rich blood to vital organs, like your brain, giving you more vitality in your waking hours.
Urban wellness expert Charlotte Singmin shares her four energizing stretches in an episode of "2 Minutes To Transform," that you can do anywhere, even at work.
Watch the video above to learn more!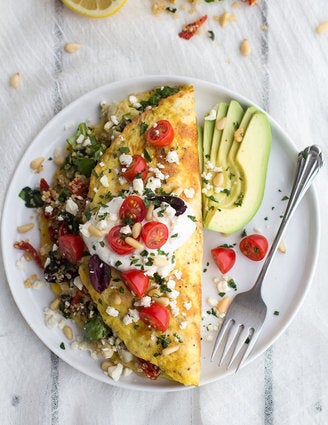 Energy Boosting Recipes
Popular in the Community