If accessories make an outfit, art makes the home. The perfect piece of art can add character, fill empty spaces and start conversations.
But finding the right (and affordable) piece of art can be challenging. And once you find something, you still have to navigate through the do's and don'ts of displaying it correctly.
Fortunately in the infographic below, UK-based furniture retailer MADE shares the four things you should consider when displaying art in your home. From getting the ratios right to finding the proper height to playing with portions and planning your layout, this easy-to-follow chart explains it all.
Check out the infographic below before you display your art, then watch the video above for 10 awe-inspiring ways to decorate with artwork.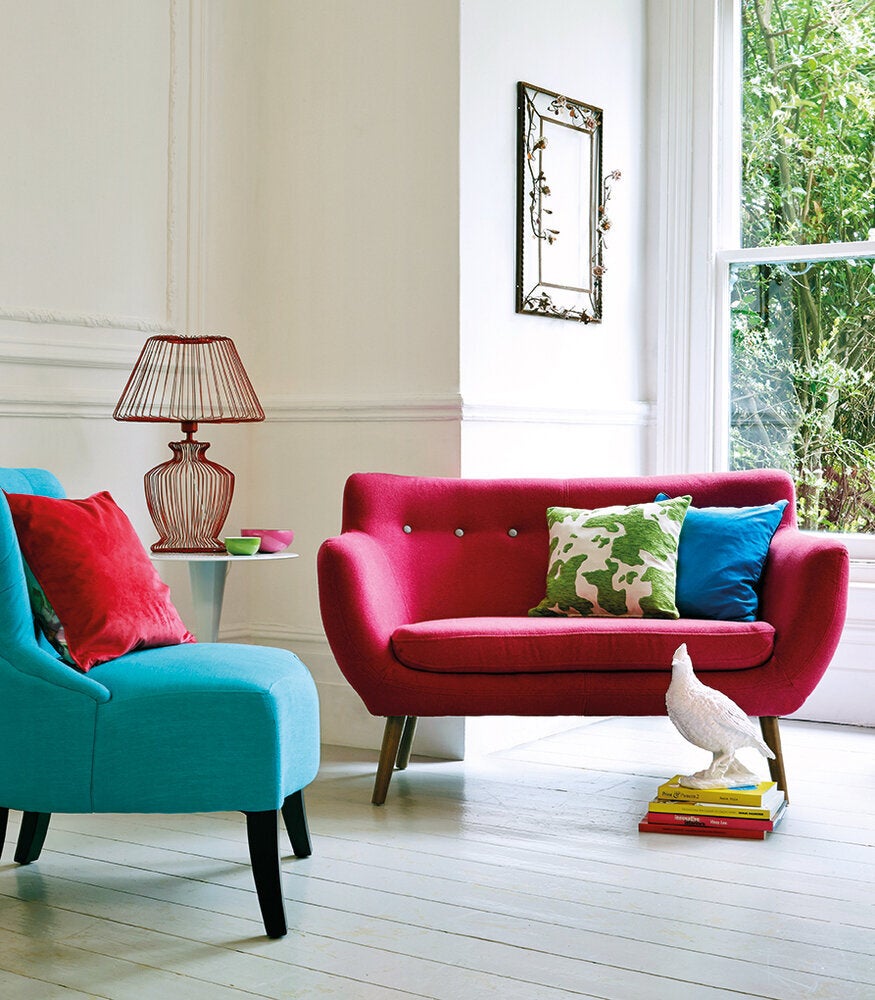 10 Easy Home Styling Secrets To Spruce Up Your Space
Popular in the Community