Like death and taxes, most people understand this quote to be true from T.E. Ronneberg.
"Sooner or later, everyone will understand the virtue of having a backup, some before a data disaster strikes, and the rest after."
Data loss is a fact of life today for organizations. Research firm IDC, says the average total cost of unplanned application downtime per year for the Fortune 1000 companies is $1.25 billion to $2.5 billion, while the average price tag for infrastructure failure is $100,000 -- per hour.
Data loss is caused for a range of reasons including human error, natural disaster, equipment failure and a cyber attacks to name a few. For solution providers, several 2017 trends show that backup and recovery options will be top of mind for small, medium and larger businesses.
1. Seek expert help to follow the Backup Rule of Three
According to a 2015 Data Breach Investigations Report by Verizon, a small data breach of 100 lost records costs the organization on average between $18,120 to $35,730. It could rise to $555,660. For a larger breach of 100 million records, an average cost is between $5 million and $15.6 million. The maximum can be up to $200 million.
Scott Hanselman in a blog post says for a computer backup to succeed in all disaster cases, the Backup Rule of Three (also known as the Backup 3-2-1 rule) must be followed. It requires that three copies of any piece of data exist on two different storage media with one of those being offsite.
Three copies of anything information that is important to you. Two is insufficient.
Two different storage media for storing your information. Examples include Hard Drive + Memory Stick, Dropbox + DVDs, cloud backup storage service + CD.
One off-site backup. If your house burns down or there is a burglary, all your information is gone. Backing up data on a hard drive that is located beside your computer is also not an adequate backup.
At the minimum, backup everything weekly to two physical backup devices. This includes phones, tablets and cameras.
2. Cloud-based services need bullet proof BDR (backup and disaster recovery)
More and more companies are adopting cloud services. Cloud-based disaster recovery claims lower costs and faster and have more flexible solutions for backing up a company's data.
Should you put all your eggs in one basket? While rare, it does happen where companies can lose their data and backup data at the same time. This catastrophic loss occurred on June 17, 2014 with Codespaces.com, a Software as a Service company, which did not have a proper cloud storage backup. The company used the popular Amazon Web Services (AWS) and stored their data in the cloud. A hacker gained control of the company's AWS online administrator console account and mounted a denial of service (DDOS) attack. When Code Spaces tried to take back control by changing passwords, the hacker wiped out their entire company -- including all data and all backups.
This example highlights the mistake of storing all data and backups in one online location. This turned out to be the online AWS console, which the hacker controlled and deleted everything. If the company followed the Backup 3-2-1 rule, it would have a second offsite backup and would not have shut down. This would allow for a full recovery of all data from the date of the last offline backup.
Performing weekly backups on at least two different storage media is necessary. It is important to take weekly backups on at least two different storage media. Equally important is for a solution provider to check the integrity of backups by regularly testing and restoring the data.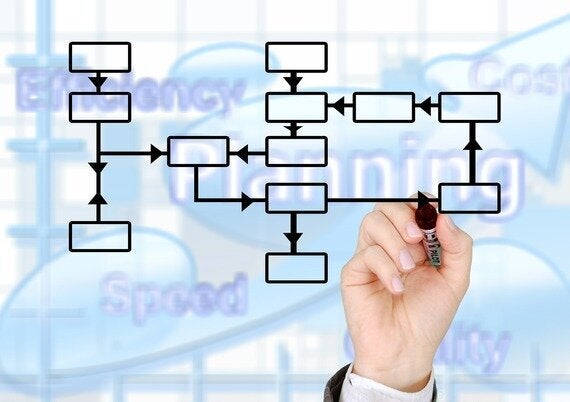 3. Help design and test customer-centric BDR plans
Many organizations have a DR plan that covers backup only. Regardless of on-site, off-site, tape or disk, a backup plan is not the same as a DR plan. Many customers do not test their DR plans based on disaster scenarios because they do not have in-house expertise. According to a survey by consulting firm, ThinkStrategies, businesses are three times more likely to have DR plans fail if they create their own strategies instead of signing on with a managed cloud-hosting provider, who provides strategic guidance.
4. Educate all decision makers in organizations
Solution providers often assume that speaking to technical professionals inside organizations is the same as speaking to C-Level executives. However, the two groups are not always aligned. A 2016 Disaster Recovery & Business Continuity survey by Evolve IP, showed that while nearly seven in 10 C-Level executives feel their organization is "very prepared" to recover from a disaster, less than half (44.5 per cent) of IT pros feel "very prepared" to recover from a disaster. Education and awareness is an ongoing collaborative exchange between a service provider and an organization's C-Level executives and stakeholders.
BDR will be top of mind in 2017 because data loss in organizations is embarrassing and costs them millions each year. It is the service provider's responsibility to inform, nurture and grow long-term trust partnerships with customers.
Follow HuffPost Canada Blogs on Facebook
Popular in the Community