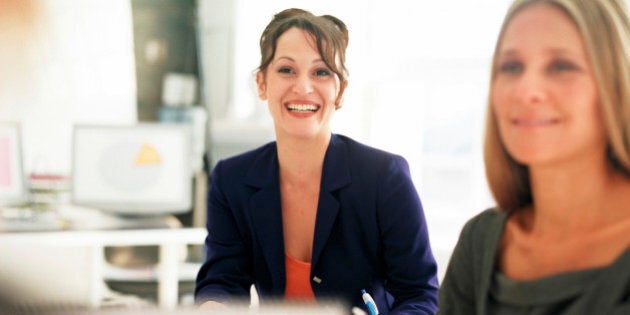 In 2133 everyone will own a driverless car, have pet robots and vacation on Mars. Okay, maybe not the Mars part, but you understand the picture I'm painting.
In addition to boasting technology we can't even dream of today, 2133 is also when the World Economic Forum is predicting global gender parity. And it's back to the future on wages. Only now in 2016 are women finally earning the amount men did in 2006. Despite the gloomy prediction and statistic, I believe the gender gap can and will be closed within my lifetime. Here are four ways it can be done.
Stamp out the 'old boys club' and strive for diversity
When I started at the British Columbia Lottery Corporation (BCLC) almost 15 years ago, all of my peers on the executive team were men. Today, we have gender equality on our executive team and women occupy roles that are traditionally male dominated: eGaming and finance. We may buck the trend here at BCLC but our work is far from over.
According to Minerva Foundation's British Columbia Score Card, 25 per cent of companies in the province have just one female executive and 14 per cent of companies have zero female representation in their C-Suite. Companies suffer when they lack a diversity of voices at the top because diversity is good for the bottom line. Countless studies prove companies with both female and male representation on executive teams tend to be better governed and they also see significantly higher earnings and returns on equity.
Hire the best person for the job
We've achieved a gender split not through a gender diversity policy but by focusing on promoting from within to level the playing field for all of our people. I hire the best person for the job and whenever possible, we promote internally. Within our organization, a few strong female leaders set the stage for more women to be confident about their full potential to take the leadership path. It's about building confidence to let your people succeed.
Make work/life balance more than a buzz phrase
This is a term we hear a lot. It's usually referred to as a way to reduce stress, but I see work/life balance as a way to make better decisions. When my team is focused and energized, they perform better. Women can face different challenges on the work/life balance front, especially when many women choose to start a family and make choices about work and "life." As leaders, it's important that we support these choices. I believe organizations that support their people get paid back in multiples!
We also focus on professional development which feeds into our talent strategy of build versus buy. In short, we take care of our people because they take care of our business. In the last year, 50 per cent of our job postings have been filled internally and this is made possible in part by providing opportunities for training and development. Women and men benefit when companies focus on building the talent pipeline internally first.
I was asked recently about why I think International Women's Day is important. As the father of a daughter, it's important to see the glass ceiling shattered. As a leader, it's rewarding to see my people grow and reach their goals, whether it's to land a seat at the executive table, lead a team or excel in their current role.
I think gender parity can be reached long before 2133 but only through a joint commitment from both men and women to embrace different perspectives, which will close the gender gap and create a more balanced, diverse, and dynamic work force. It will take more than simply generating awareness to reach global gender parity before driverless cars are the norm -- but we can get there if we work together, level the playing field and take action.
Jim Lightbody is president and CEO of BCLC.
Follow HuffPost Canada Blogs on Facebook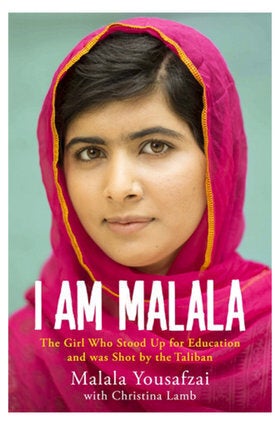 International Women's Day Reads