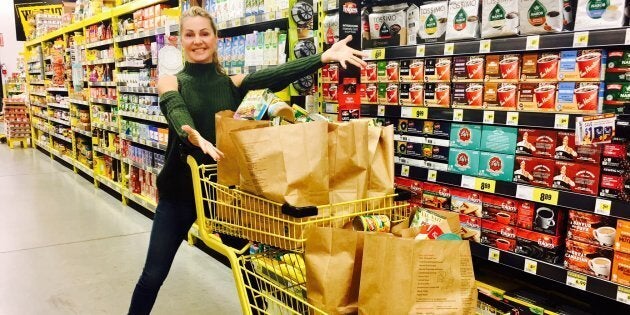 It felt good to start my Christmas shopping last night! I found all kinds of things that I seem to buy every year, like slippers, pajamas, electronics, books, cosmetics, toys, sporting equipment... I was on a roll!
But something made me pause. It dawned on me that, every single year, I struggle to find gifts with meaning. I want to give gifts that will help others, and show love to people in need in Canada and around the world.
It also shows the person that I'm buying the gift for that I've thought about something that is meaningful to them. Recently, I bought a friend some medical kits in her name for her birthday, and she absolutely loved it.
So I did some research. I found some great causes that cover a wide range of interests, and are doing so much to help so many people.
Here is my 2017 list of gifts that mean something:
Currently there are more than 65 million refugees worldwide and the number is growing. By buying a pin you can support refugees. A coalition of social enterprises, NGOs and small businesses from around the world have joined to form the Pin Project Initiative, which creates employment and income for refugees living in camps or informal settlements. When you buy a pin, you buy directly from the refugees, creating opportunity for refugee populations around the world.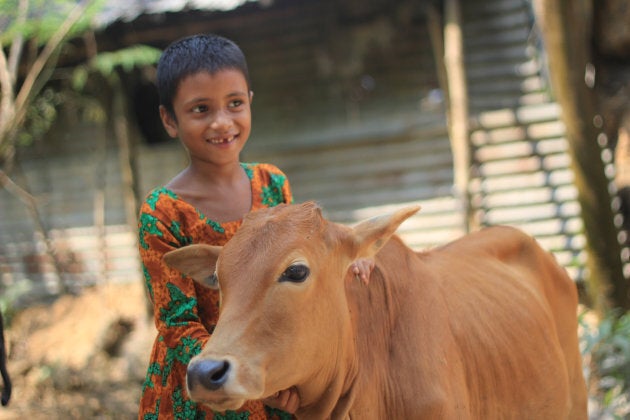 The World Vision Gift Catalogue offers a multitude of gifts that create a measurable impact in global communities. I have been fortunate to personally travel to many remote areas with World Vision to see how gifts like this improve life for families. When you give a child in need a gift, you're changing their life. A couple of my favourite gifts from this catalogue are goats, cows, bee keeping kits, clean water, baby kits and emergency food.
Great holiday gift ideas and many options to choose from, to help people affected by cancer. For example, you can support a woman who is facing one of the many side effects of cancer — hair loss — with the gift of a wig. Your gift will make sure cancer fighters will find exactly the wig they want, to help build confidence, courage and brighten their spirits. You could also gift a ride, a phone call or even the gift of sleep, plus many more.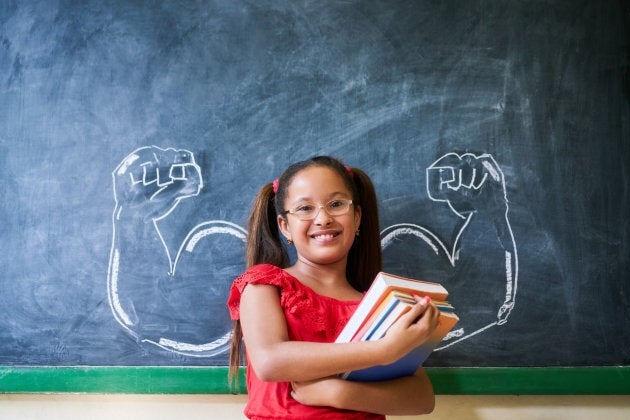 An ethical gift-giving program that gives twice — once here, and once abroad. It includes a huge range of gifts such "girl power" — with this gift, you can unleash the power in every girl by offering nutrition, education and protection while opening up economic opportunities to women so they can lead their families out of poverty. Another bright light in this catalogue is the gift of a solar power kit. This kit ensures a brighter future by providing light in homes so children can complete school work.
CAMH Foundation (the Centre for Addiction and Mental Health), Canada's largest mental health and addiction hospital and a world leading research centre, now offers "gifts of light." You can provide many essentials, such as Healing with Music, a gift that has the power to calm and heal while allowing patients to express themselves and build positive relationships through the joy of music. There is also Pet Therapy, Reading Glasses and so much more to help support people on their way to recovery.
Now that I've pored over these websites, I am going to think about which gift would mean the most to the ones I love. Because giving not only makes me feel good, but it honours the recipients and has the power to change lives.
Happy shopping, happy holidays, happy Hanukkah and merry Christmas!
Follow HuffPost Canada Blogs on Facebook