If you're the kind of person whose date-night creativity bounces between a movie at the theater and a movie on the couch, it might be time to mix it up. The good news is that it's easy to get out of your routine and try something new with your special someone. Have you tried any of the craft beers your local breweries have on tap, for instance, or experienced the thrill of picking a winning horse at the racetrack? Once you start thinking outside of the box, the options are endless.
Whether you're just meeting for the first time or a longtime couple looking to add some spice, in partnership with OLG, here are some exciting ways to shake up date night.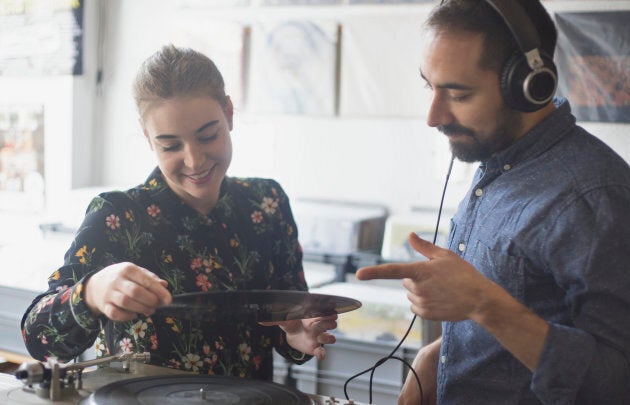 Spin some tunes together at a DJ class
Whether you're a career musician or a casual Top 40 fan, odds are that the topic of music will come up at some point during your first date. Heading to a local DJ workshop can be a great way to learn about each other's tastes while picking up a few party-starting skills. Spinning progressive house on a top-of-the-line system, or classic punk cuts on a pair of old school turntables, you can bet this hands-on, interactive audio experience will be way more intimate than sending someone a playlist.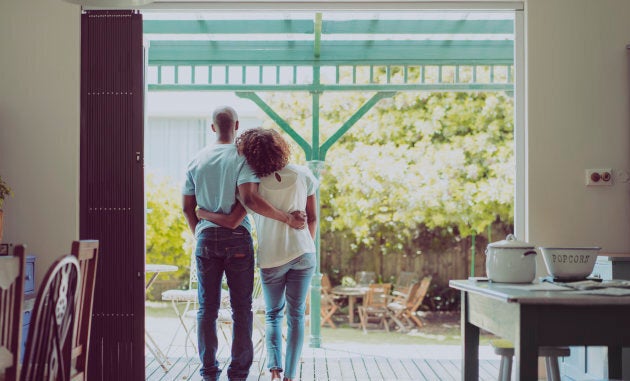 Explore your city's open houses
From walks on the beach to a stroll in the park, there are plenty of classic, scenic-style date options out there. But there's more than one way to see what your city has to offer. Consider cruising real estate listings for a few nearby open houses. Chat each other up about the pros and cons of open concept loft spaces, modernized glass palace high-rises, or red brick heritage apartments and appreciate the architecture all around you. Okay, you might not be ready to buy just yet, but who knows what's in the future for you two!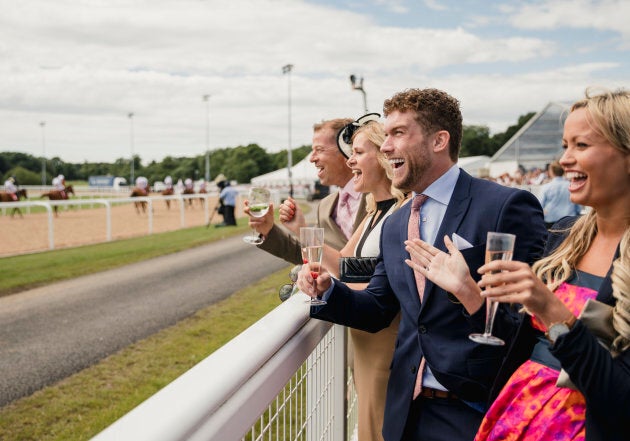 Experience an exhilarating day at the races
There are plenty of reasons to head to the racetrack for the day—or date night—with a ton of events and excitement on display at any of Ontario's 15 racetrack locations. There is, of course, the thrill of seeing horses speed around the track throughout the day, not to mention the chance of a payout if you manage to choose the right horse!* If you're in a sartorial mood, why not put on your finest and clink cocktail glasses together at the Prince of Wales Stakes. Between daily races, special occasions, concerts, celebrations and delicious eats, there's something for everyone at your local track. Check your local events schedule to get inspired and start planning!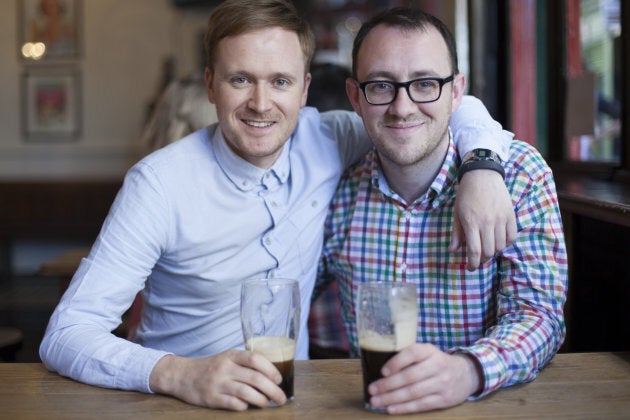 Take a craft beer tour of your neighbourhood
The craft beer boom has seen small-batch breweries popping up all over, sometimes with a few stationed in the same neighbourhood. But have you tried all the tasty suds your city has to offer? Share some laughs and life stories with your date while hopping between brewpubs. Tapping into your city's variety of IPAs and delicious sour beers is a great way to expand your palette while getting to know someone.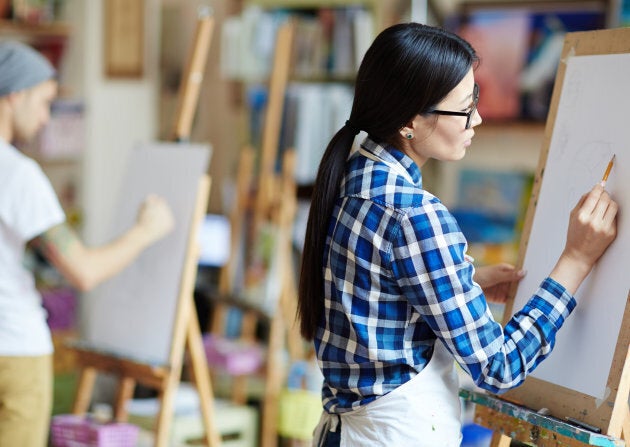 Express yourself at a life drawing class
Heading to an art gallery can be a cultured way to spend the day together, but it might be even more fun to immerse yourselves in the art world by taking a drawing class. Sit side by side with pencils in hand and put some passion into capturing what's in front of you. Even if you're no virtuoso, the point is to have fun expressing yourself. Whether you're producing impressionistic scribbles or something a little more realistic, your respective styles can reveal to each other how you view the world.
Make your next date one to remember by planning a dream date at the races! From delicious dining to live events and the thrill of the track, there's so much for you to discover.
*Must be 18 years of age or older to place a bet.