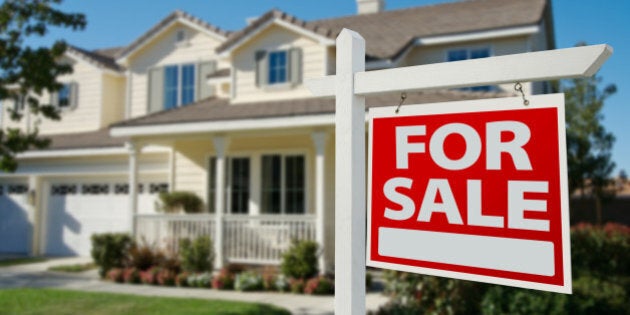 Ready to maximize the value of your home? Experts agree that you need to make a good first impression! We know that you only get one chance to make a first impression. People make assumptions about your home and the way you live just from that very first glance.
When it comes to dollar and cents, a first impression can increase your home's perceived value from between five and 20 per cent according to several websites. That translates to between $15,000 and $60,000 on the average Canadian home. So how do you make sure that your home is looking its best? Here are a few simple tricks to improve your home's value by improving its curb appeal!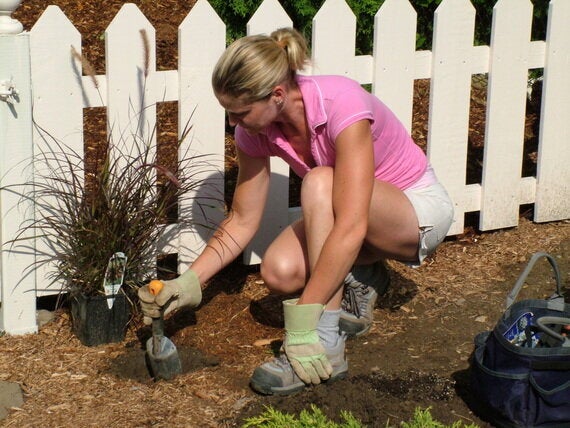 Now you're probably saying that this is something you already do every spring. Take it one step further. Before listing your home, bulk up the lawn! As the warm weather hits, yellow patches in the grass start to appear. Our lawns predominantly consist of Kentucky Blue Grass, which naturally goes dormant in hot weather. To fix this, add a second variety of seed, a rye-fescue blend, because it stays greener all season long. To do this, just add one 2kg bag of seed to one 20lb bag of topsoil, mix them in a wheelbarrow, and spread all over the existing grass. The 'seed-to-soil' contact is what makes this work!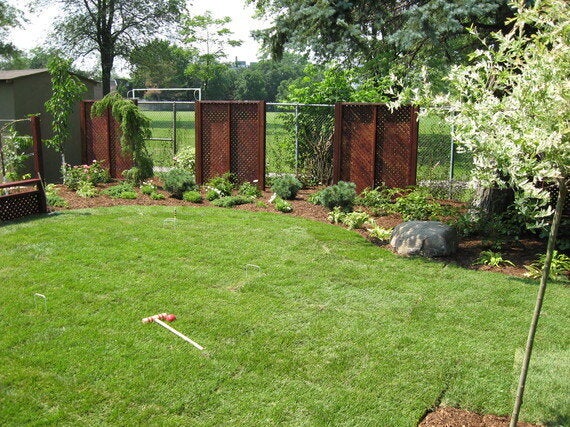 Black spots on the siding, around the hose or even the front door make potential buyers think that you have a mold or mildew issue. Look for products like Concrobium Mold Stain Eraser as it creates a powerful solution to target and remove tough mold and mildew staining with no scrubbing. The solution works quickly to eliminate stains, leaving no residue and requiring no rinsing.
Having a path leading to the front door is key for improving curb appeal. Buyers prefer houses that have a clear entry point with easy accessibility. Stone is always the preference not only because of the perceived value, but because a stone pathway done properly is virtually maintenance free. Even if you currently have a walkway, consider widening by adding a row of pavers on each side. Traditionally, three-inch wide is the adequate size of a path, but I always try to go at least 48" (four feet) to give everyone a little more space.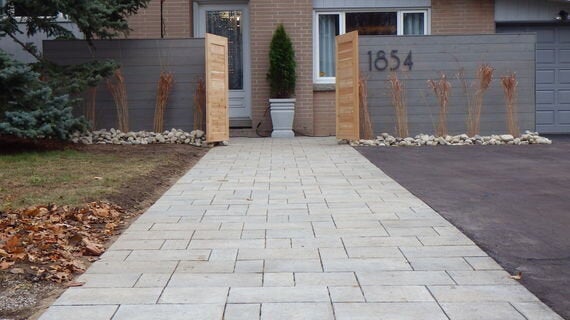 This is a pathway that I installed, using Rinox.ca's Zuko Grande. This is the type of entryway that buyers love to have because of the ease of use.
The garage is a perfect opportunity to showcase extra living space. A garage is more than just a spot to store the car, the yard tools, and anything that doesn't fit into the house. Homeowners today need to maximize every opportunity when it comes to useable space. Gladiator GarageWorks allows you the flexibility to customize your garage to not only meet any storage needs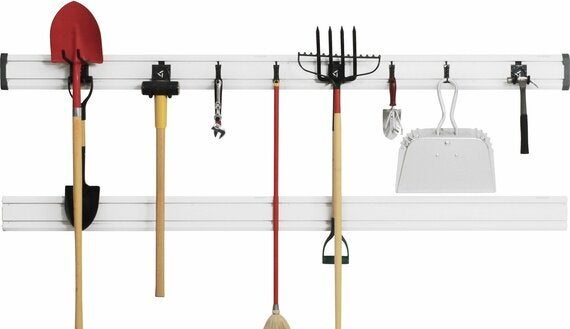 This Gladiator GearTrack is a great way to get all the yard tools off the ground
Adding simple brown mulch to the front flowerbeds is one of the easiest ways to improve your curb appeal.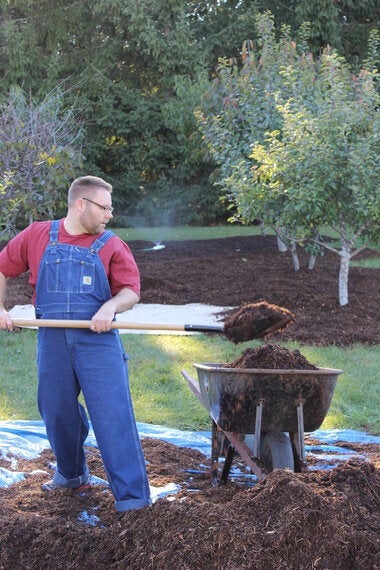 Beds with mulch are thought to be well cared for and low maintenance and a simple investment of $5000 on flowers and mulch in the front yard can give you a ROI of over 150 per cent.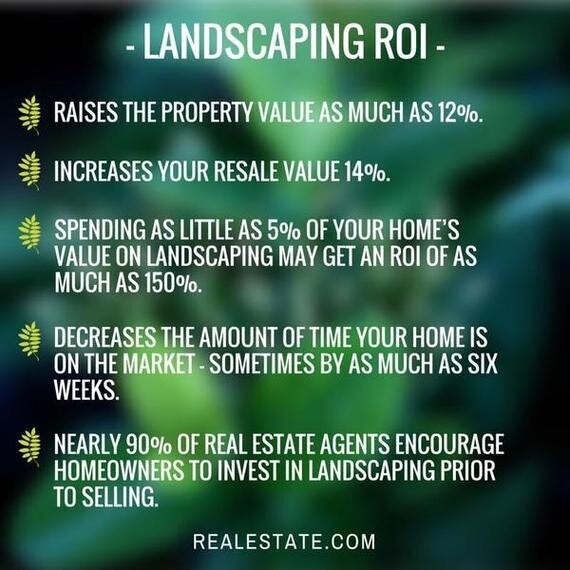 Smart choices will help you make the best first impression possible and making a great first impression clearly translates into increased home value! It's a win-win for everyone.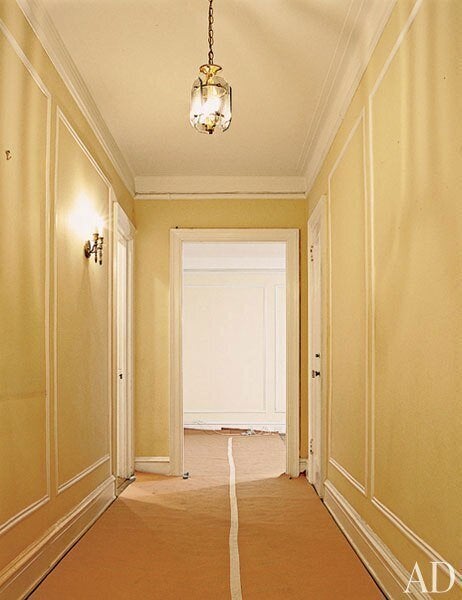 Amazing Renovations